Your Favourite Photoshop Tutorials in One Place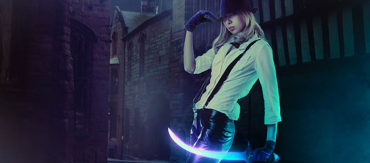 Create a Dark Night Hunter Scene With Photoshop

- Photoshop is recommended for this tutorial -
This tutorial will introduce you how to create a dark night hunter scene. Following it, you'll learn and review the steps to combine different stock images together, turn a scene from day to night, add a moonlight, create a dark atmosphere as well as make some special effects. Just read and enjoy!.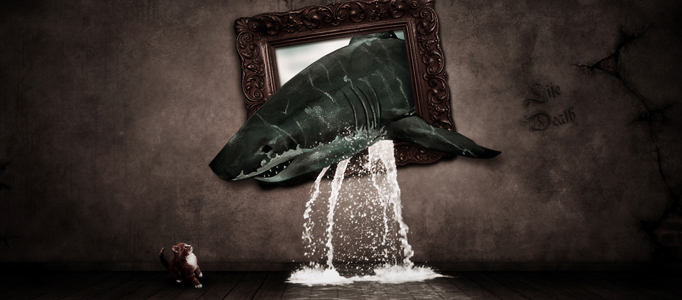 There are various skills which can make the image like out of the drawing frame. Some of them may take a long while. This tutorial will show you the shortcut to do this.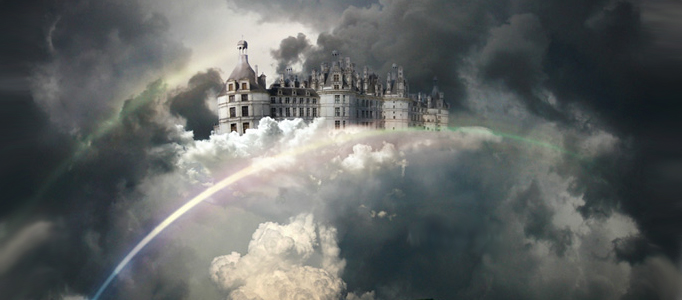 To build something extraordinary, you need to be imaginative. Sometimes, you can also copy the idea from cartoon to develop a city in the sky.
You will be brushing up on your photo manipulation skills, by creating dark magic scene for a lady. This tutorial is packed full of useful techniques, from blending tactics, to digital painting, lighting, layout sketching and much more.
This tutorial is going to teach you how to apply multiple layer duplication, transforming and warping of objects. It's basically re-using whatever we have in order to create a solid looking phoenix coupled with flame and light ray effects.
To magnify your motion such as crying or shouting in a picture, you can have a try to apply some photo effects. The photo effects usually are lighting, however, this tutorial will show you something different such as applying smoke and dark environment.
There is no common standard about designing the posters. As different people have different interest and character. This tutorial is going to show you how to create an awesome illustration that can be printed as a poster to hang it on your wall.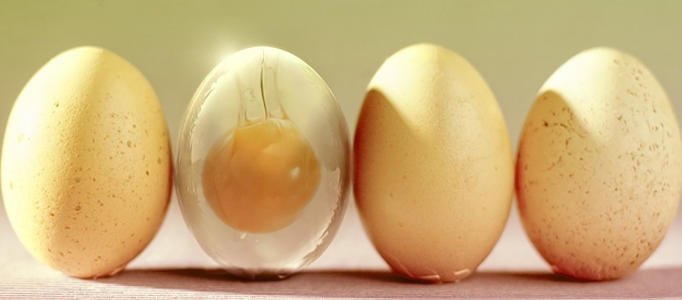 To create a semi transparent egg, you need to know how to work out the egg inside including egg yolk. Once you know how to make everything, you can shape a bubble into an egg shape and combine your egg yolk & bubble together to form this result.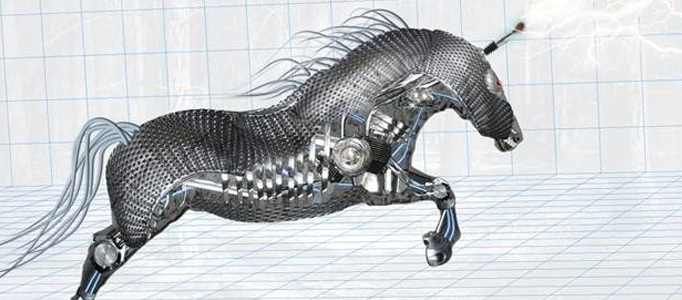 Any animal can be changed to be robotic through simple cut and paste method using Photoshop. In this tutorial, this can give you a simple idea to create your imaginative robotic world.