Your Favourite Photoshop Tutorials in One Place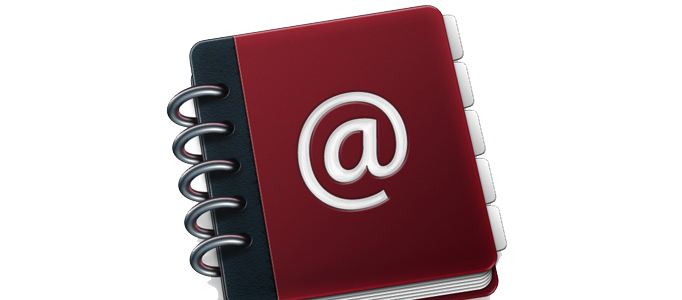 Amazing Ring Binder Address Book Icon

- Photoshop is recommended for this tutorial -
In this tutorial, it will show you how to create an Address Book replacement icon for Mac OSX. As our previous icon tutorial, you may already be familiar with the icon creation. And this time, this will involve a bit more steps than others.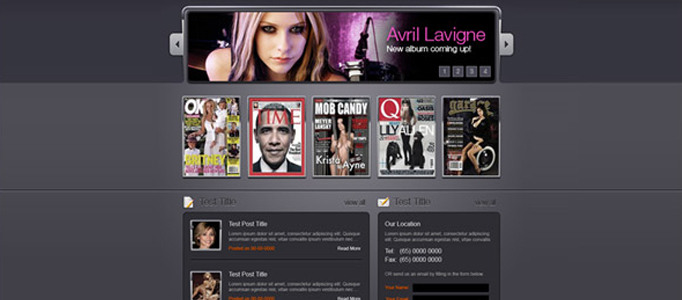 When you design some front covers for your personal album or magazine, it usually takes a long while to do so. Sometimes, you can be inspired when looking at other designs such as this. This is a good example to show you how to develop the front covers.
In this tutorial, it will show you how to design a nice skin for your web to store the photograph. The skin can be adjusted for another purpose of web, of course. It basically gives you a hints to design your pattern for your web layout.
Here it is a tutorial on the numbered windows that you see in between each step on the tutorial pages. And some text along with a glare on the upper part of the window is added.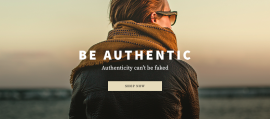 We'll do with the theme design for the Shopify powered store in this tutorial. But you need to first define the marketing, business objectives and your user needs. To raise brand awareness, to sell products to new customers, or to provide them value first, get their details and then sell later?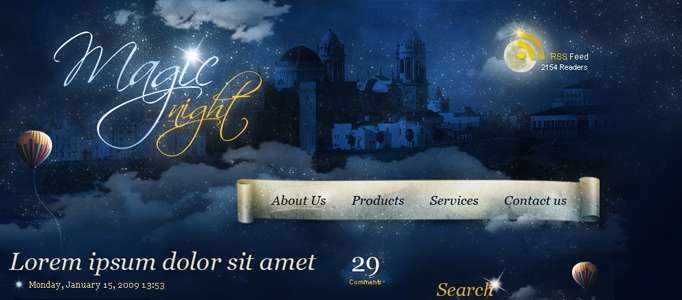 This tutorial will teach you to design a web design theme – Fantastic Magic Night. Most of web design theme look very similar. And you can use your imagination and good taste to get something similar or better than this.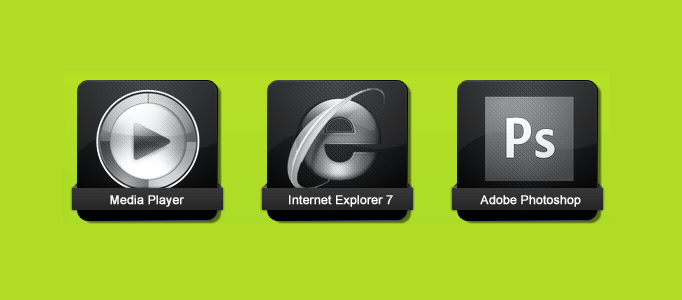 In this tutorial it will show you how to create a custom carbon styled icon for you to use for your website or desktop. There are lots of tutorials on internet. However, each of them is different to each other. You may get more idea first from these tutorials. And create your own icons afterwards.
In this tutorial, we are going to teach you how to create a replacement Itunes 10 icon that you will be able to use. I was not really a fan of the original Itunes 10 icon that they came up with, so I set out to create my own. We will work through techniques using smart objects, filters, paths and more. If you want to improve your path tool skills and layer styles then this tutorial is for you.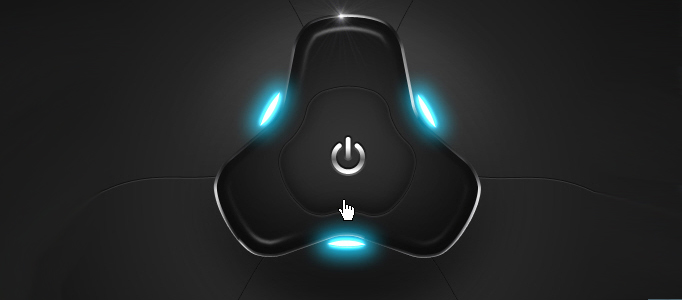 If you find your interface button design boring, you may want to develop your own interface button. It is not difficult to design it, however, to design something modern, you need to have modern mind set and keep updating your design knowledge.