Your Favourite Photoshop Tutorials in One Place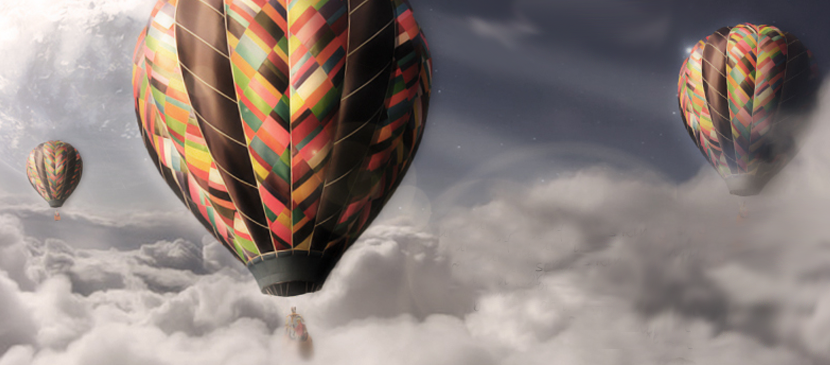 Create a Beautiful Sky Paradise Scenery

- Photoshop is recommended for this tutorial -
Simple photo manipulation can allow you to produce any background scene for your image. You just need to prepare few images and play around the layers and add the light effect. You can use the idea for any other scenery production you like.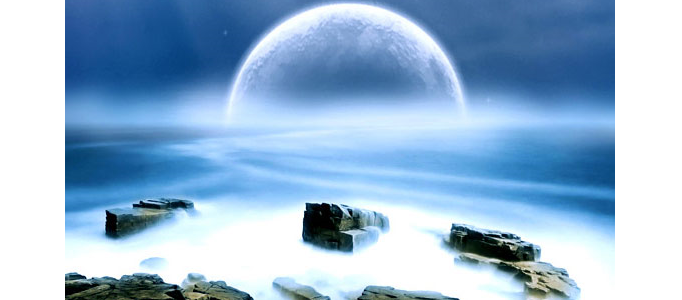 In this tutorial, it is going to show you how to create a very nice soft sea light scene by few pictures. These pictures form a very nice combination. You do not really need to have a professional photoshop skill, but the skills to look for good pictures.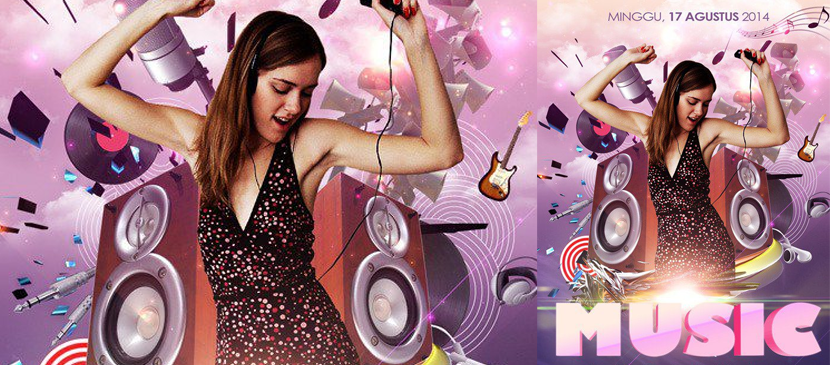 Everyone knows how a flyer poster look like. But do you know how to create a good one with by yourself? This tutorial will show you from start to finish, how to create a music flyer poster with Photoshop and Illustrator. Follow every steps to learn how to create your very own flyer poster.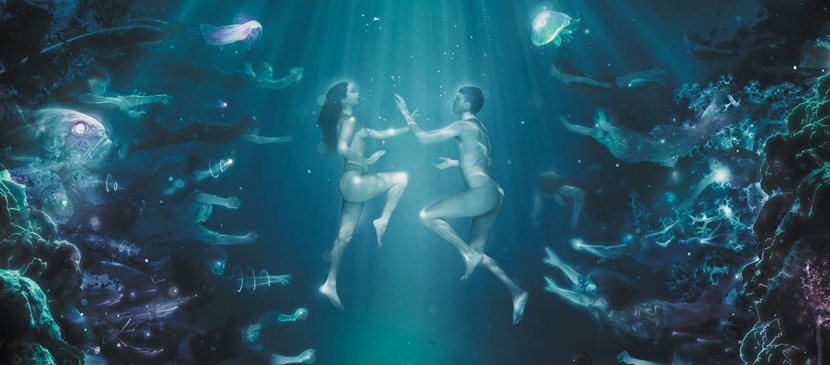 This tutorial shows off the techniques for photo manipulation, retouching and editing he brought to bear on the cover. The real creative challenge for Immersion was to achieve an original and natural-looking scenario merged with some hyper-real techniques.
Learn how to create this painting of a beautiful pair of birds. You will learn how to extract photos and give them a beautiful painting-like look. You can apply the same idea for making new scene in your own style.
In this lesson you will learn how to create a surreal composition in Photoshop. The surreal photo manipulation depicts an unreal stormy sea with sunken objects. The focus point is the floating island with the woman that looks like she is lost in time.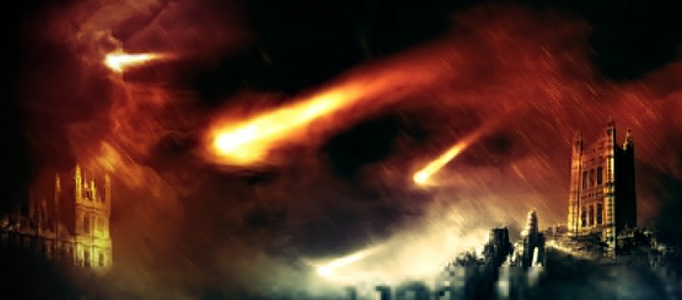 Many of you may wish to take a look at meteor shower. To capture such a scene, it may be very difficult, as it passes away instantaneously . You may wonder how to create a nice meteor shower scene in a quick way.
In this tutorial, you will learn a very scenic photo manipulation. Using some provided stock images you'll have a go on manipulating color effects using textures and contrasts, these techniques will provide a platform for creating future photo manipulations and will enhance your skills.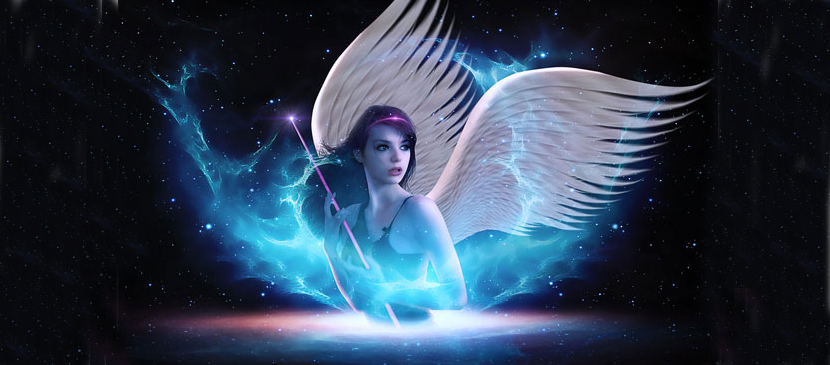 In this tutorial you will create a beautiful fantasy landscape of an angel playing in the cosmos. You will learn how to manipulate simple stock images into a fantasy scene. You will learn skin retouching techniques, how to paint custom hair, blending, filtering and much more.