Your Favourite Photoshop Tutorials in One Place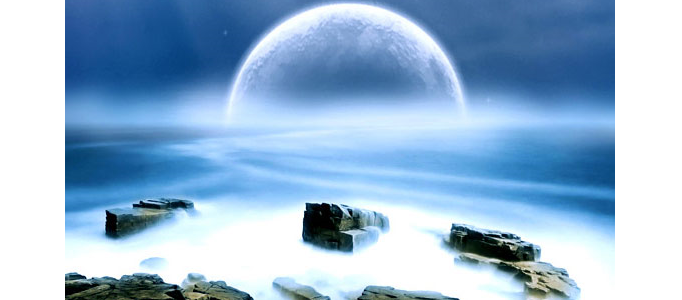 Create a Beautiful Natural Soft Sea Light Scene

- Photoshop is recommended for this tutorial -
In this tutorial, it is going to show you how to create a very nice soft sea light scene by few pictures. These pictures form a very nice combination. You do not really need to have a professional photoshop skill, but the skills to look for good pictures.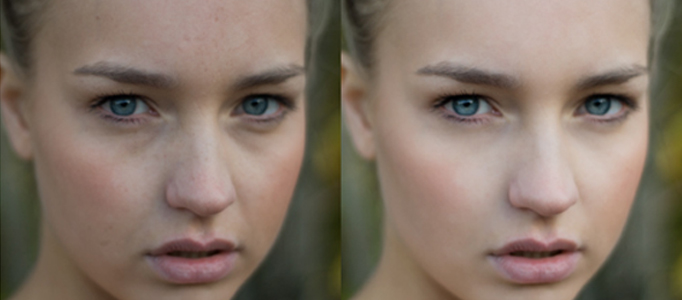 This tutorial is going to teach you to do some retouching effect to your photos. There are many ways to do that, however, you may spend ages to process this. But this tutorial simply show you the skills to achieve.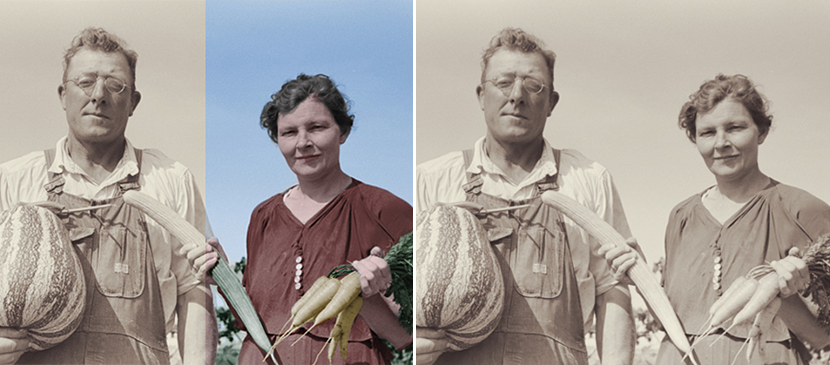 Colourising a black-and-white image can seem like a real challenge, but although it takes time and patience, it's probably easier than you think. In this tutorial, it will show you how to colourise a sepia photo to create a coloured image in Adobe Photoshop. Okay, let's get started!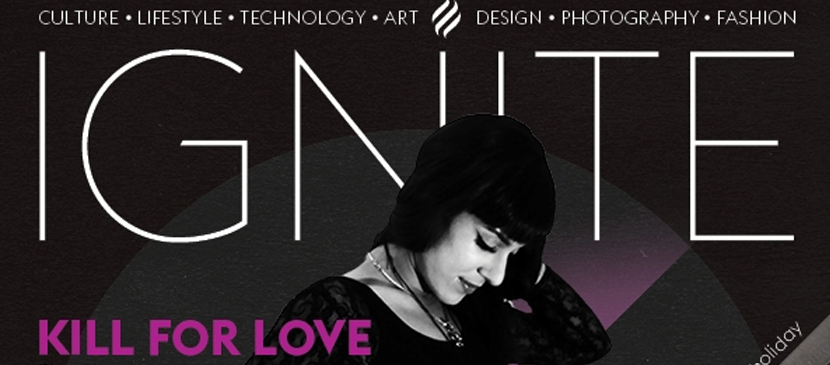 When you design some front covers for your personal album or magazine, it usually takes a long while to do so. Sometimes, you can be inspired when looking at other designs such as this.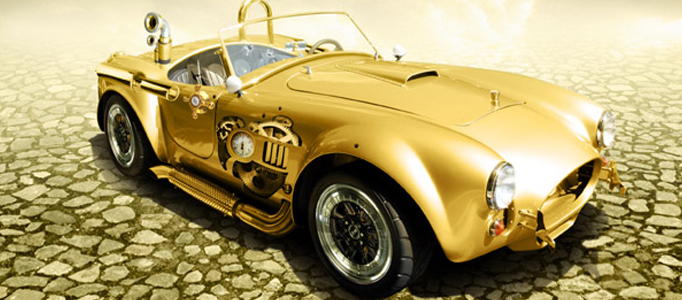 When you fed up of your car or machine's appearance, you can have a try to change their appearance to old style or with different color. To change it perfectly, you need to have some photoshop techniques to achieve.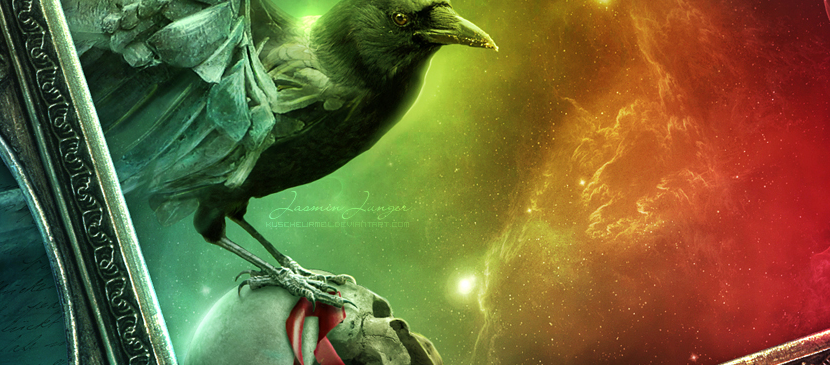 Simple photo can be transformed into a great and horror scene. Here will share with you some photoshop techniques such as lighting effect, color effect etc. to improve and beautify your artworks.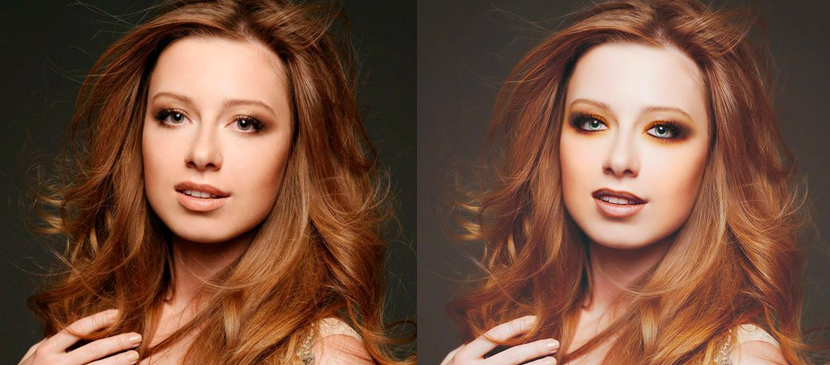 To most of you, make-up skills in Photoshop are extremely useful because it can be applied to improve your image which were taken in the past. It will show you to setup and use appropriate brush skills to do the make-up.
In this Photoshop tutorial, you will learn how to create an Eerie Eye Photo Manipulation. You will be using blending modes heavily and some standard adjustment layers to implement the change of your eye's color.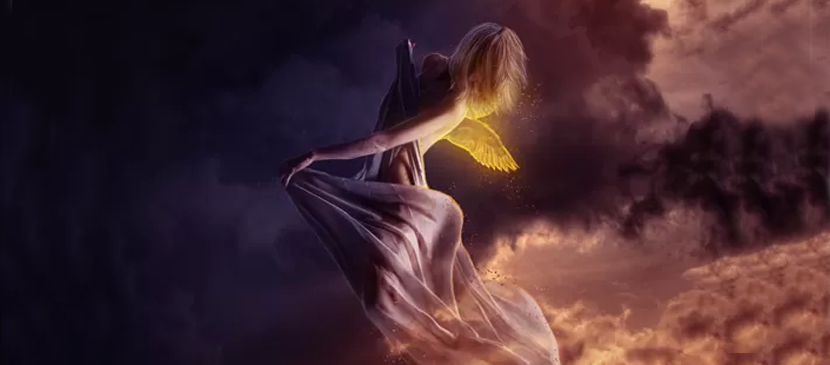 Create this angelic photo manipulation using Smart Filters and drawing techniques! This tutorial will show you how to create a dramatic cloud background, add glowing wings to an angel, and add some particles.