Your Favourite Photoshop Tutorials in One Place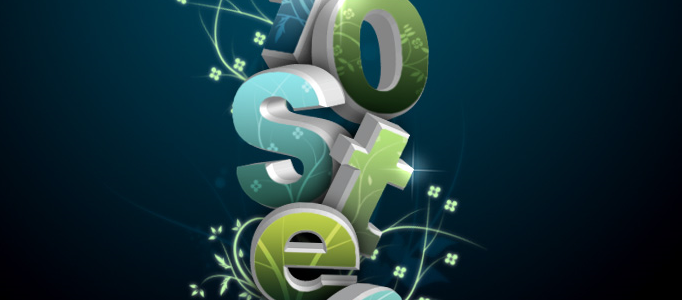 Create an Elegant 3D Flowery Text Effect

- Photoshop is recommended for this tutorial -
In this tutorial, it will show you how to create a 3D flowery text effect. It is like our recent text tutorials. Firstly, you need to create a simple background and 3D texts with a bit shadow. And, add a little creation at the end. However, the little change on the design can end up with a big difference.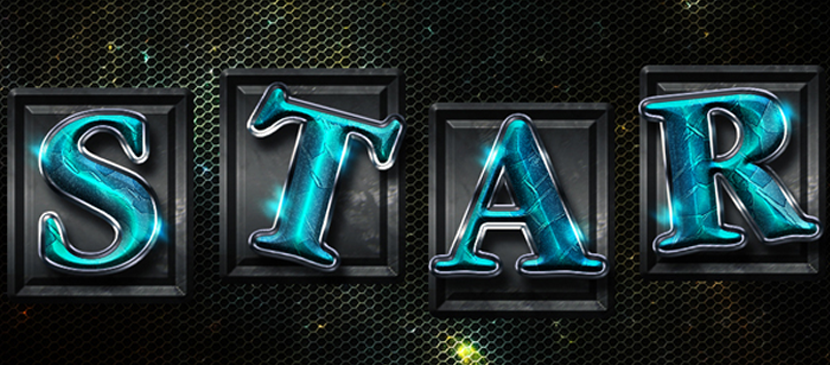 Layer Styles are a powerful feature in Photoshop that can help you achieve brilliant effects easily and quickly. Layering those styles is a great way to add dimension and details to the effect. This tutorial will show you how you can do that, and use it to create a special shiny text effect.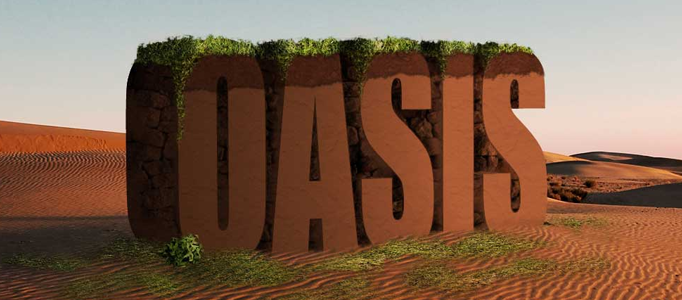 In this tutorial, we will create a realistic 3D text scene with desert background using Photoshop with a little help from Illustrator for the 3D text. Sometimes, it is nice to put the text with different natural backgrounds. To do this, you need to have medium to advanced knowledge of Photoshop in order to complete this tutorial.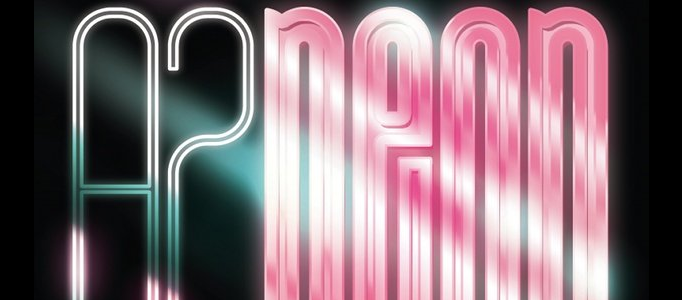 There are many different typography styles. Simple reflection can be applied to your text and form a completely different result. Plus adding some colors, your typography can be done.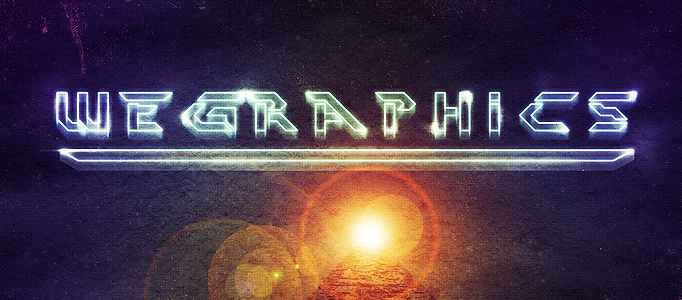 Special text effect can increase the attractiveness. However, you have to choose right text to match with your background. This laser effect can be used for some mysterious or dark background.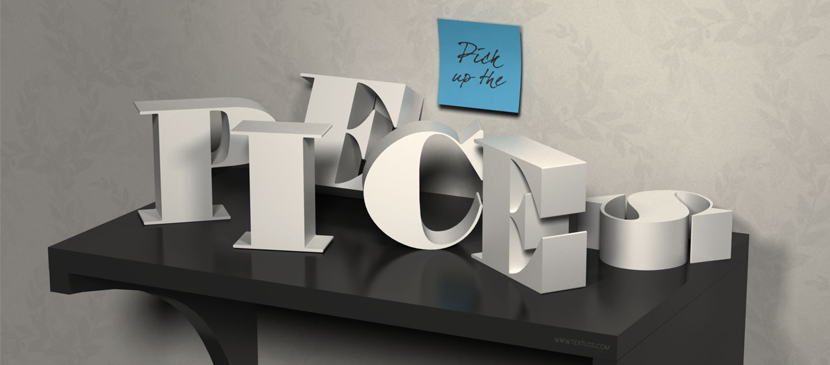 This tutorial will show you how to use Photoshop CC's Shape Attributes and 3D capabilities to create a simple, yet sophisticated 3D letters on a shelf text effect. The focus is on creating the shapes, working with the materials, and modifying the lighting in order to get the soft, kind of vintage looking final result.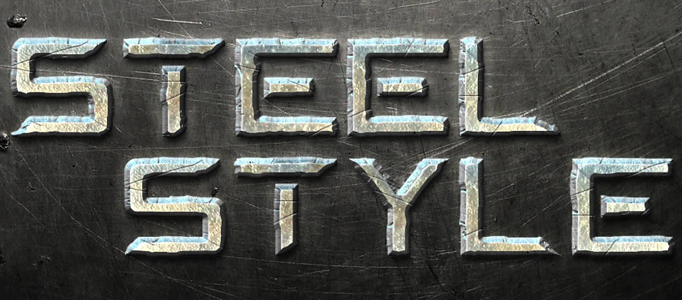 Metal text effect can be widely applied for machinery related topics. The main idea of this text effect is to add some metal scratches at behind of the text plus some blending option setting adjustments, then it is done.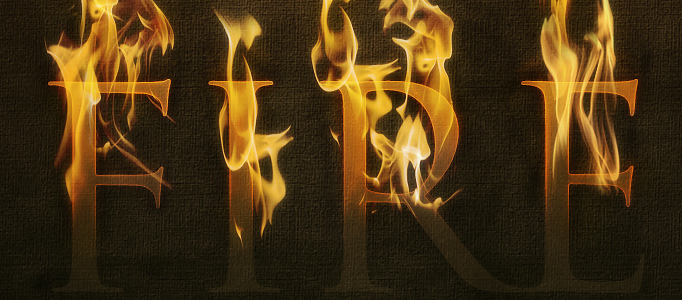 In this tutorial, it will show you how to use a photograph of fire to set text to the match. We'll render the look on a nice dark background with a gorgeous text effect to complete the image. Finally we'll add a last highlight. So create a new layer above all the others and draw in a white to black radial gradient.
This style text effect is made by latest version Photoshop CS6. Most of the steps are done in Blending mode settings and finalized by adding blur effect. Therefore, it is easily to be followed.