Your Favourite Photoshop Tutorials in One Place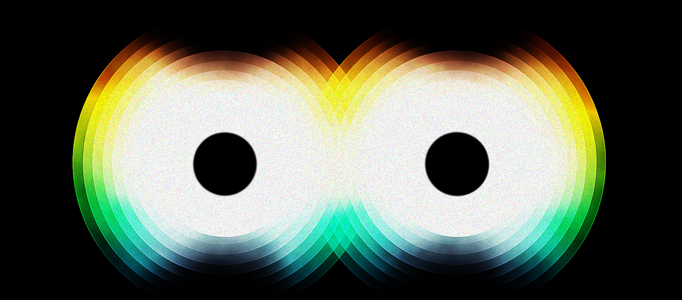 Crazy Cool Vector in Illustration & Photoshop

- Photoshop is recommended for this tutorial -
In this tutorial, it will show you how to create a very nice abstract image in photoshop. The designer creates images combining vectors and blend modes to create astonishing designs. You can use the same sort of idea to create same style with different color.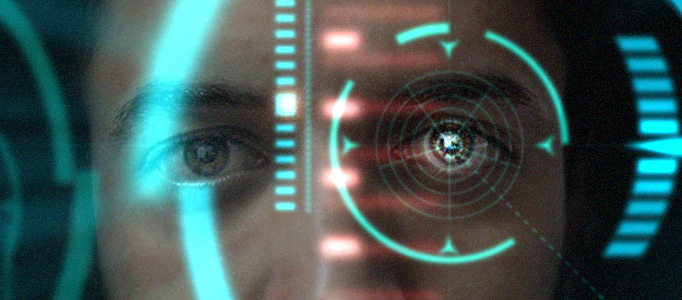 In this tutorial, it is going to show you how to create the Iron Man screen interface, we will use Illustrator to create some vectors and Photoshop to put everything together. Using your imagination, you can create something like the movie scene.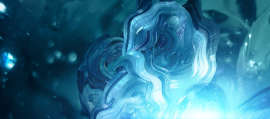 In this tutorial, it will teach you to create a Underwater Themed Abstract Piece, which includes photo manipulation, 3D modeling and Photoshop postwork. You can use the same idea to make your own style of abstract scene.
In this tutorial, it will show you how to create a CD cover with special spectrum design. Some useful methods of enhancing workflow and efficiency are shown like using smart objects. The image we are creating will be in the style of some of the Ministry of Sound CD's.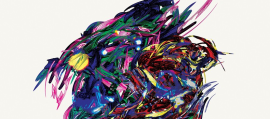 This art work is made by sketching out various doodles and forms with a black ink pen on blank paper, and then scanned them into Photoshop. Then using illustrator to convert them into vectors, coloured them and turned them into brushes. Based on this, you can create your own abstract artwork easily.
Colorful abstract background can be applied to many different objects. Therefore, it is very useful in most of the time. You can use the similar idea to design your own abstract background to suit for your different needs.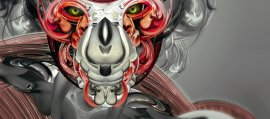 Nice artwork frameworks are not limited in real objects. Sometimes, some professional designers would use different art patterns or coloring to form nice artworks.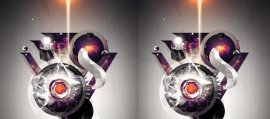 You can form an Abstract creation by grouping lots of different shapes and different sorts of image together. However, to form an awesome one, you need to spend some times to size, adjust the color or plus adding some effects.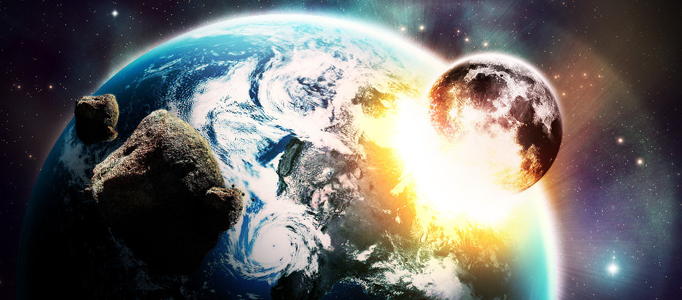 In this tutorial, you will learn how to create your own space scene using three stock photos in Photoshop. The majority of the effects use the brush tool, layer effects and the filter gallery. You may want to set aside an hour or two before starting this tutorial because it requires quite a bit of work to accomplish.