Your Favourite Photoshop Tutorials in One Place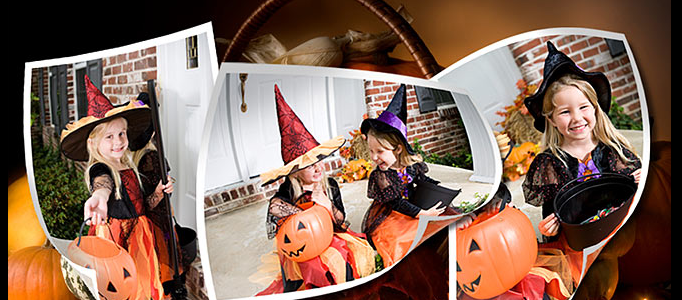 Collage Of Warped Photos

- Photoshop is recommended for this tutorial -
In this Adobe Photoshop tutorial, we're going to learn how to create a collage of "warped" photos. Now, don't go letting your imagination run wild here. If you enjoyed this tutorial, you'll enjoy it even more as a PDF eBook!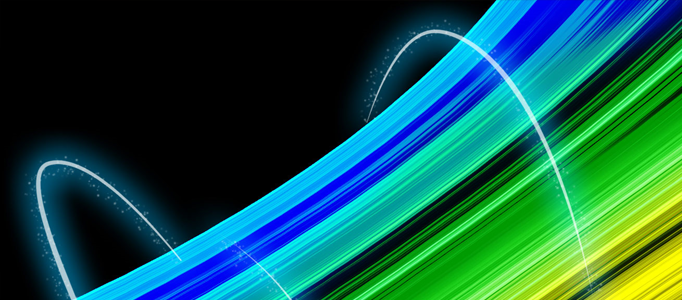 In this tutorial, you will learn how to create an abstract lighting effects. This effect's color and shape can be adjusted, so you will be able to apply this widely including a background for image.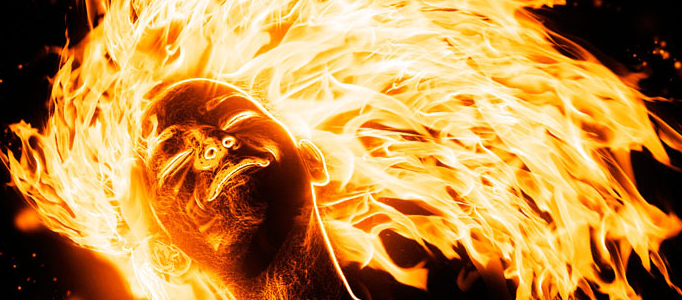 In this tutorial, we transform an image into a flame scene so it looks like a woman burning in flames. The idea behind this manipulation was to create a nice looking illustration, only by using simple techniques and tools such as the Brush tool and Warp command. Hope you will find it interesting!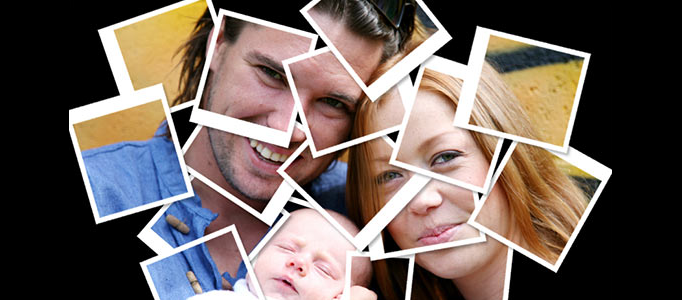 In this Photoshop tutorial, it will let you learn how to take a single photograph and turn it into a collage of polaroids, with each polaroid containing a small section of the overall image. Your support goes towards keeping this site running and keeping new tutorials coming!
Galactic space scenes are a popular theme for digital art, they're packed full of texture and vibrant colour, which are two ingredients of an awesome design! Using Photoshop's blending modes along with a mix of textures and brushes.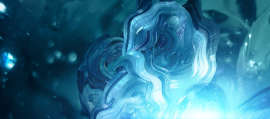 In this tutorial, it will teach you to create a Underwater Themed Abstract Piece, which includes photo manipulation, 3D modeling and Photoshop postwork. You can use the same idea to make your own style of abstract scene.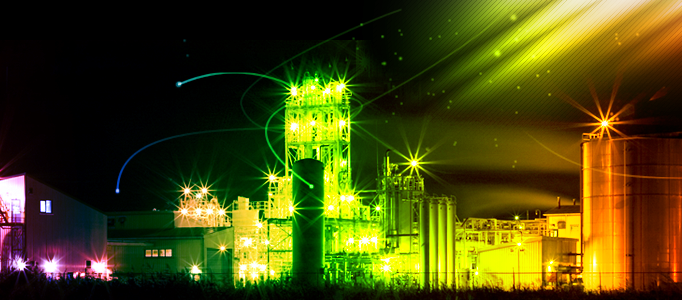 In this tutorial, it shows you how to create the Spectrum that is a default style in Fireworks. After that change the Blend Mode to Overlay. This rectangle will be on top of the other elements. The result will be as the thumbnail.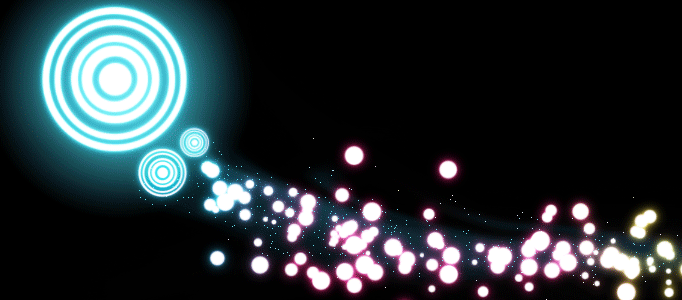 This tutorial will show you how to make a beautiful lighting effect on scatters by using Photoshop. Actually, it is hard to tell you exactly how to come into the final result as displayed in the article. You should play around with opacity, fill settings, combine with eraser, smudge tools to finalize the art work.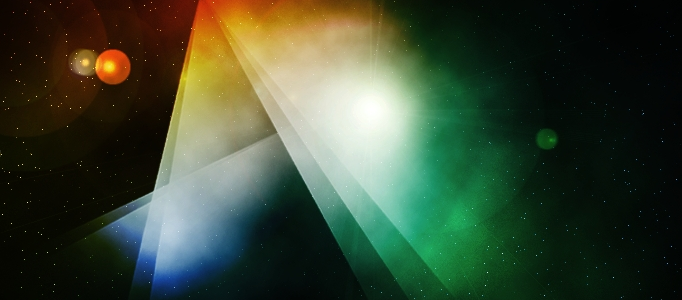 In this tutorial, you will be able to learn to create the space lighting effects within 10 steps. Creating Stars is something really easy. Create a new layer, fill it with black, and change the Blend Mode to Screen.