Your Favourite Photoshop Tutorials in One Place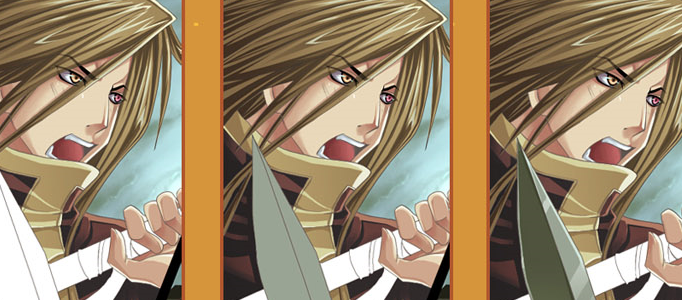 CG Shading Techniques for a Cartoon Art

- Photoshop is recommended for this tutorial -
This time, you will see how to do a proper shading for an cartoon art with some techniques in photoshop. It is very useful for some people learning to shade your art. As each part of cartoon such as will be hair, eyes & clothes will be described in detail.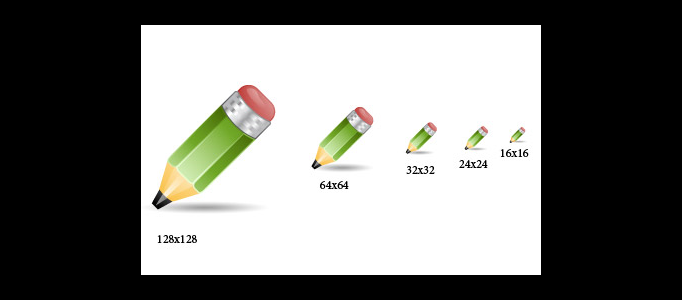 This is a icon design tutorial. We always start with a hand-drawn sketch to initiate for icon design. Drawing an icon means to draw the most typical characters of an object so that it can capture the icon's action or represent the concept and nuance. There are many different approaches to icon design, but the goal in designing icons is the same. Of course, you can use whatever tools you want.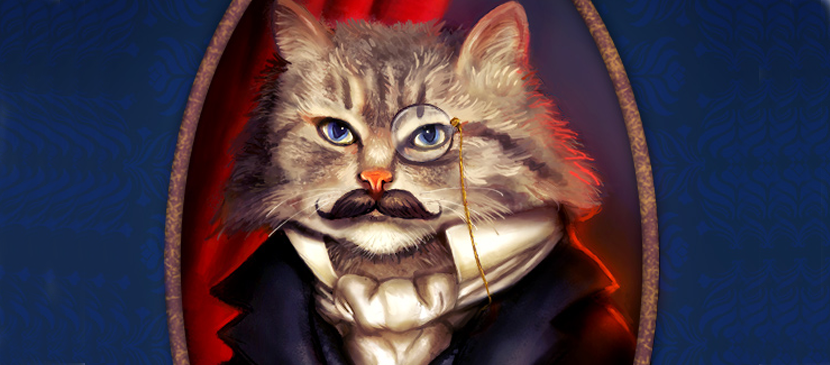 Digital artists is able to travel back in time by tapping into the styles and techniques of other periods. This tutorial will show you how to create a fun and brilliant cat with traditional style. The tools of choice will be Adobe Photoshop CS6 and a Wacom Intuos Pen Tablet.
Different designers would have their unique painting skills such as size of brushes, colors, styles. You can carry out the painting in a different way for the same sketch. Therefore, it is good to refer more artwork products to see how they start and process for the whole drawing.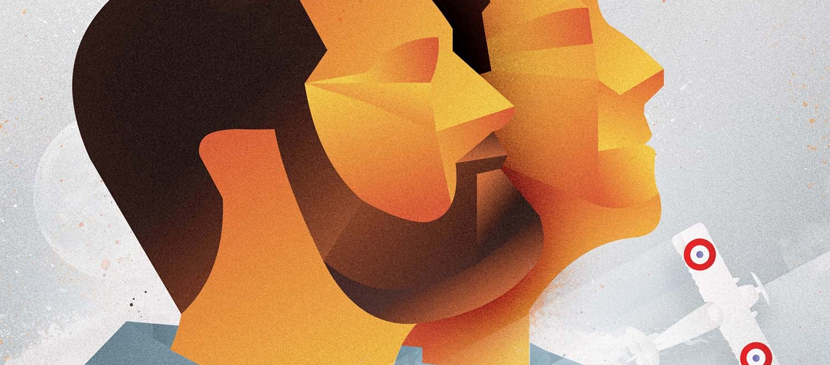 In this tutorial, you will see how to create this cool, grainy work with this art portrait. It will show you to create some vector portraits, then get texturing in Photoshop with self-made brushes.
There are no standard way for drawing eyes. Different designers can have different ways to work on their design. Here will show you some steps for drawing a human eye. You will see how to paint the eye layer by layer.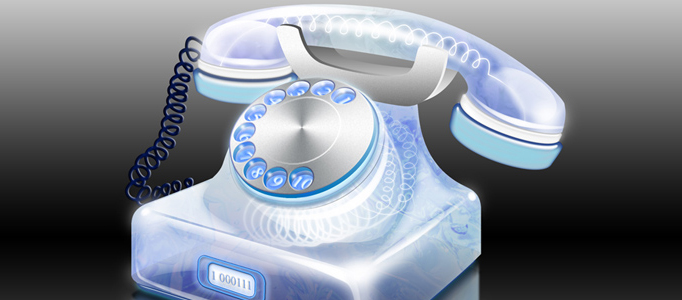 Sometimes, you may be inspired a good idea from traditional stuff. Turn something to be transparent can make things to be fantastic. This tutorial will show you how to apply the techniques to design a transparent phone using Photoshop.
Drawing whatever scene is started with drafting. Then you use different types of brushes to work on your painting works. Here will show you steps to paint the artwork including adding light, tuning colors etc.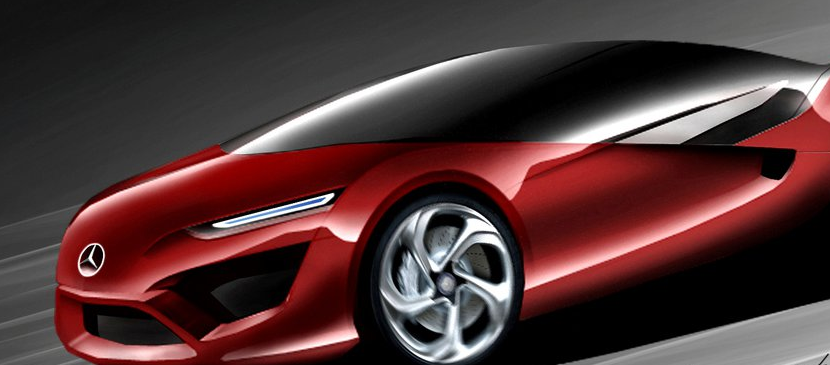 Designing a smart car is like other objects. You need to work on a sketch first. Most of you can draw out a car, however, you may find difficult to carry out a nice painting. Here will illustrate you steps of painting for the car, then you can have an idea for the painting process. You may apply the same for drawing 3D objects.