Your Favourite Photoshop Tutorials in One Place
Bringing a Stone Statue to Life

- Photoshop is recommended for this tutorial -
In this tutorial, it will show you how to take a stone statue and alter it to look life-like. When it looks just right, flatten the image (save the layered file first in case you want to go back to it) and do a levels adjustment and a final photo filter to warm the whole image and tie the tones together.
Many people would like to make tattoo on their body. However, tattoo is permanent and difficult to be removed. Once your decision is made, you could not go back. This tutorial will show you to key the tattoo artwork on your body, then you can see whether different tattoo artworks fit you or not.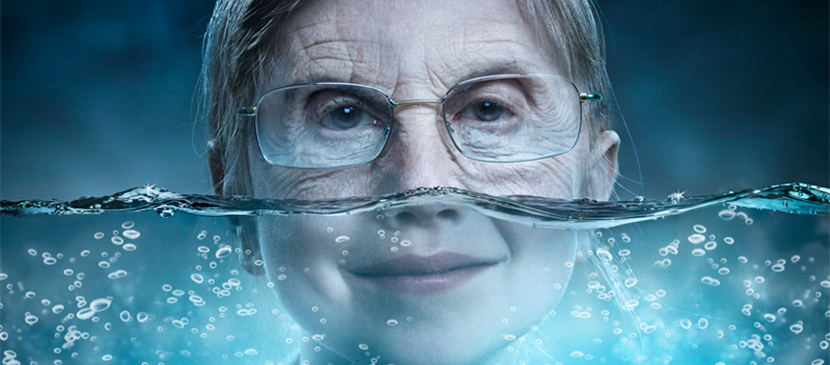 This tutorial will teach you how to use photoshop to turn photos of people of different ages into a natural one which presents life and aging. Working on layers, doing color adjustment for photo matching and creating a smooth & natural transition are needed. Bubbles that give ideas that they are making the aging process are indispensable.
To enhance the motion of an image, you can add some lighting effects with various of symbols which can increase the attractiveness of the picture. The symbols have to be added on right positions as this tutorial.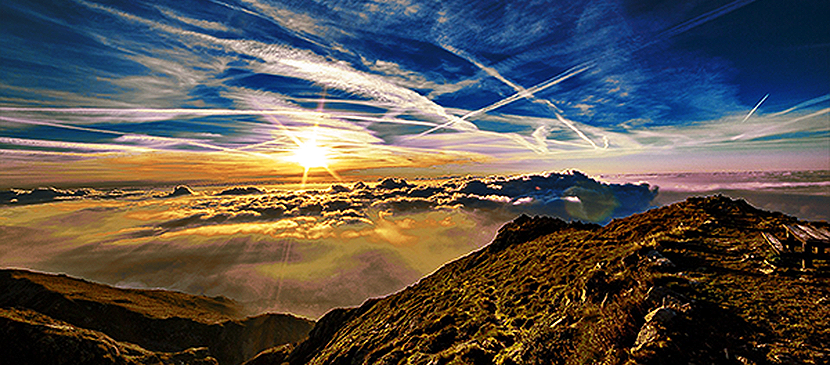 This is an advanced level tutorial that will use some advanced techniques. This project will use luminosity masks in order to achieve a strong HDR effect and improve the overall look of our photo. If you're a beginner, you will reap some benefits by reading this.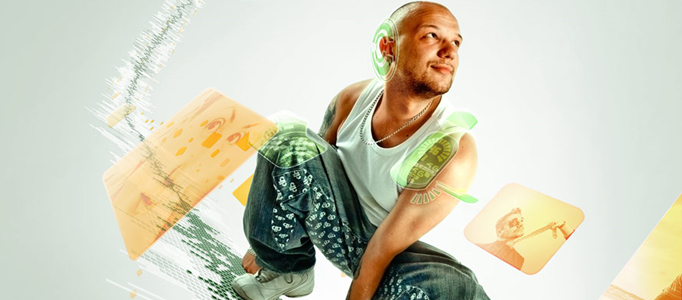 Different posts need different style design as a background. And this tutorial just show you the post of skateboard riding. The idea is to arrange the objects in a certain angle (the feeling is like the object is sliding down), which is processed by illustrator. And the rest of effects can be done by Photoshop.
This tutorial will show you a proper technique to cut out an image's hair. In fact, lots of people may struggle on trimming out fine hairs. In this example it is going to use the common Channel technique to trim out this lovely lady.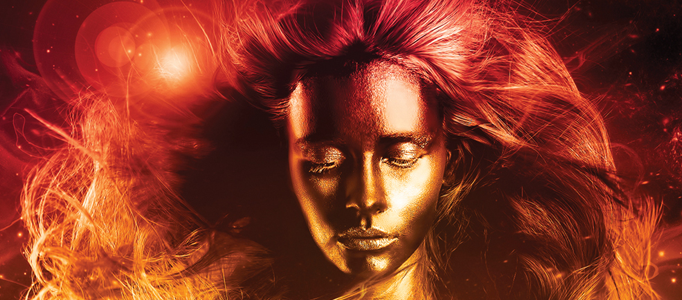 How to create a superhero image in a poster? Apart from adding some extraordinary effect, you can add an universal lighting effect to an image background to specify your superhero.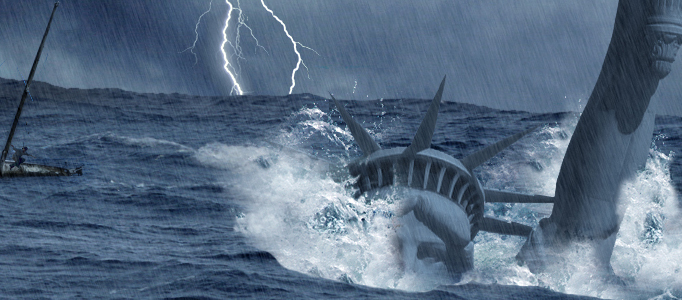 In this tutorial, we will create a massive tsunami impacting the Statue of Liberty in the sea. To achieve this, we will be combing and adjusting regular images to form a stormy composition, with a massive tsunami rushing past the Statue of Liberty.