Your Favourite Photoshop Tutorials in One Place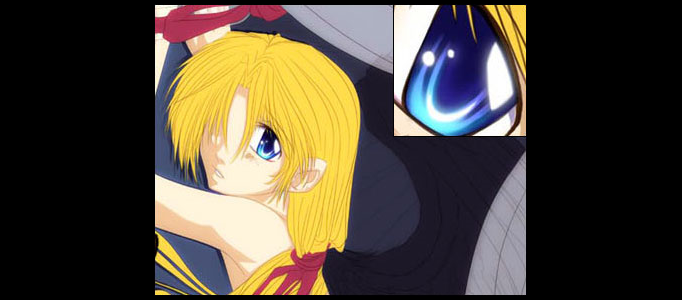 Basic Anime Eye Tutorial

- Photoshop is recommended for this tutorial -
First things first – color in the eye area. When you finish that you should have a pretty eye!
To lots of painters, it is always encountered difficulties to draw a really high quality portrait. There are lots of a try and error works to do, as it needs to have color adjustments for the shadow and color. Learning some painting techniques are essentially required.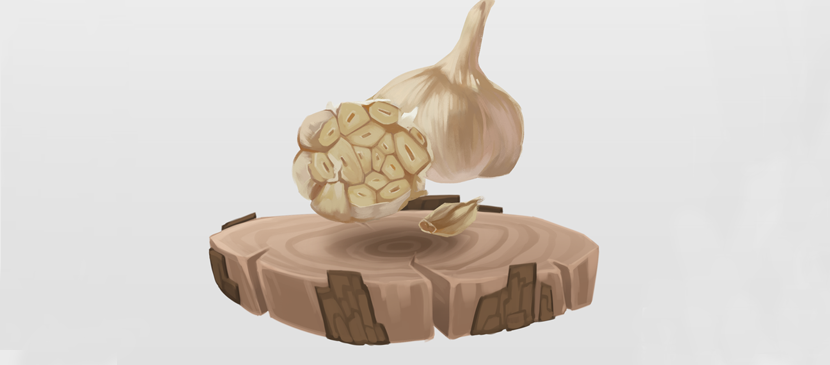 Photoshop allows you to create any object, you can choose any object or commodities. This tutorial will show you to make some garlic on the chopping board. The idea is like other 3D objects, in which, you need to create shadow and reflection for the object.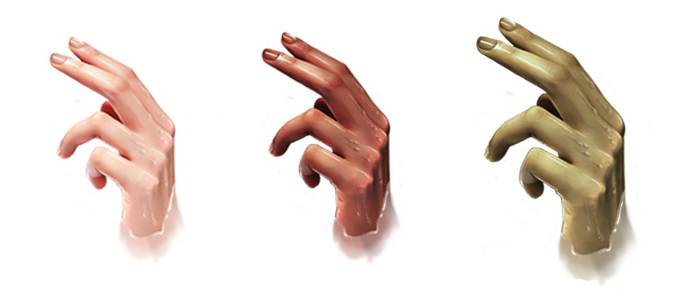 To draw different part of human, different skills are required. It is noted that not many Photoshop tutorials cover how to draw a human hand. In this time, the tutorial will demonstrate a bit of tactics for painting the human hands. To suit for different nations, the skill to change the skin color are also covered.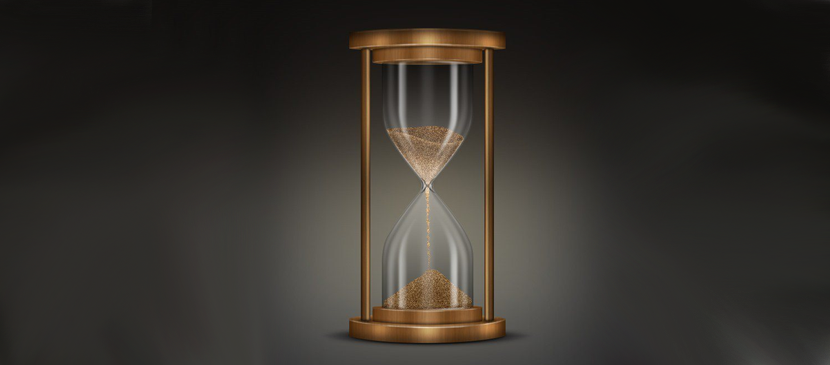 This is to show you how to create a realistic hourglass with Photoshop. In this tutorial, you learn how to create your own hourglass, add realistic shadows and lighting, then complete it with custom sand and wood texture. Throughout the tutorial, you will learn techniques that will help you create more realistic artworks in Photoshop.
In this tutorial, it will show you how to create the Batman Logo – "the Dark Knight". To begin with this, you have to use the pen tool to extract the bat shape, then start the color adjustment and shadow.
In this tutorial, it explains how this cartoon artwork to be produced using a blend of traditional brushwork, and digital techniques with a tablet, stylus and Photoshop.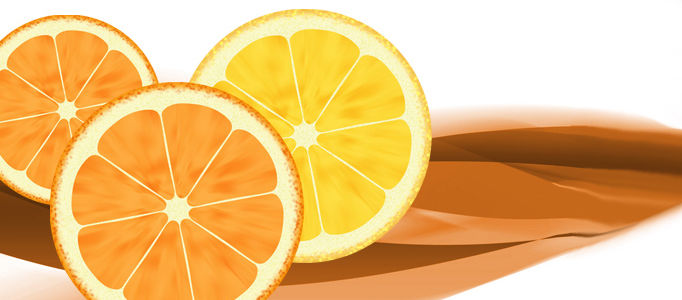 Many designers would use fruits as their drawing objects as a start of learning design and drawing. It is seldom to see drawings of sliced orange. It will illustrate you some quick skills to draw it out using photoshop.
Drawing a glasses for your portrait is like adding a nice decoration or make-up which can beautify your portrait significantly. There are not many tutorials on sharing concepts for making a nice glasses for image, here will show you some proper ways to make a nice glasses.