Your Favourite Photoshop Tutorials in One Place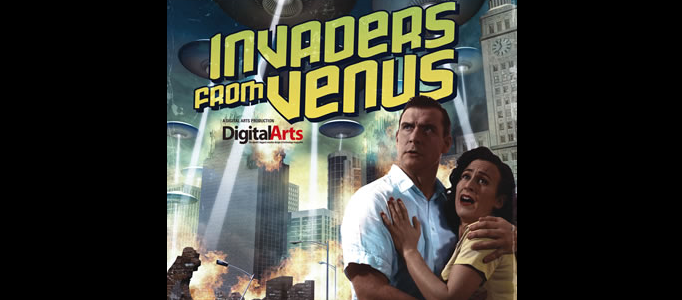 B-movie poster art

- Photoshop is recommended for this tutorial -
In this tutorial, it shows you how to combine 3D renders with stylized photography, text and smoke to capture all the camp horror of an alien invasion. Finally set some photoshop features, then it is done!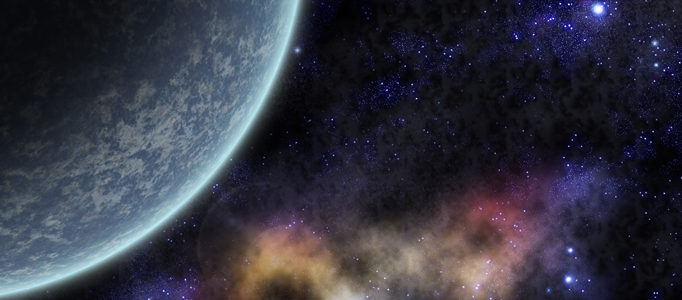 In this tutorial, it is going to show you how to create an "Amazing Space and Planet Scene" in photoshop. In our previous tutorial, they have shown you quite a few ways to create such scene. In this time, you can learn one more.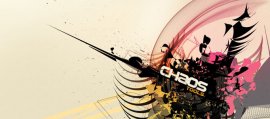 Design is not limited to a particular framework or object. You can also develop some kind of abstract as a foundation of your design. And then, adding some photoshop effects to turn it into a high level design.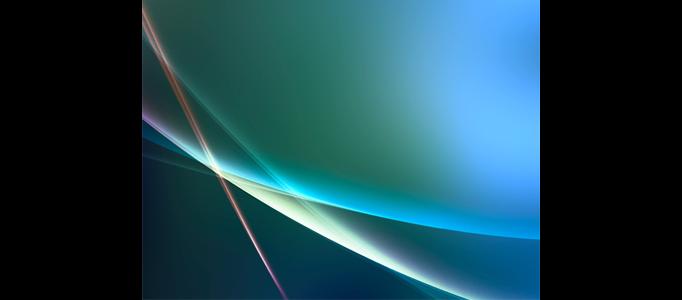 In this tutorial, it will demonstrate you to create "Vista Lighting Effect". You can really transform an ordinary wallpaper to something extraordinary. For add effect, you can add some extra color into it using Color Balance Layers.
This tutorial will show you how to create a light effect similar to NoPattern's Jumper Poster. At the end it will show you how a technique like this can be used in a variety of different ways to make stunning images. There are many different ways to create this effect, this time, the Color Dodge and Burn Tools is used.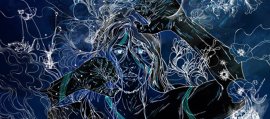 There are various ways which can stand out your image. Apart from adding extra objects or adjust the color or lighting, you can also consider to transform the image into some kinds of abstract sceneries. More importantly, the process is not difficult at all.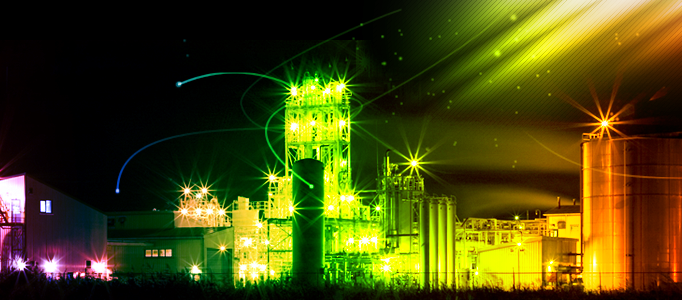 In this tutorial, it shows you how to create the Spectrum that is a default style in Fireworks. After that change the Blend Mode to Overlay. This rectangle will be on top of the other elements. The result will be as the thumbnail.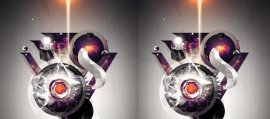 You can form an Abstract creation by grouping lots of different shapes and different sorts of image together. However, to form an awesome one, you need to spend some times to size, adjust the color or plus adding some effects.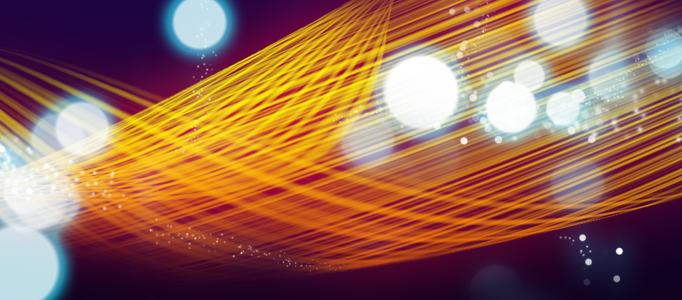 This tutorial explains you how to create a energetic, vibrant, colorful wallpaper, like the ones available at Color Charge. Then you will be able to know how to add some glowing and vibrating color effects, and finally polish your drawing.