Your Favourite Photoshop Tutorials in One Place
Awesome Photoshop Techniques – Cutting Out Hair

- Photoshop is recommended for this tutorial -
This tutorial will show you a proper technique to cut out an image's hair. In fact, lots of people may struggle on trimming out fine hairs. In this example it is going to use the common Channel technique to trim out this lovely lady.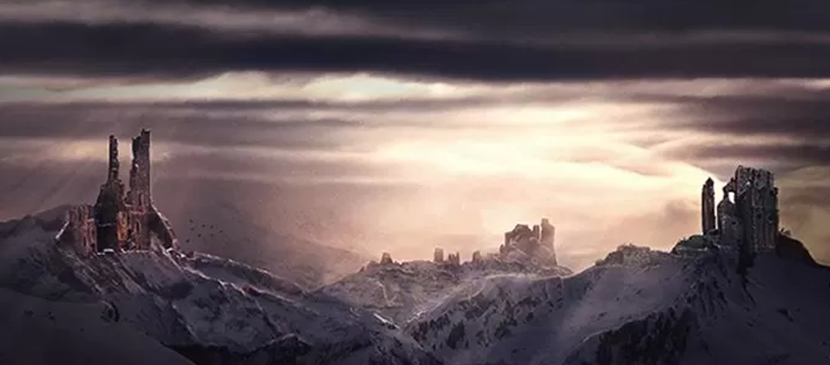 This Photoshop tutorial will show you how to add ruined buildings to the peaks of a snowy mountain landscape, add mystical light shafts, and a marching army.
Photo manipulation may be one of the funniest things you can do with Photoshop but creating photo manipulations isn't easy. In order to create a relaxing, vibrant, fantasy lake scene using Photoshop, this tutorial will explain how to use textures, add fire and create lighting effect.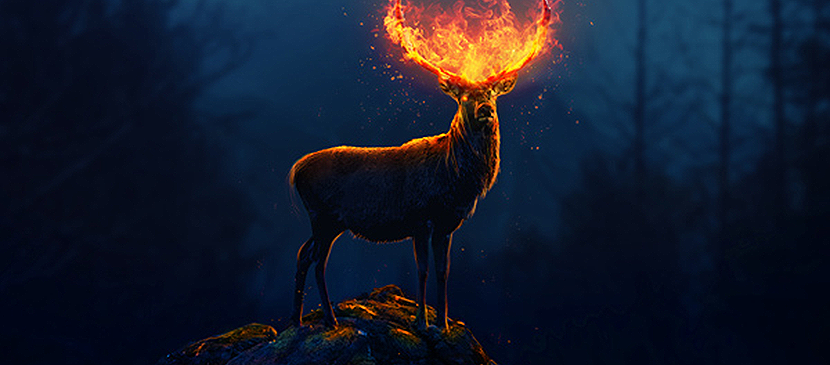 Have you ever thought of creating a fantasy deer with a fire effect? The deer in fury? This tutorial aims at showing you how to create it with adobe photoshop. Except for blending and adjustment layers, you'll also learn how to work with fire, create a lighting effect and enhance the depth of field.
In this tutorial, it will show you how to create an Explosion effect in a photo. It will let you know how to create a break apart, explosion effect and add some awesome lighting and glow to finish the image off.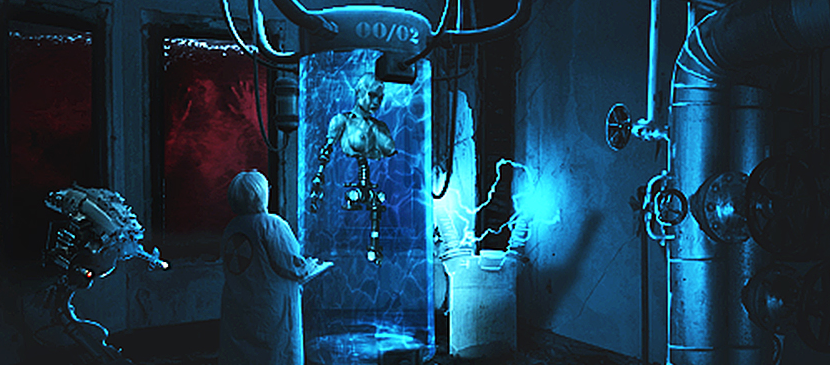 In this tutorial, we will learn how to create an conceptual surreal photo-manipulation. We are going to learn the process of creating depth of field using a few advance tools.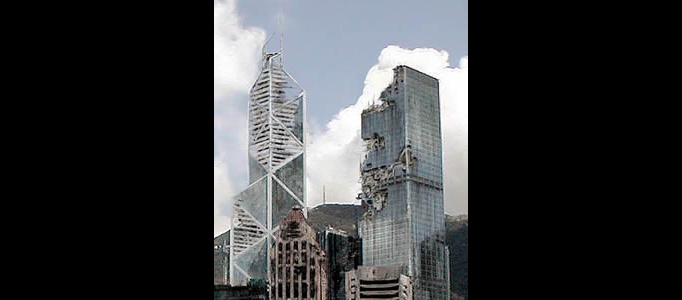 This tutorial will show you the steps and tricks in turning Hong Kong harbor into a wasted reflection of itself. Do a final once over, selectively desaturating anything that pops too much.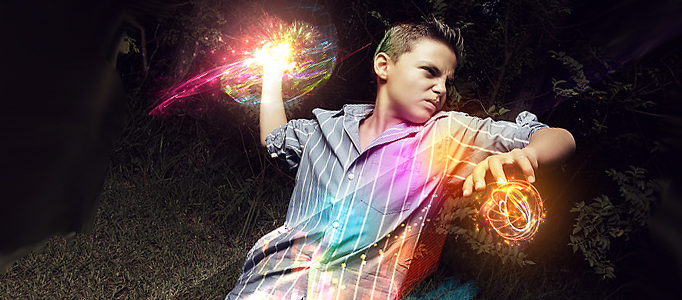 To apply a supernatural effect for a human, you can use the idea from the cartoon to create a energy ball on his hands. This is the most direct and simple way to give the super power to a human.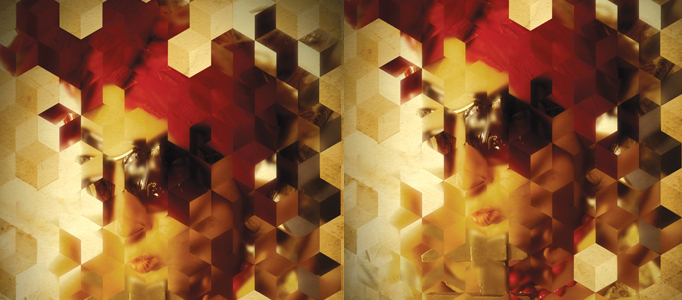 If you find your picture is too boring and monotony, you can apply some simple and direct effect to your picture. The effect could substantially change your picture's style to a fashion way.