Your Favourite Photoshop Tutorials in One Place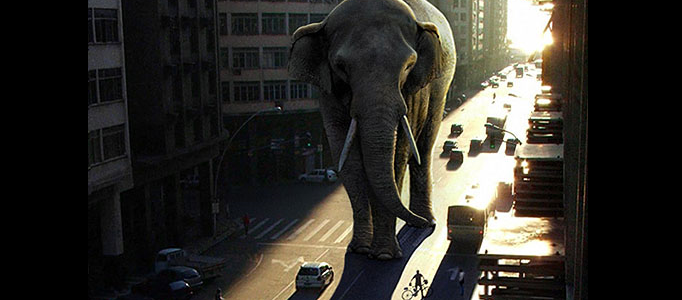 Awesome Lighting Effect for a Giant Elephant

- Photoshop is recommended for this tutorial -
This tutorial will present you to create a awesome lighting effect for a giant elephant. That can give you an idea to add more objects and things into existing photo. When you like to key something in, the main difficulties would be always the lighting and combine the background & additional object.
In this tutorial, it will show the methods you can use to create this great explosion effect in Photoshop. We will use a few simple manipulation and selection techniques, mixing with custom brush painting and finally, adjustment layers for adding colors.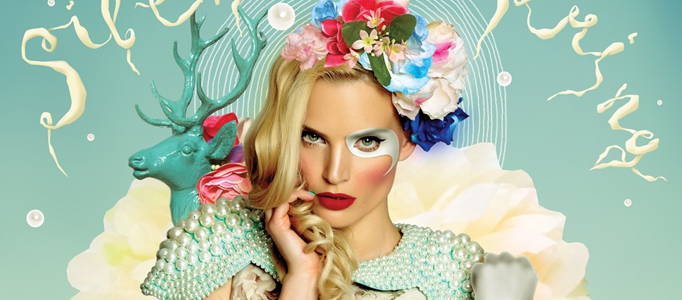 How to turn a normal image into a funny poster? you can add some funny images behind your images and draw some ribbon or paint somethings on your image's hand or face to match with the background to form a fantastic funny artwork.
The dispersion effect is relatively straight forward in Photoshop CC but can be tricky to get right. The basic idea is to separate the subject from the background and then create a copy of the subject layer. One of the subject layers is then morphed using the Liquify tool to nearly fill the entire frame.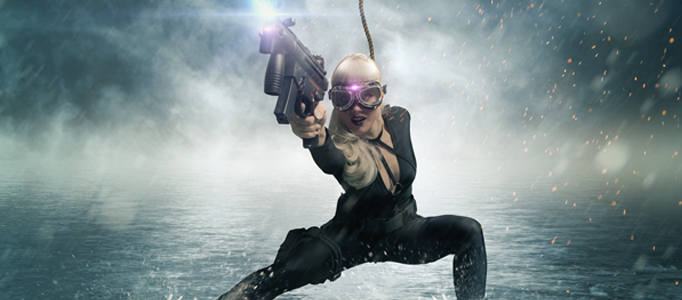 This tutorial will teach in fast and easy steps how to combine various elements and textures to design a dramatic and epic a Super Heroine Scene. Learn the basics on how to use the gradient tool and blending options to work the lighting and overall tones.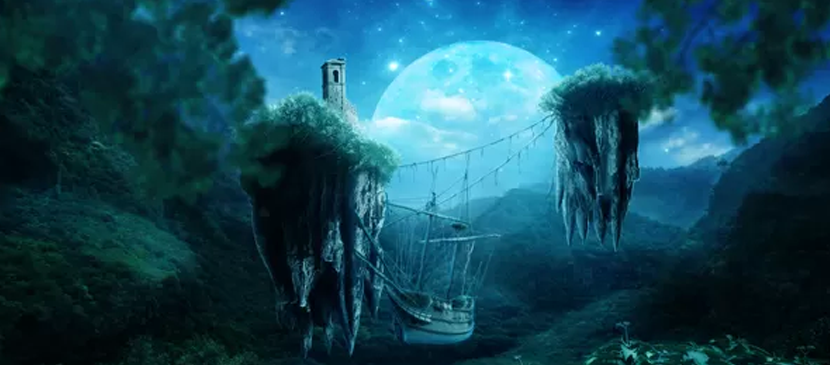 Simple photoshop skills can be used to create extraordinary scenery. This tutorial will show you to create this fantastic floating islands in night scene, a old sailboat, and a surreal moon background. This will teach you to mix stock photos, apply filters to create a night scene, and even some matte painting basics!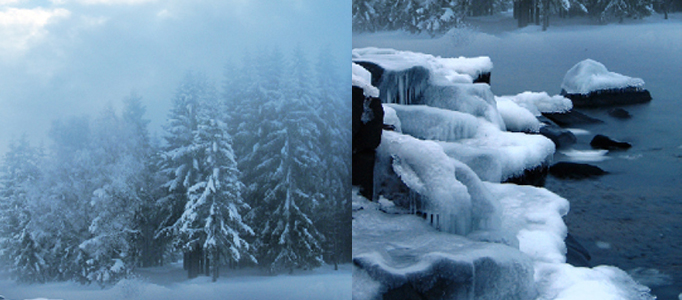 You may find to be very difficult to create the natural scene especially the snowing scene as the environment would contain lots of different elements you need to change. This tutorial will take you through the steps and describe you how to work on this scene creation.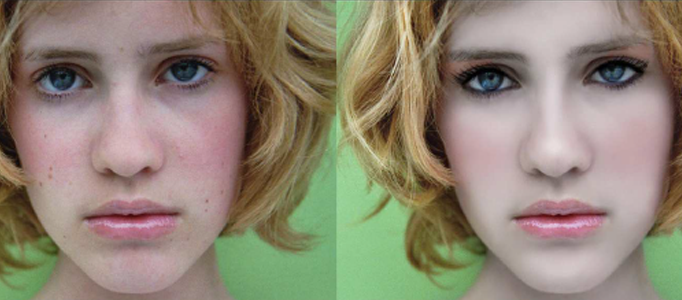 To most of ladies, make-up skills in Photoshop are extremely useful because it can be applied to fix photos defect which were taken in the past. It will show you to setup and use appropriate brush skills to do the make-up.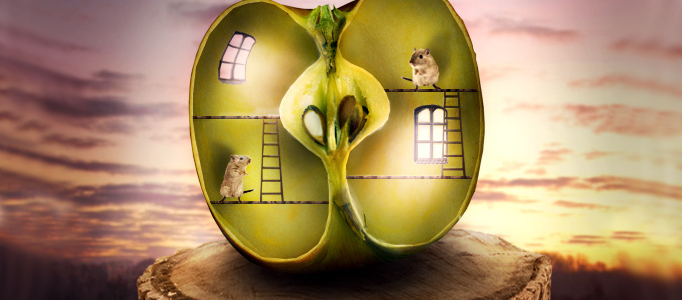 An animal house can be very special. You can turn whatever object to be your pet's houses. This tutorial show you how to initiate your pet's house using fruit. The idea is turn your pet's food into their host. A funny scene can be resulted.