Your Favourite Photoshop Tutorials in One Place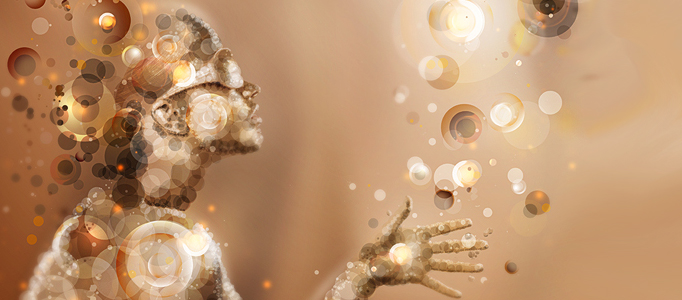 Awesome Image Transformation to Colorful Circular Shape

- Photoshop is recommended for this tutorial -
There are many ways to turn your image into something amazing. One of them is to transform the image into regular shape such as circle. Of course, you can choose other shape you like or mix them together to form a nice result.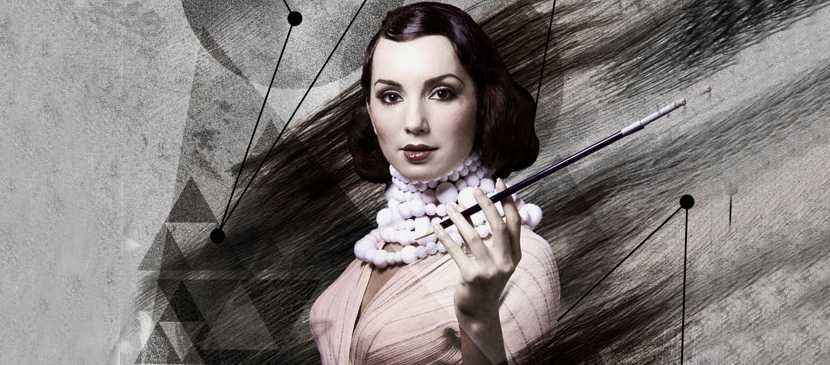 In this tutorial, it is going to show you how to simply create a vintage poster using different brushes, blend mode, adjustment layers and some very simple filters in Photoshop. This skill can be applied to different kind of poster and design.
You may find it boring to just take a picture. To improve your picture quality and turn it into special way, you can consider to add some photoshop effects. In tuis tutorial, you can try to transform your photo into art. You can apply the skills in way you like.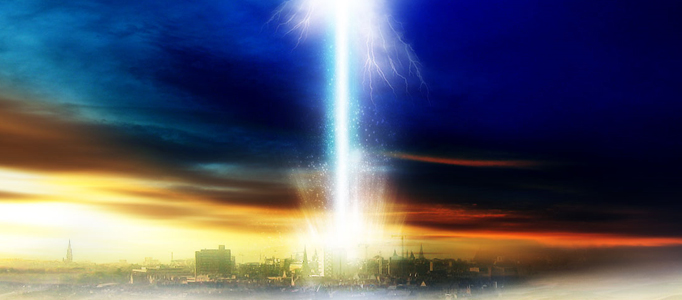 This tutorial is going to show you the processes to create this fantasy style, really cool dramatic lightening scene in a desert city. This is just a good combination as everything is matched so good. You can use this photoshop skill to do another good combination.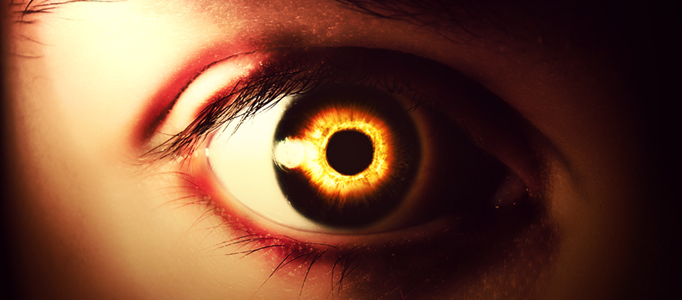 In this tutorial, it will demonstrate you how to use the burn tool, dodge tool, brushes, layer modes and more to add an interesting effect to an otherwise regular stock photo.To finish off, apply a Selective Color adjustment layer is necessary for this task.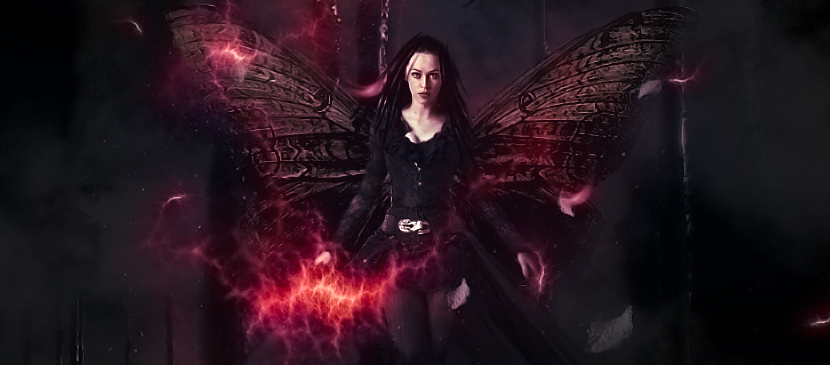 This will show you the processes to create this dark witch fantasy scene in Photoshop. You will see how to combine and manipulate several stock images to achieve this effect. You will come across techniques such as layer blending, image adjustments, free transform tool and a number of other manipulation techniques.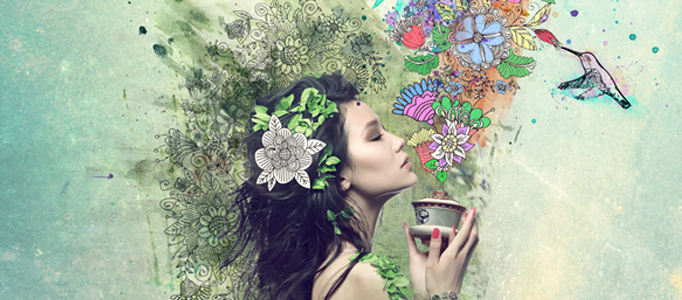 Making a cute image for a lady, you need to prepare a plain background plus add some objects such as additional flowers to stand out your image. You can use same skills to create your own style image in different topic or background.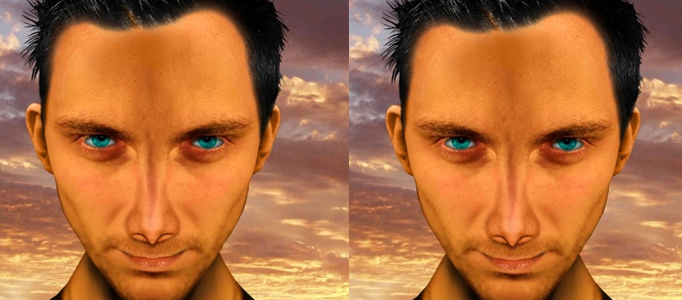 Lots of you may imagine to change your face. To redevelop a human face and hair, it is a very complicate task. You may have a try on this tutorial to inspire how to change your portrait into someone else.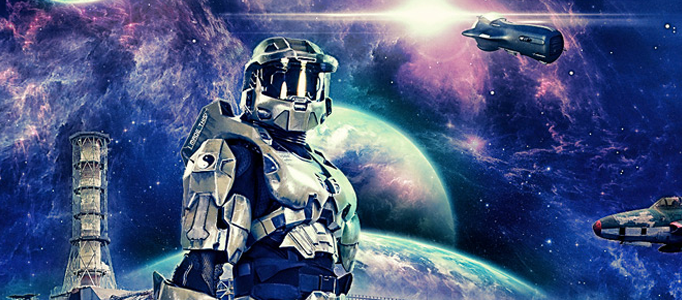 Photo manipulation is wonderful that allows you to form any image combination. The major skills include image cropping and color adjustment to mix images together like to be taken in a single place.