Your Favourite Photoshop Tutorials in One Place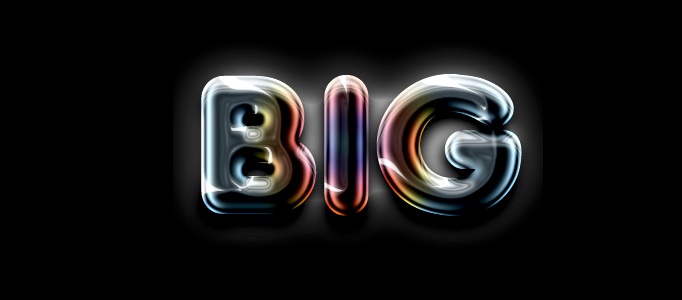 Awesome Colored Chrome Text Effect

- Photoshop is recommended for this tutorial -
In this tutorial, it is going to show you how to make awesome colored chrome text effect. Most of the nice text effect are done with a lot of blending mode adjustments. This one is no exception. You just need to follow the tutorial, then you will be able to complete this easily.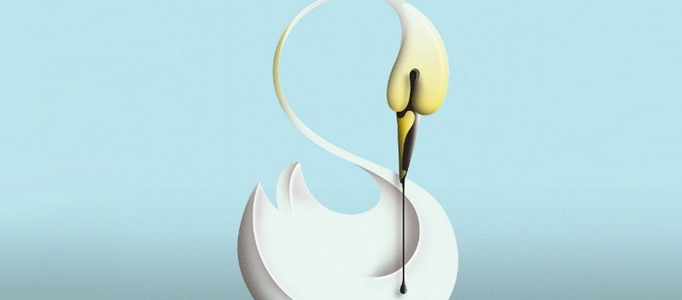 Text effect can enhance your overall design when it matches to your background or topic. If you spend sometimes on the text, it can be another piece of main object. You may try to apply some images or animal shapes to your text.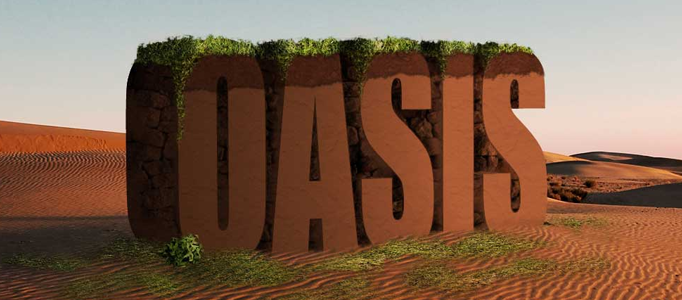 In this tutorial, we will create a realistic 3D text scene with desert background using Photoshop with a little help from Illustrator for the 3D text. Sometimes, it is nice to put the text with different natural backgrounds. To do this, you need to have medium to advanced knowledge of Photoshop in order to complete this tutorial.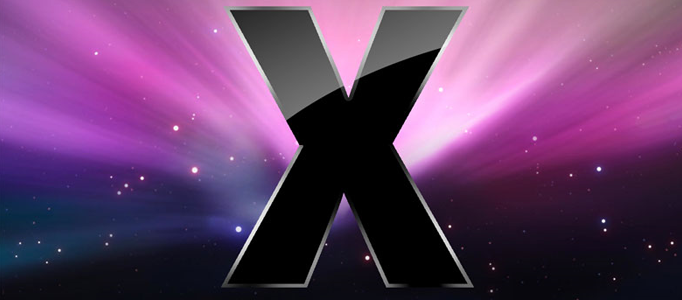 This tutorial is a great exercise in using the dodge and burn tool as well as working with selections. Take a white to black gradient set to radial, and drag a gradient from the left side of the X where the reflection appears on the X to about 200 pixels past where the reflection leaves on other side of the X.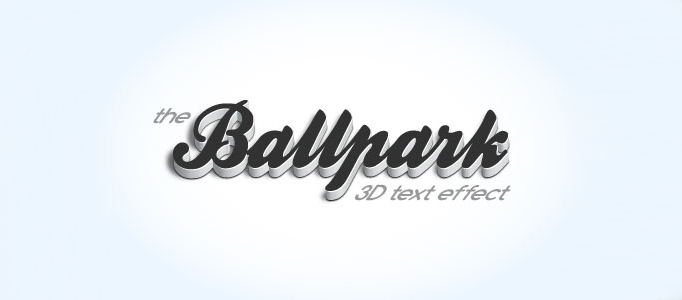 Different styled 3D text effects can be used to match with different sort of topics. This refined 3D text effect can suitably match with your clean and simple background. In addition, most of steps are done in blend mode setting, so it is easy to learn.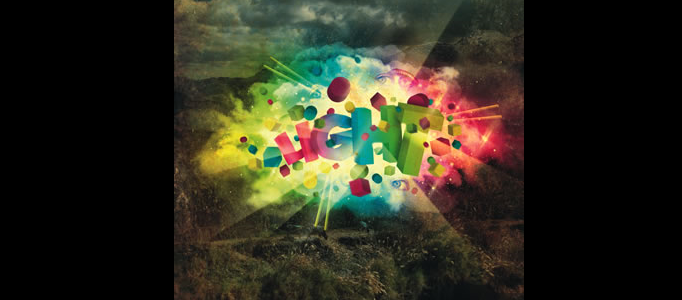 In this tutorial, it will show you how to take command of layer blending modes and masks, and employ simple but highly effective tricks to generate light sources, shadows and add depth to your work. This style is a bit special, as lots of art elements have been added.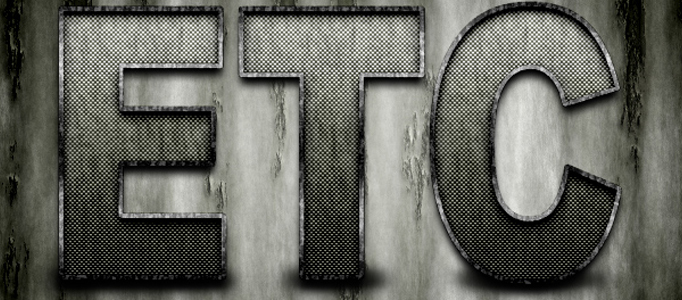 In this Tutorial, it will be creating a grungy rusted carbon fiber text effect. We will also be creating the accompanying rusted metal background effect seen in the preview.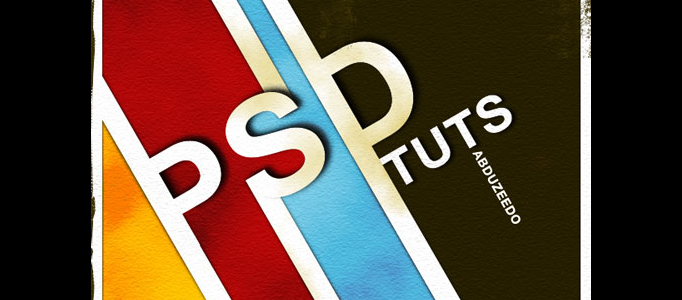 In this tutorial It will show you how to create a sort of grunge poster. We will learn how to make some elements look a bit dirty, create textures and add some depths to the elements using shadows and blend modes. This time we use that filter to create stains in our design a totally different approach like when we used it creating light effects.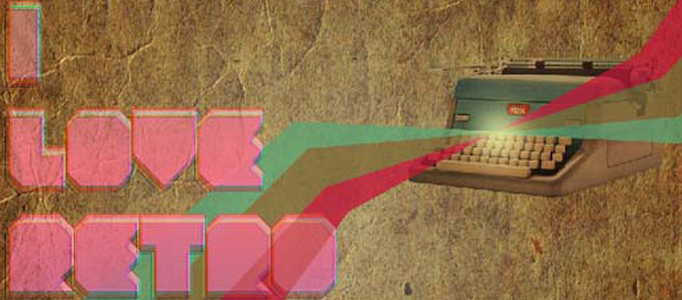 This tutorial will illustrate you to design retro style text on a poster.  To start, the text has been applied with few colors and with a texture paper as a background. You can also add a extra object – a type writer to stand out your text. Of course, you can add something else in your design.