Your Favourite Photoshop Tutorials in One Place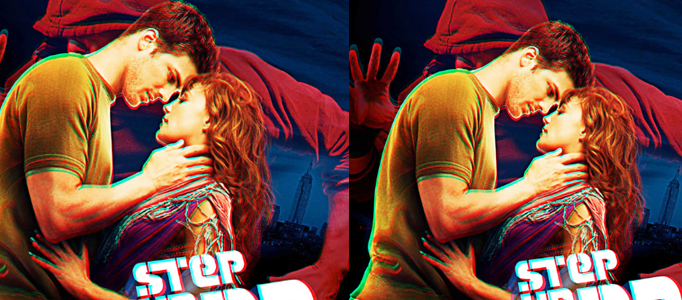 Apply 3D Effect on Movie Poster

- Photoshop is recommended for this tutorial -
Nowadays, 3D movies spread the world. Many cartoons and nice movies are in 3D. However, technically, designer has not applied such effect to poster before. This tutorial will show you to apply such effect using Photoshop.
In this tutorial, it will demonstrate you how to create a 3D abstract design. To begin with, you need to extract the image first. Of course, you can pick an image you like. Then following the steps about image adjustments. At the end, using the brush to draw the colorful line and add the words design in the centre.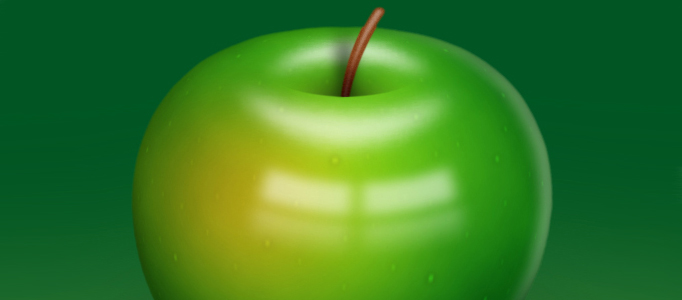 If you would like to learn to draw some realistic stuff, normally your teachers would ask you to start with some fruits. Most of the time, you will choose orange or apple to start with. Now this tutorial will illustrate you the tricks to create a green apple.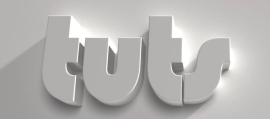 Photoshop is a fantastic tool for creating 2D images. However, Photoshop also has limited capabilities for creating high quality 3D images and animations. In this tutorial, we will use the new and improved 3D and Timeline features of Photoshop CS6 to create a clean 3D text effect creation.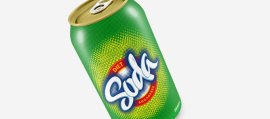 Design a 3D can drink is like other 3D objects. You need to work out shadow and reflection. To get started, you better prepare a real can object for reference, and develop your own logo for your can.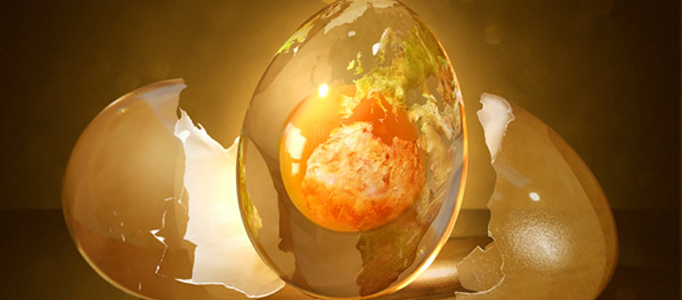 If you would like to make something to be supply, you can consider to put your object inside the egg which will bring some nice impression to the user. You may just use this idea to for different things in the centre.
In this tutorial, it will show you how to create a 3D map in Photoshop using different 2D and 3D models like cars, trees, road, clouds and so on. You can get creative amnd make your own 3D island in Photoshop.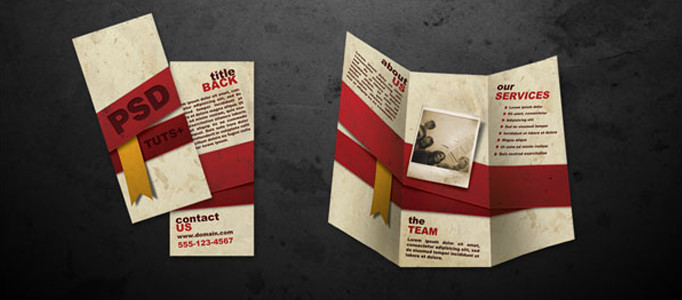 This time, the tutorial will help you to create a ready to print three-fold brochure from scratch using Photoshop. This tutorial is ideal for beginners and for people who want to know more about print design.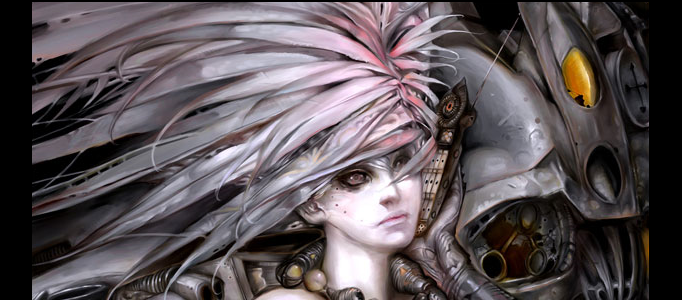 Outstanding illustrations are filled with creativity, plan well before you start on your draft. Know what you want to convey to your audience through the picture, your ideas, concept, color, worldview. Adjusting of colors was done in Photoshop because Painter's color contrasts are lighter.