Your Favourite Photoshop Tutorials in One Place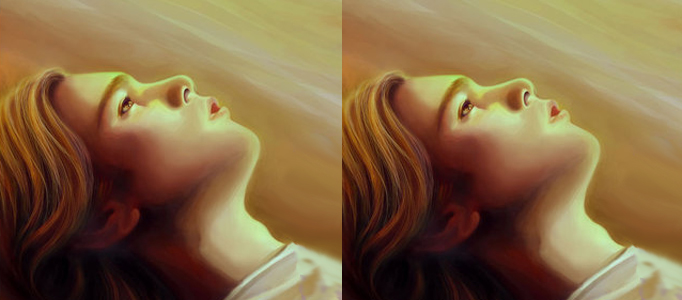 Amazing Transformation – an Image into a Portrait

- Photoshop is recommended for this tutorial -
If you would like to paint a human portrait, there is a quick way to do so. You can start from an image, and then transform it into a paint using some sort of Photoshop skills.
If you want to prepare a nice background such as street or interior design, this tutorial will show you to refer a realistic objects and generate it as your artwork. You need to use Sketchup to initiate and use Photoshop for your painting work.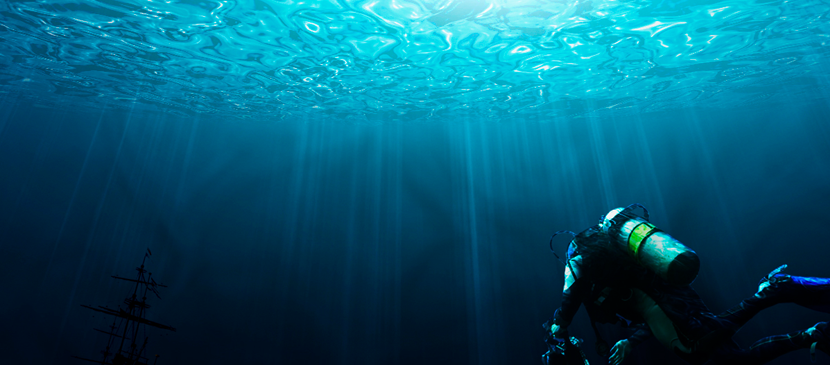 This tutorial will show you how to create an underwater seascape using a combination of filters and blend modes. Filters such as chrome and plastic wrap comes in handy as most of the effects (e.g. surface texture and light rays) are based on it. By transforming, masking, and blending those elements together, we will be able to achieve a different outcome to the items we are working on.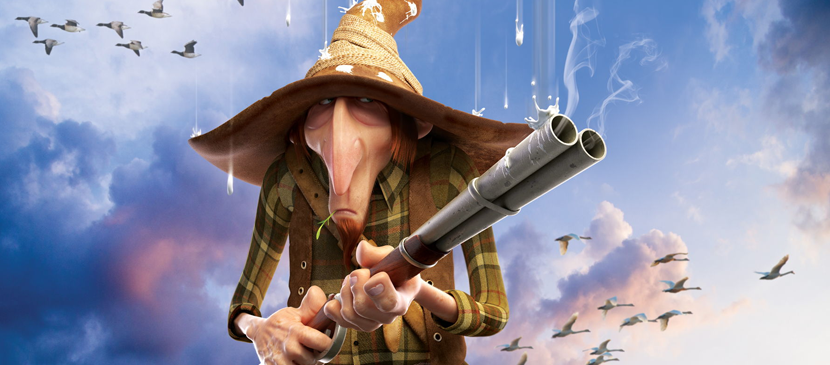 Here begins with choosing the concept, and this time chose a concept made from Ilustractor Studio. With his 2D concept in my hands, you will see how this is analyzed and searched for references.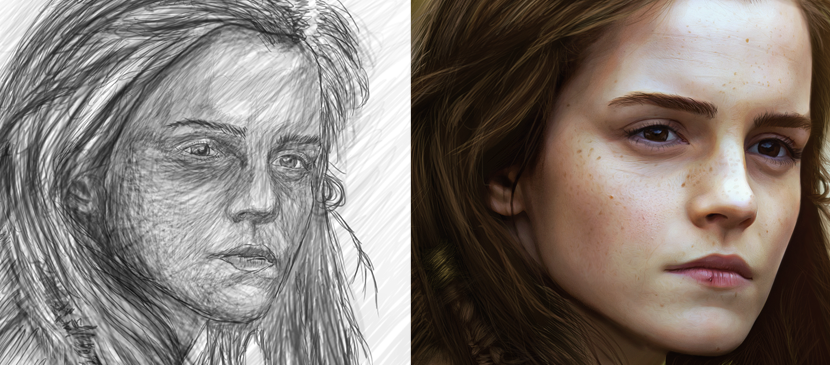 You may wonder how a human portrait to be formed nicely. You will learn how to color the skins, add shadow and lighting to your skins. Once you get familiar with this skill, you can draw up any human portrait easily. This tutorial will take Ila from the Noah as a nice example.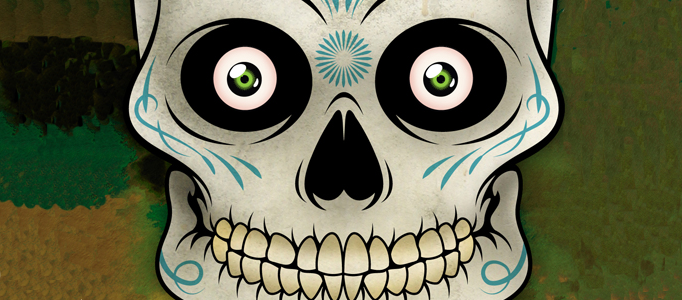 In this tutorial, it will show you how to create a pseudo-sugar skull. It is more or less like our previous painting tutorials. Firstly, you need to scan the drawing, then start the painting process.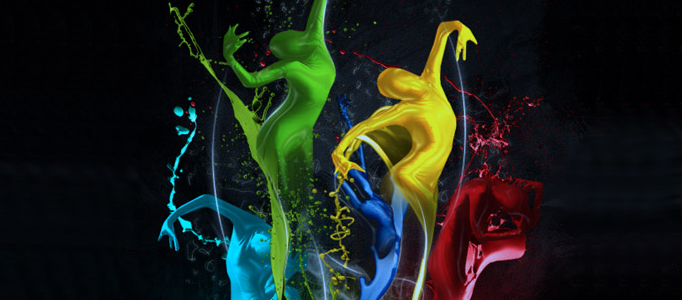 An element to create remarkable scenery is always based on your imagination. It is not necessary to use advanced Photoshop skills to process this creation. You can also apply the skills from this tutorial to your own idea.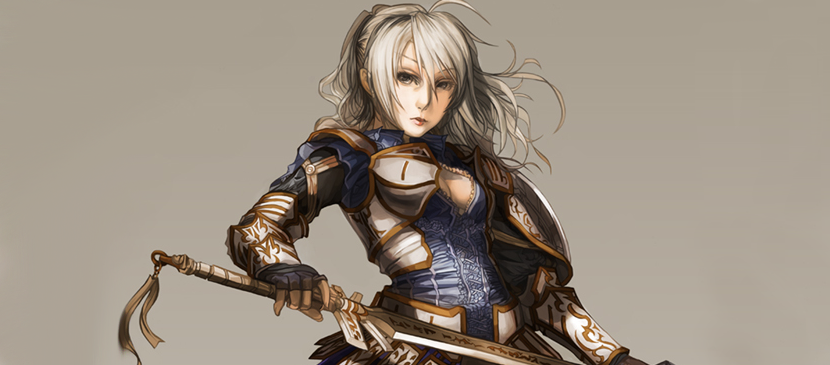 Painting a nice cartoon character is uneasy. Adding light, shadow and color are very time consuming. Here will work through with you on painting a nice cartoon fighter in a simple and detail way. You will also learn how to change the colors.
Creating a misty landscape matte painting with a dark castle is not easy. It needs a misty scene with the layered mountains and the light from afar. This tutorial will show you the main technique of blending with adjustment layers, masking and brushes and something basic you should know about contrast, distance, intensity.