Your Favourite Photoshop Tutorials in One Place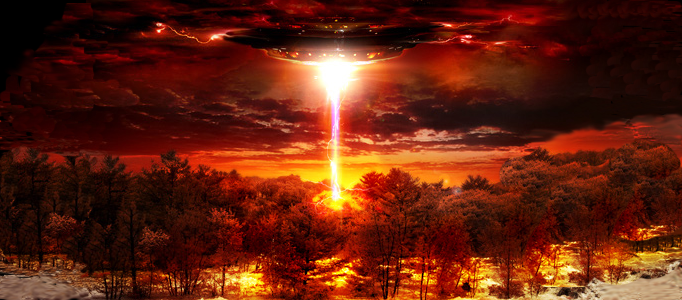 Alien Invasion

- Photoshop is recommended for this tutorial -
Add a bit more ligtning to the sky and add more shadow burning to the water a edges of the photo. The green kind! What better way to kickoff the summer spirit than with explosions, death rays, and a little stormy weather.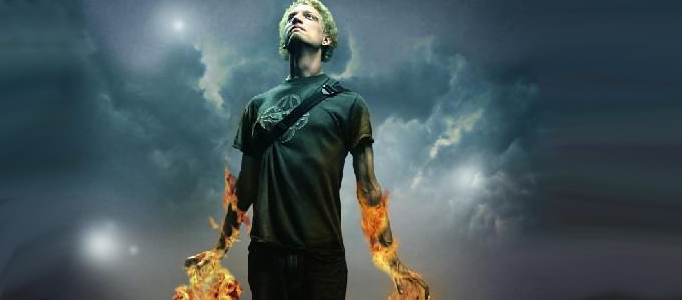 It is very easy to turn a normal to be unusual. Lots of movies and cartoons would like to design their characters to have some natural powers such as fire power or electric power. This tutorial will show you to apply some fire effects on human hands.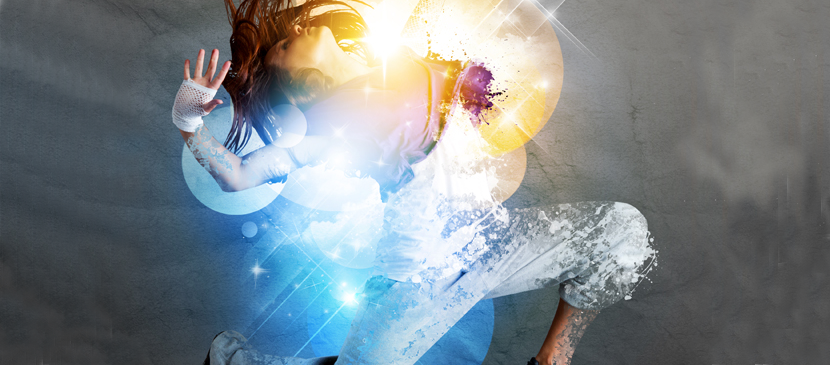 This tutorial will be showing you how to take an image of a model and turn it into a futuristic composition that uses various Photoshop techniques. We will be doing some work with masks and implementing color and light effects to achieve the end result.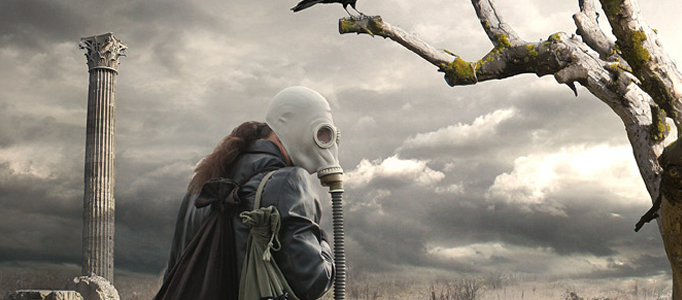 Simple photo manipulation can allow you to work on different image combinations. As long as you know tactics to cut & paste the images, and mix colors for different photos, then you can create whatever scenery you want.
In this tutorial it will show you how to create a real cool fashion mixed media artwork. You will learn how to work with abstract elements, create patterns and play with shapes and colors to create this nice portrait easily.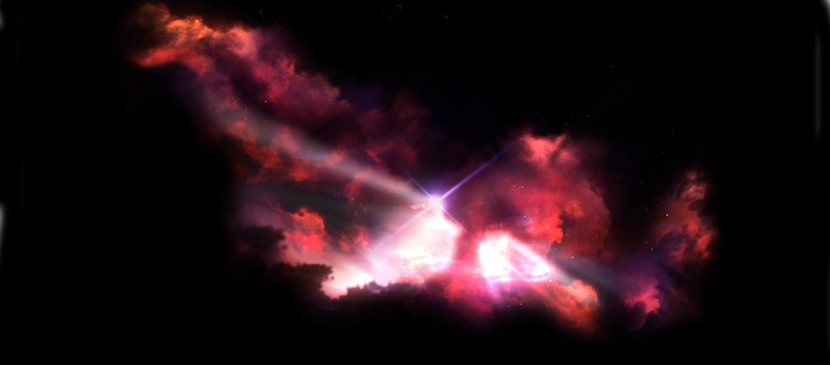 This tutorail requires you to have a little basic skills in Photoshop. Using a few of sky photos, you can form a wonderful sky in your chosen colors and shapes.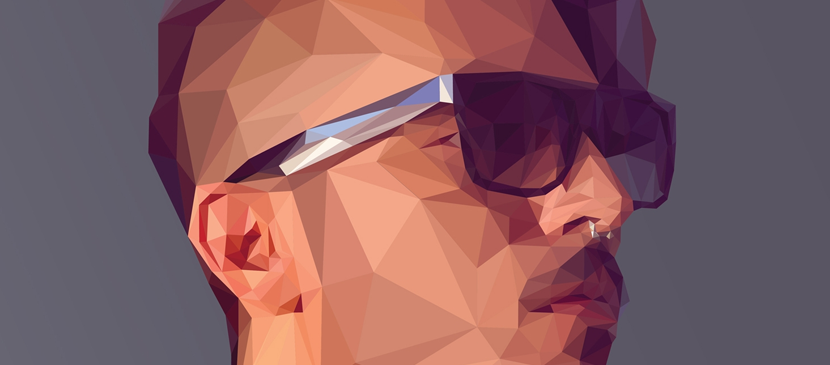 Simple Photoshop effect can stand out your portrait easily. This polygon effect can turn your image into polygon, so that this looks very different to the usual image. You can apply this into any artwork you want.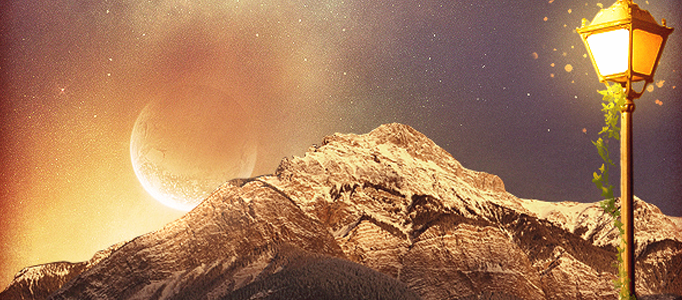 Different people would have different imaginative scenes. Here this scene is the combination from moon, flower, path and a mountain. The tactics are the fusion of their colors so as to mix different pictures together.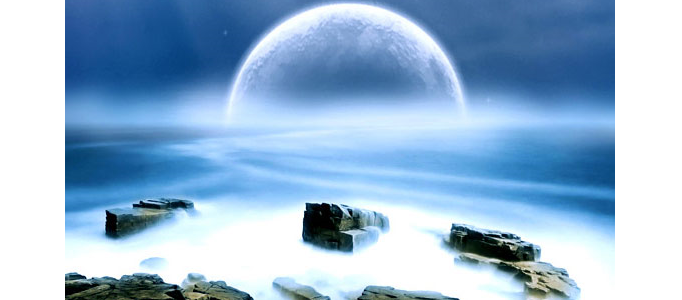 In this tutorial, it is going to show you how to create a very nice soft sea light scene by few pictures. These pictures form a very nice combination. You do not really need to have a professional photoshop skill, but the skills to look for good pictures.