Your Favourite Photoshop Tutorials in One Place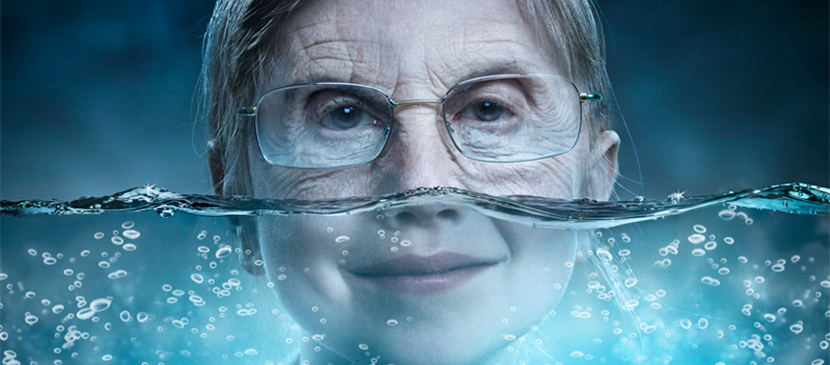 Aging Process from Old to Young

- Photoshop is recommended for this tutorial -
This tutorial will teach you how to use photoshop to turn photos of people of different ages into a natural one which presents life and aging. Working on layers, doing color adjustment for photo matching and creating a smooth & natural transition are needed. Bubbles that give ideas that they are making the aging process are indispensable.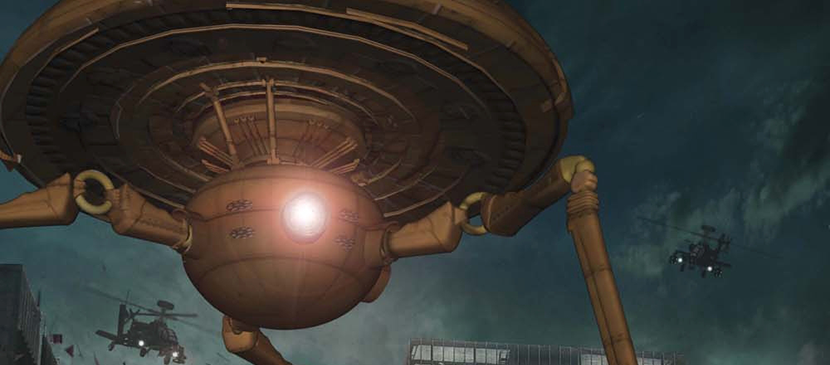 Photoshop is a practical tool to edit photos and 3D effects is marvelous. Together, they can make anything. In this tutorial Mark Mayers will show you how to seamlessly blend 3D models into your 2D composites using Photoshop. You'll discover how easy it is to roll, rotate and slide complex models within 3D space.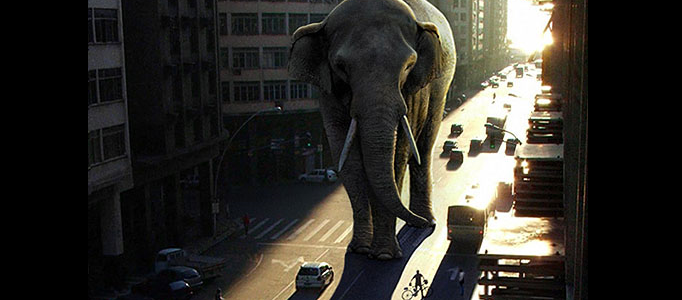 This tutorial will present you to create a awesome lighting effect for a giant elephant. That can give you an idea to add more objects and things into existing photo. When you like to key something in, the main difficulties would be always the lighting and combine the background & additional object.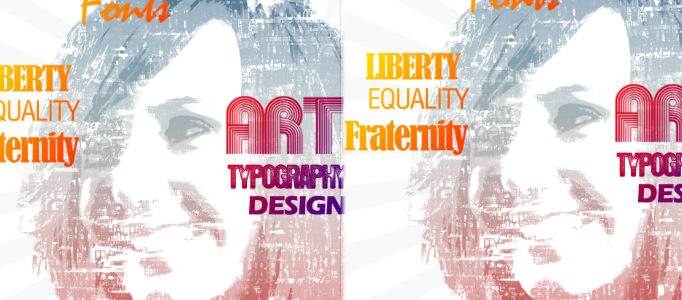 To create a style poster, you can have a try to apply this text art to form your poster. In this tutorial, it will turn a typical portrait image to a fantastic typographic design using Adobe Photoshop. It will be creating typographic brushes to be applied to the poster's portrait for a more creative and customized typographic effect.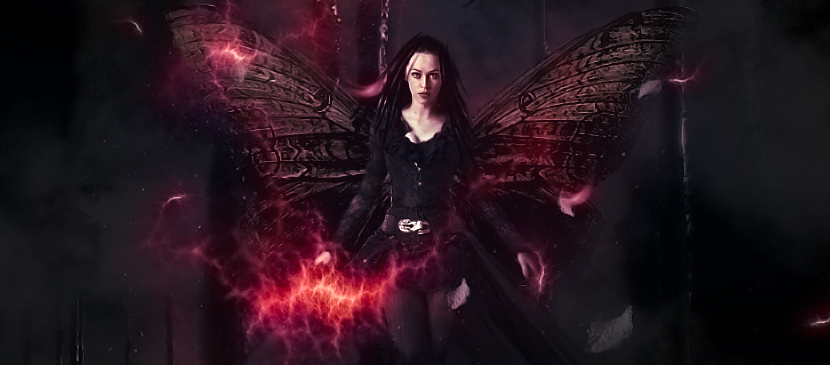 This will show you the processes to create this dark witch fantasy scene in Photoshop. You will see how to combine and manipulate several stock images to achieve this effect. You will come across techniques such as layer blending, image adjustments, free transform tool and a number of other manipulation techniques.
It is difficult to take a perfect photo, so you may need to use Photoshop to beautify and retouch your photos after. Here will show you to use Photoshop brushes to remove your unfavorable part of your image and apply suitable light and color settings after.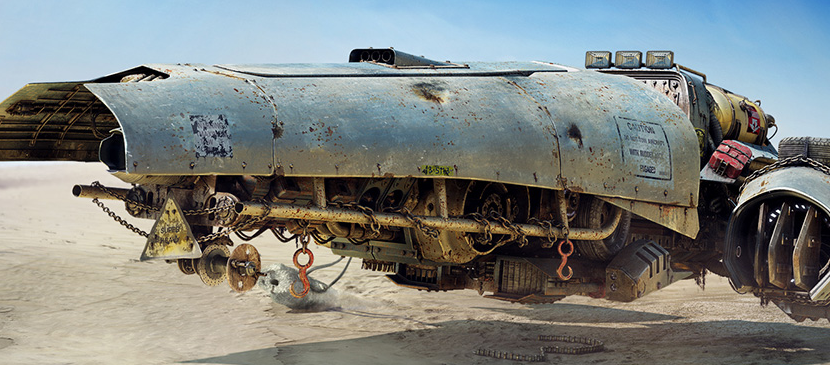 Simple mechanical pieces can be used to form a special spaceship. Based on this idea, you can create anything beyond your imagination. This will show you how to combine the mechanical parts and model it.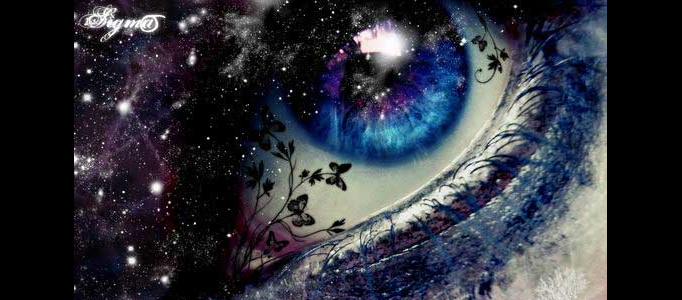 This task we'll learn how to correct the photos' colors, change the eyes color, work with the layers, applying ready brushes and designs, create your own design and to picture the stars. Add the same way in some places several stars' accumulations. And come to the final.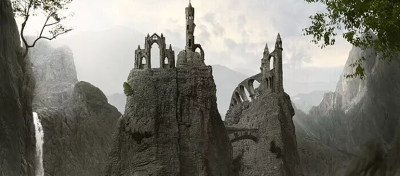 Follow this tutorial to learn how to create this landscape matte painting! It will show you how to create our own mountain scene by arranging multiple stocks together and blending them correctly using layer masks and adjustment layers. You will also learn effective techniques for adding waterfalls and mist.