Your Favourite Photoshop Tutorials in One Place
Adding a Great Gloomy Effect on Images

- Photoshop is recommended for this tutorial -
There are many ways to improve or change your image's style. Adding the gloomy effect is one of the best method to improve your image properly. It is not effectively only turning down the overall image's brightness, so it is a good idea to add some lights on, such as adding light/reflection on the glass.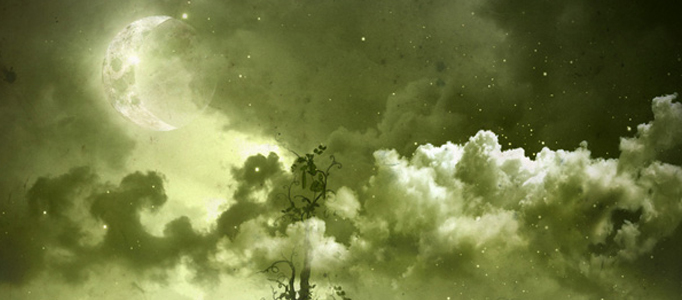 To create something outstanding, you have to use different sort of skill and effect. For example, night scene is not necessary to be deep blue or black. Sometimes, if you use other color such as green like this tutorial, it could achieve a very different and nice result.
There are various ways to change your object into something funny. Liquefied effect is one of nice photoshop effect you can think of. It is easy and not much techniques are required. It can be also applied into human or other objects you like.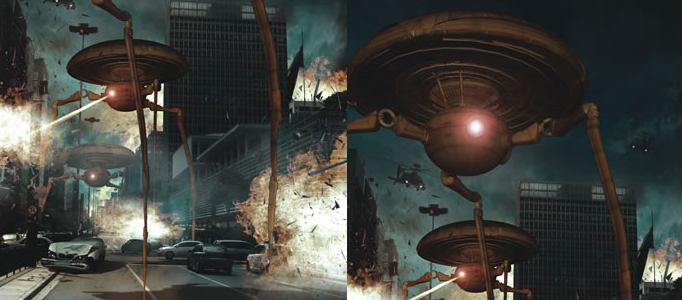 It is not easy to do the 3D scene in Photoshop as it needs to involve a lot of techniques in order to turn it to be realistic. due to the 3D art create are required similar approaches to get on, you will find it easier after going through this.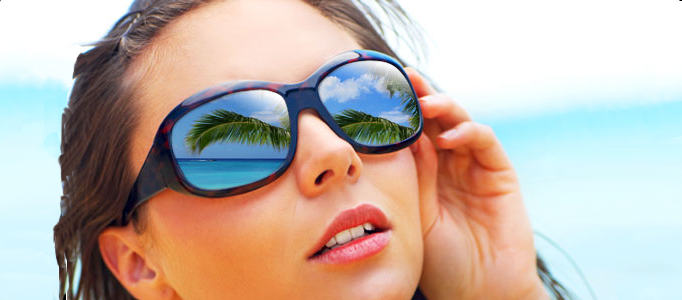 In this Adobe Photoshop tutorial, we're going learn how to add reflections, or at least, different reflections, to sunglasses. The black filled selection area and the original photo are completely separate from each other.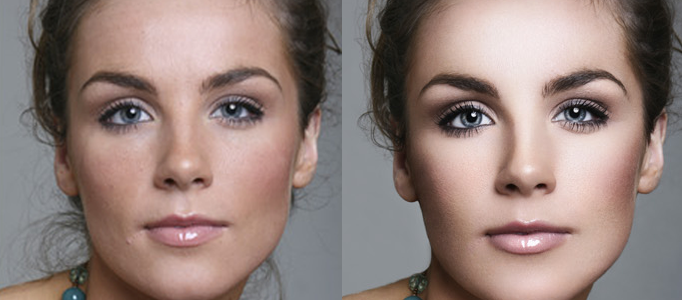 To turn your image to be professional, it does not require a sophisticated techniques to do. Simple Photoshop settings could improve your photos significantly like this tutorial.
To prepare a movie quality's flyer, it really takes lots of preparations such as lots of different photos. Then you can arrange how movie scene to be. Once the background is fixed, then you can arrange whoever to be the main character in your flyer.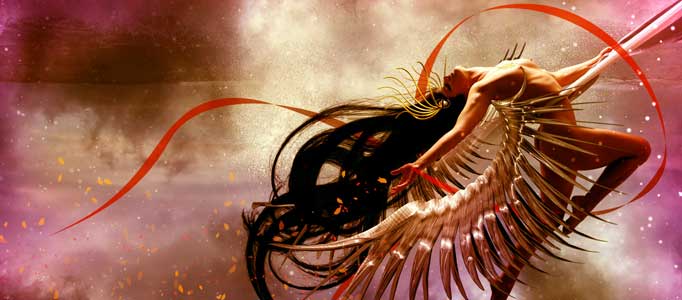 There are various ways you can turn a your image into an beautiful angel such as improving your skins. Apart from that, you can apply your imagination into your photo like adding a pair of wings and design a nice background.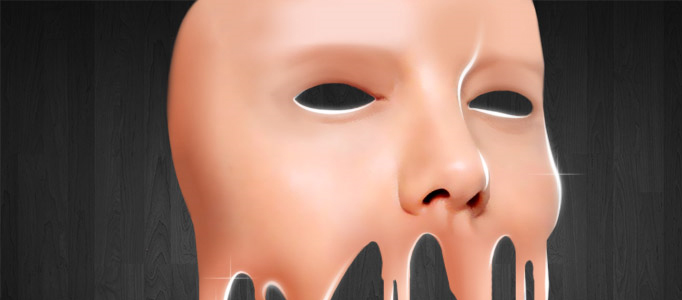 Unique face mask is not easy to come up with, and usually originated from picture. If you would like to create a personal mask , you can use same sort of skill to create one for yourself. It can be used as a poster or decorate you like.