Your Favourite Photoshop Tutorials in One Place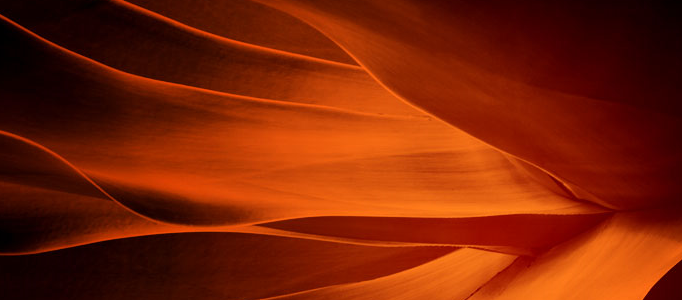 Abstract Photo Effect – Calculations And Colorization

- Photoshop is recommended for this tutorial -
In this tutorial, it will show you how to create an Alpha Channel using the Calculations dialog and you will use it to get a really great abstract photo effect.This technique can also work for creating multiple versions of the same image in different colors.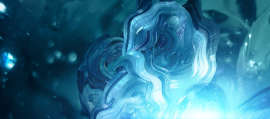 In this tutorial, it will teach you to create a Underwater Themed Abstract Piece, which includes photo manipulation, 3D modeling and Photoshop postwork. You can use the same idea to make your own style of abstract scene.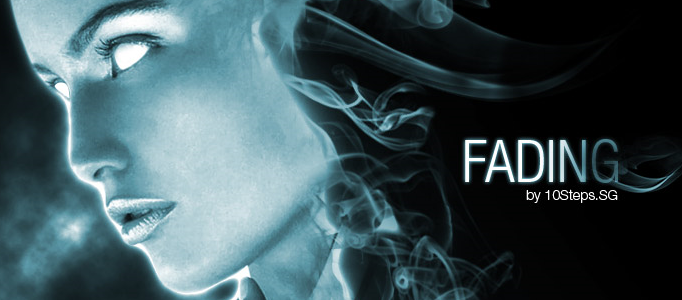 In this tutorial, it is going to show you how to transform an image with impressive smoke fading effect. It looks very difficult to make, but it does not. The main idea to make this is how to twist the image and do the good combination with the smoke.
In this tutorial, it is going to show how to create one smoking woman using a couple source pics, and just a few of the features associated with Phoenix. So follow along. With the magic of Phoenix, you've created the smoking woman of your dreams.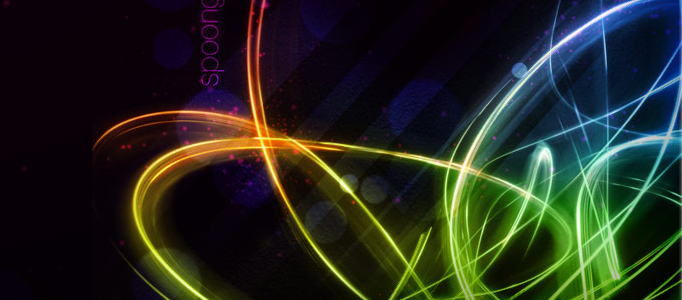 In this tutorial, you will use a few household objects to create some super photographic resources. Then follow this Adobe Photoshop tutorial manipulates the images with various tools and techiques to produce a vibrant design made up of intense light streams effect. Of course, you can use the same technique to create a new image.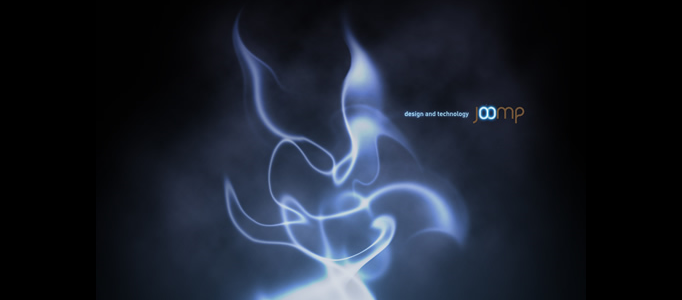 This article shows you how to create a smoke effect in photoshop, and to achieve that I used a photo of smoke and some photoshop filters. The best thing to do is to play with the brushes and with the tools to achieve the desired effect.
Galactic space scenes are a popular theme for digital art, they're packed full of texture and vibrant colour, which are two ingredients of an awesome design! Using Photoshop's blending modes along with a mix of textures and brushes.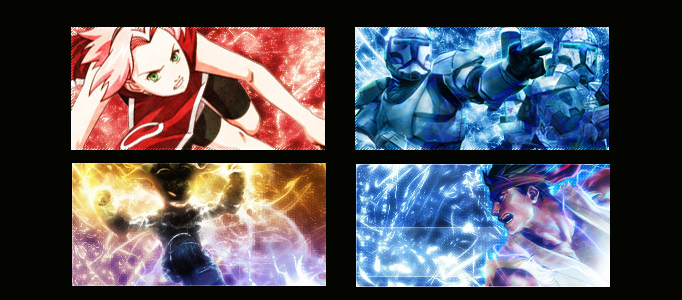 In this tutorial, you will learn how to design a nice abstract signature background for your cartoon image. In our recent tutorials, you have learned various abstract effects for background design, and this time you will learn another one called "Abstract Signature".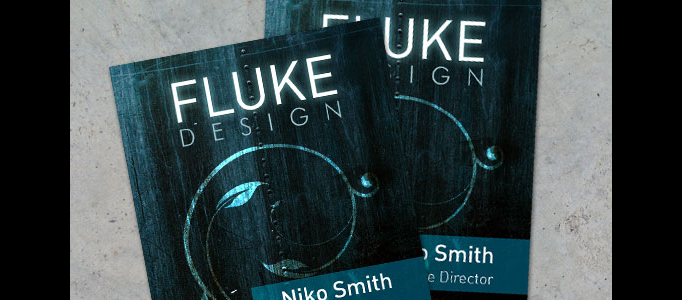 This tutorial will walk you through setting up a vertical grungy business card template, front to back and ready to print. To fix a muted design after converting to CMYK, increase the overall saturation and contrast.