Your Favourite Photoshop Tutorials in One Place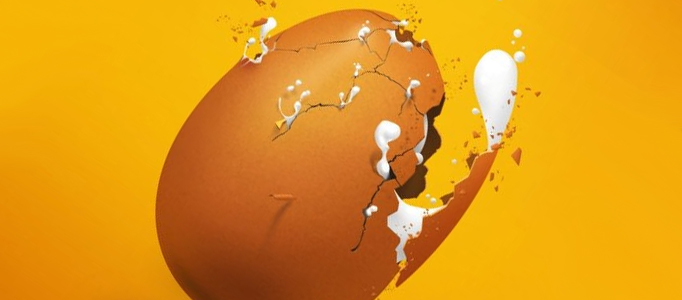 A Realistic Egg Creation in Photoshop

- Photoshop is recommended for this tutorial -
Photoshop can allow you to design of various of stuff realistically such as fruit or round materials. In our previous tutorials, we have introduced many 3D shapes stuff. In this time, it will show you how to design a nice realistic egg.
In this tutorial, it is going to design a realistic pen and pad in Photoshop. To draw the realistic things, it is always to focus on the reflection and shadow effects.
This tutorial is going to show you to design a wonderfully realistic credit card in Photoshop. The skill are more or less like design some 3D objects. Except the basic elements, you need to put on some works such as adding reflection and shadow effects in order to make it to be more realistic. Very good!
In this tutorial, it will show you how to create a 3D map in Photoshop using different 2D and 3D models like cars, trees, road, clouds and so on. You can get creative amnd make your own 3D island in Photoshop.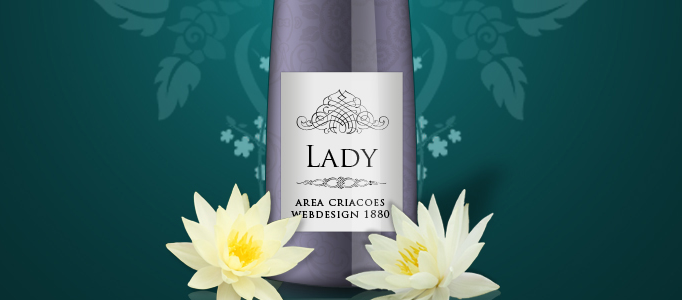 In this tutorial, it will demonstrate you how to create a realistic bottle. Some shadow, reflection and cutting techniques are substantial to make this. Here it will guide you initiated with a pen tool to draw a bottle. In order to make the bottle more realistic, the steps of bottle reflection will be deeply described.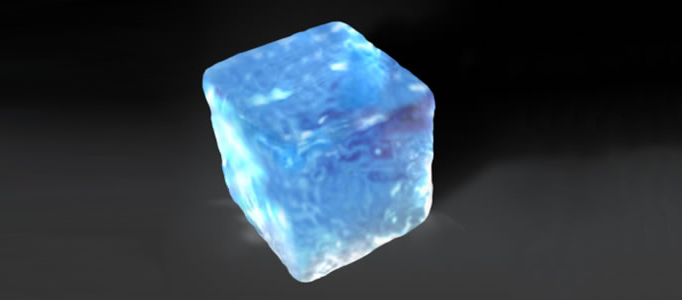 In this tutorial we'll try to build a realistic 3D ice cube. Usually this kind of stuff is done with the help of some 3D software. And finally, with a soft brush eraser tool delete some irreguralities around the cube as no real ice cube has perfect line edges. Increase the contrast a little bit, and draw the background with the shadow.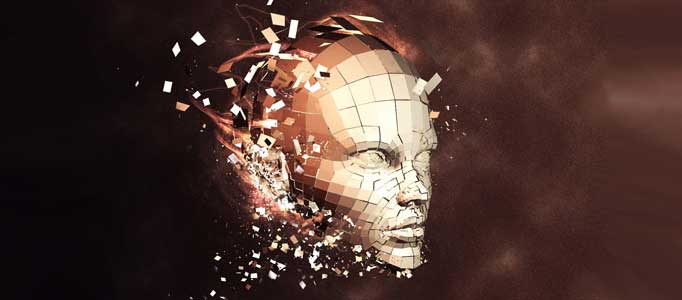 To create something shocked, you may need to spend a little bit more time to work on varies software in order to work out a special artworks. 3D models for human or animal, you may find it difficult and take quite a while to do these with only using photoshop. To overcome such a problem, you can use different software to prepare first.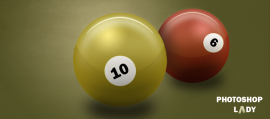 In this tutorial, it will demonstrate you how to create a realistic 3D snooker ball. It is not difficult to make. Hope you will find it interesting. To create a 3D design, the shadow and reflection are always the most important elements to think of. Once you get familiar, your design will become awesome.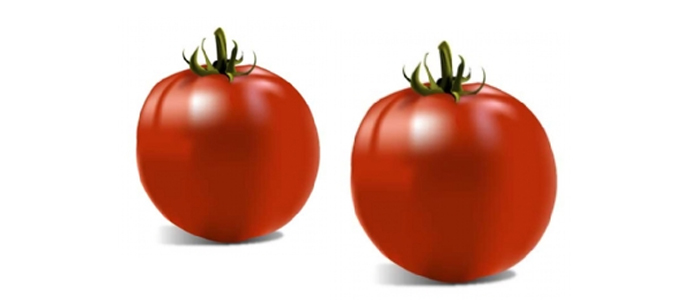 You may wonder tow to draw a realistic fruit. It is not too difficult after you read this tomato tutorial. The most important elements are reflection and shade. As long as you can get familiar with these, it will be very easy for you to draw other fruits.