Your Favourite Photoshop Tutorials in One Place
A Great Knight Portrait Painting using Photoshop

- Photoshop is recommended for this tutorial -
A great painting rely on great Photoshop painting skills. Most of the time, you need to use Photoshop brushes to get on this. This tutorial will show you how to pick the right color for different parts and adjust the settings.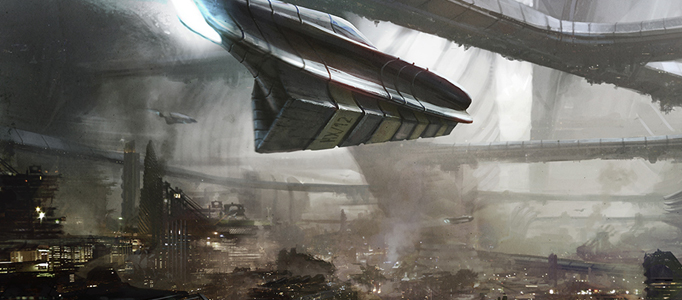 There are various painting skills, but lots of them are so complicate and not easy to follow. Different drawings are required different kinds of painting skills. Here is a good one for your reference.
You will see how a cartoon to be drawn layer by layer. Simple coloring for the image, and adding shadow and lighting effect will be shown. You will get the idea of the steps and you can use this concept for all the cartoon drawings.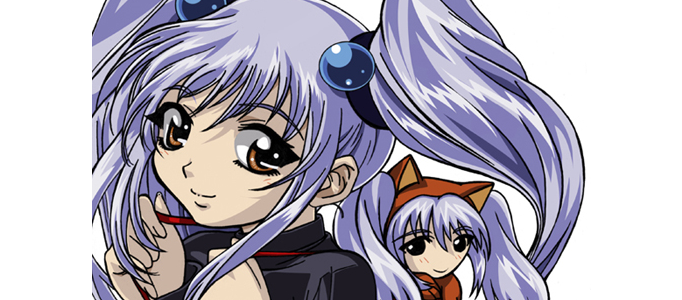 In this tutorial, it will let you learn more skills to create a cartoon character as well as add the shadow and light effects in within. If you get used to design the cartoon characters, you will not find any difficult for the first bit of this. Then, you can jump to the last chapter to have further learning .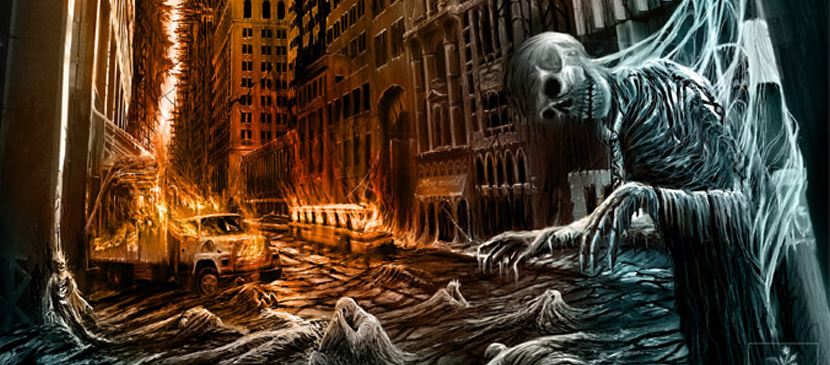 If you are confident to make any objects, you can then move to next stage to make a great scenery such as a dead city. In this tutorial, you will have a chance to look at how to build up a proper scene and turn it into a dead city afterwards.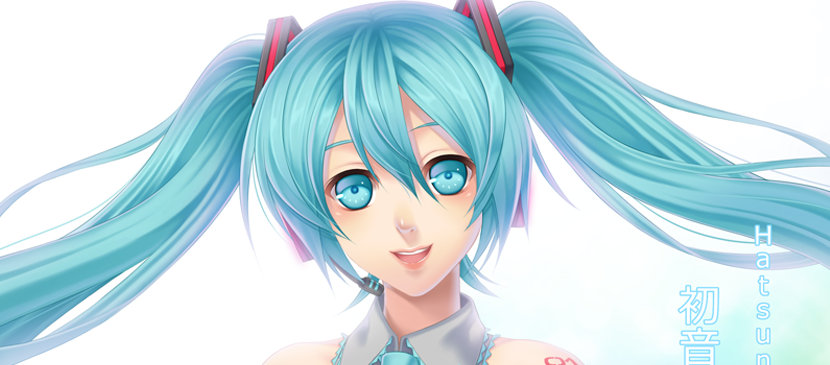 Here will brief you how to form a good quality of hair simply. You will learn how to apply some effects such as adjusting brightness and adding multi-layers and shiny effect for your cartoon character's hair.
Design a suitable background is the most important element to present your main object. For a natural background, clouds is always used. Here are few different amazing style of clouds design tutorials which should be able to help your design.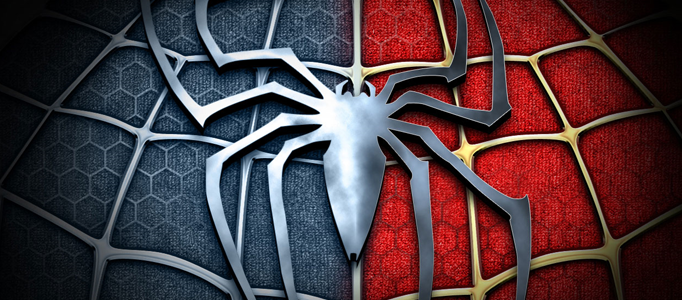 This tutorial is going to guide you to create an amazing spiderman. It is very nice and simple as this is made by a series of simple photoshop techniques. And most of steps are taken to make the background in order to match the central spider logo.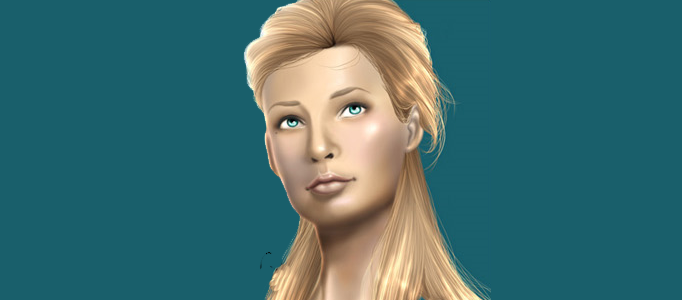 To create a character, hair is always a difficult part to make. This tutorial is going to describe how to make a few different hair styles. And you will learn how to adjust the hair color, skill for adding shine to hair.