Your Favourite Photoshop Tutorials in One Place
3D typographic effects in Photoshop

- Photoshop is recommended for this tutorial -
In this tutorial, the type-effects shows how to create the above image. The key is to create the letters in a 3D package first as individual characters, then bring them into Photoshop for further post work.This example has a few more details, but you can take it much further.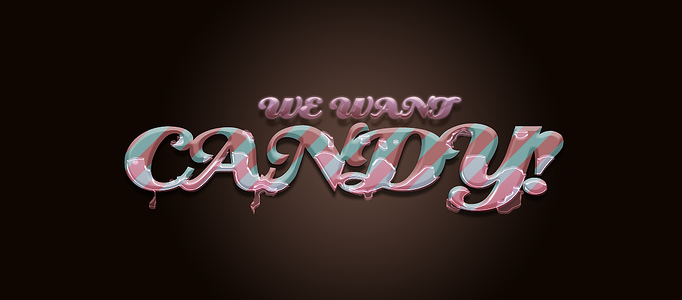 In this tutorial, it will teach you how to make a wonderful candy text. Different style sites need to have different style of texts. And, this one is really useful for some funny site.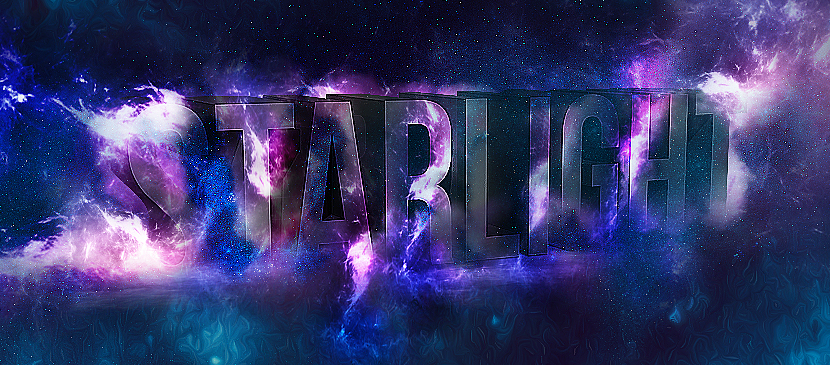 In this tutorial, it will show you the process of making an universal light text effect in Photoshop. We will use a number of manipulation techniques such as layer blending, adjustment layers and various tools such as brush, eraser and free transform tools.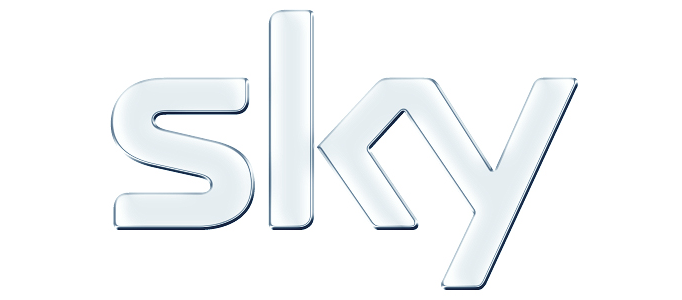 In this tutorial, it is going to show you how to design a Sky Logo. You can choose other words for this design. This design is initiated with few texts "SKY". Then you start to edit the texture, choose color and finalize it by adjusting the blending mode.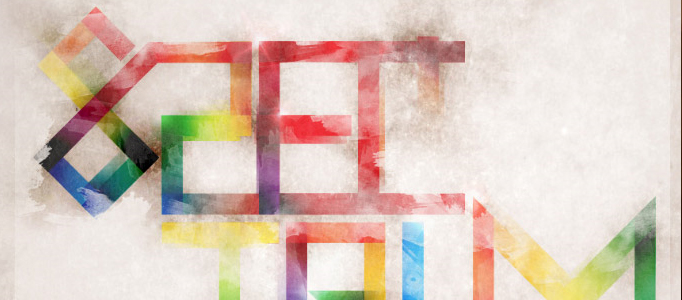 For some simple or monotony backgrounds, it may be difficult to think of their design and how to turn them to be outstanding. The easiest way is to add some nice colourful texts to turn the overall design to become something fantastic.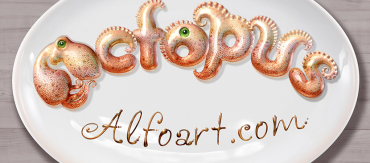 This Adobe Photoshop tutorial teaches how to apply octopus skin texture and light reflections to the 3d letters. You may get large editable psd file of "octopus text effect" Photoshop tutorial by making a payment. Also you may get a psd file which includes all English letters and 1-9 numbers in separate layers.
This tutorial will show you on creating metal type abound online, as do variations on simple liquid effects.Tutorials on creating metal type abound online, once you have an idea of how different techniques fit together in a piece.
One of the best features in Photoshop is the Layer Styles. We can create all sorts of effects – plastic, glass, water, icy, metallc, and many more. In this tutorial I will show you how to create a gold text effect. Sometimes just changing some values can create a totally different effect. For this tutorial I created gold, but if you change the gradient color to variations of grey you will have silver instead of gold.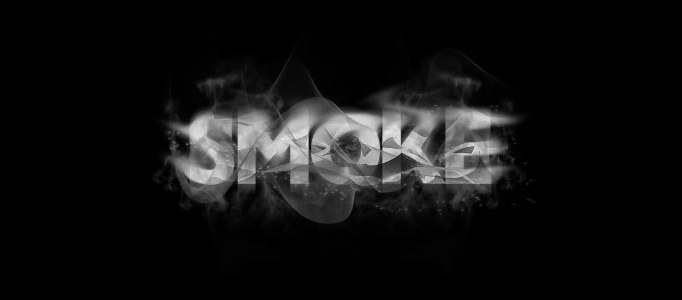 We are going to learn how to create awesome smoky typography. It is nice and simple. You may just start with typing some simple words. And then add some real smoke and little adjustment in blend mode. It just takes 12 steps to complete.