Your Favourite Photoshop Tutorials in One Place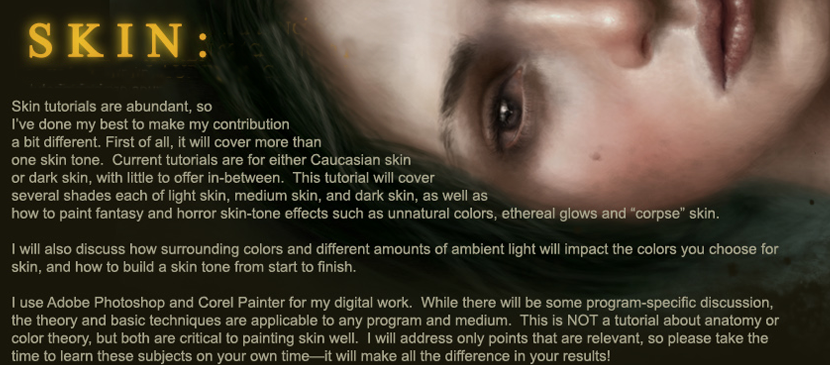 Wonderful Painting Tutorial for Human Skins

- Photoshop is recommended for this tutorial -
This tutorial uses mostly digital work as examples, but the theory behind it should apply to all mediums. But of course it goes without saying that this is hardly the end-all-be-all of skin painting tutorials.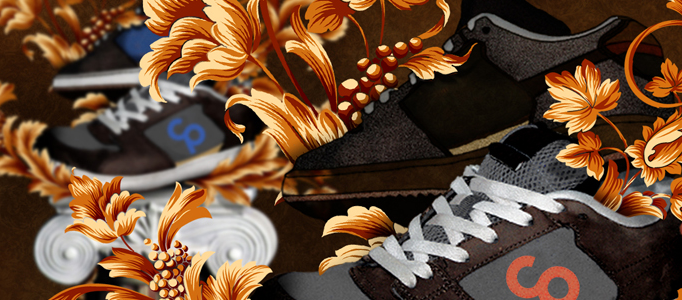 In this tutorial, it shows you how to create an advertisement poster for your personal shoes. When working on an advertisement you must pay attention to all the details as you publish your poster and prepare it for the whole world to see.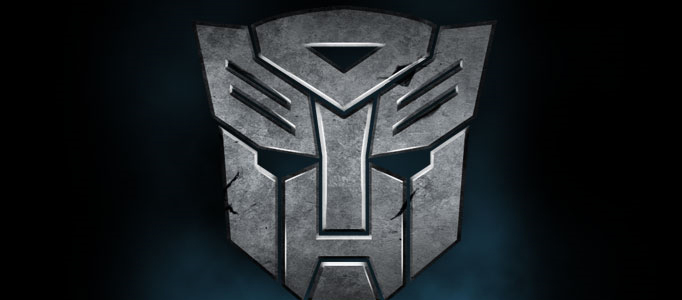 If you are fans of transformer, you will know the third series coming soon. You may want to design a nice transformer symbol for your artworks. Here will show you the technique to process it.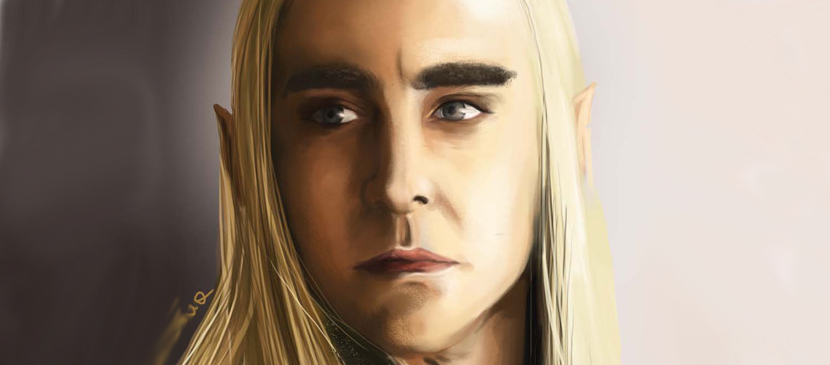 Lord of the Rings and Hobbit swept the whole world. Some characters are extremely cool, and you may wanna draw it. This tutorial is going to show you workthrough for drawing the portrait. You will see how a portrait to be formed. You will see how a draft portrait to be painted layer by layer.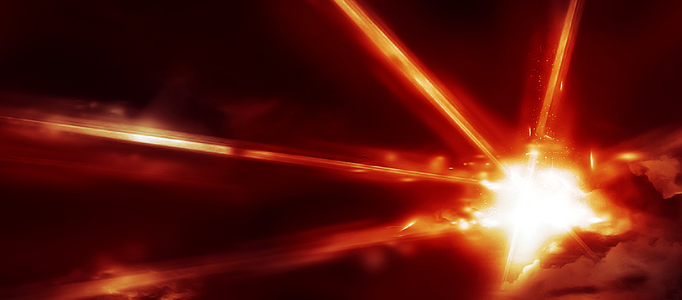 Apart from using photo combination effect, you can use the default brushes and blur functions to create a dramatic explosion for your artworks.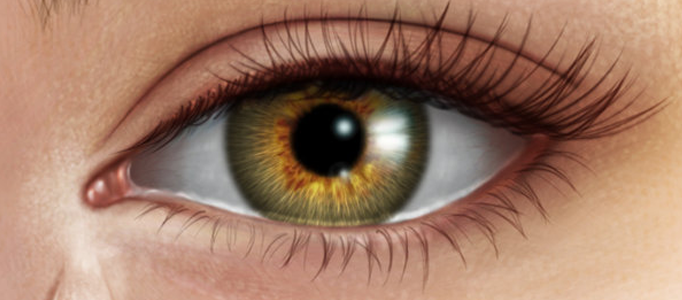 Eyes are essential elements when you draw any animal or human images. There are different ways to draw eyes. This tutorial will show you an easy way to draw. You can straightly follow the steps and settings to achieve the result.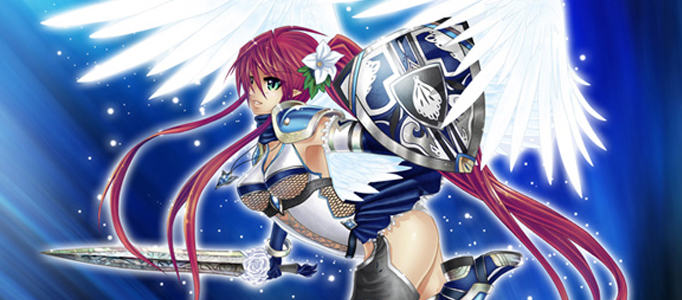 It is not easy to paint a high quality cartoon. Different designers would have different style and tactics to process their designs, therefore, it is good to refer more artworks to learn the painting techniques and adjustment of brushes.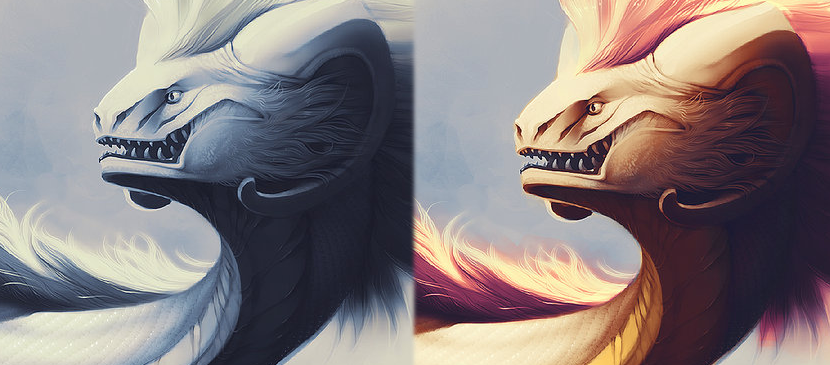 Adding color for a monochrome image can be a complicate task. Here will show you some tactics to color a cartoon image. You can use the same concept to apply for other images and artworks.
This will show you to make a strong human arm easily. You will learn how the arm muscle distributed to enable you to be familiar with the arm formation and then, you will see the arm to be formed step by step.