Your Favourite Photoshop Tutorials in One Place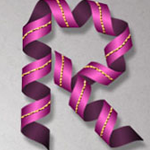 Twisted-Ribbon-Text-Effect
Under

- Photoshop is recommended for this tutorial -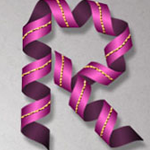 "Low-poly self portrait tutorial" is a Photoshop tutorial created by Brazilian creative director Breno Bitencourt. In this tutorial, Breno Bitencourt will show you how to create a low-poly portrait in illustrator and Photoshop step by step.
The main techniques used here are masks and blending modes, Photoshop's auto contrast, auto colour and auto levelsfunctions. There are also something basic you should know .Working with the best reference photo, choosing the best fragments to combine in a single image, dealing with the time-consuming part of the triangular mesh, firing up illustrator with pen tool, using align panel & vertical align center to deal with details, and adding color.
Watch the Video tutorial below and enjoy today's lesson!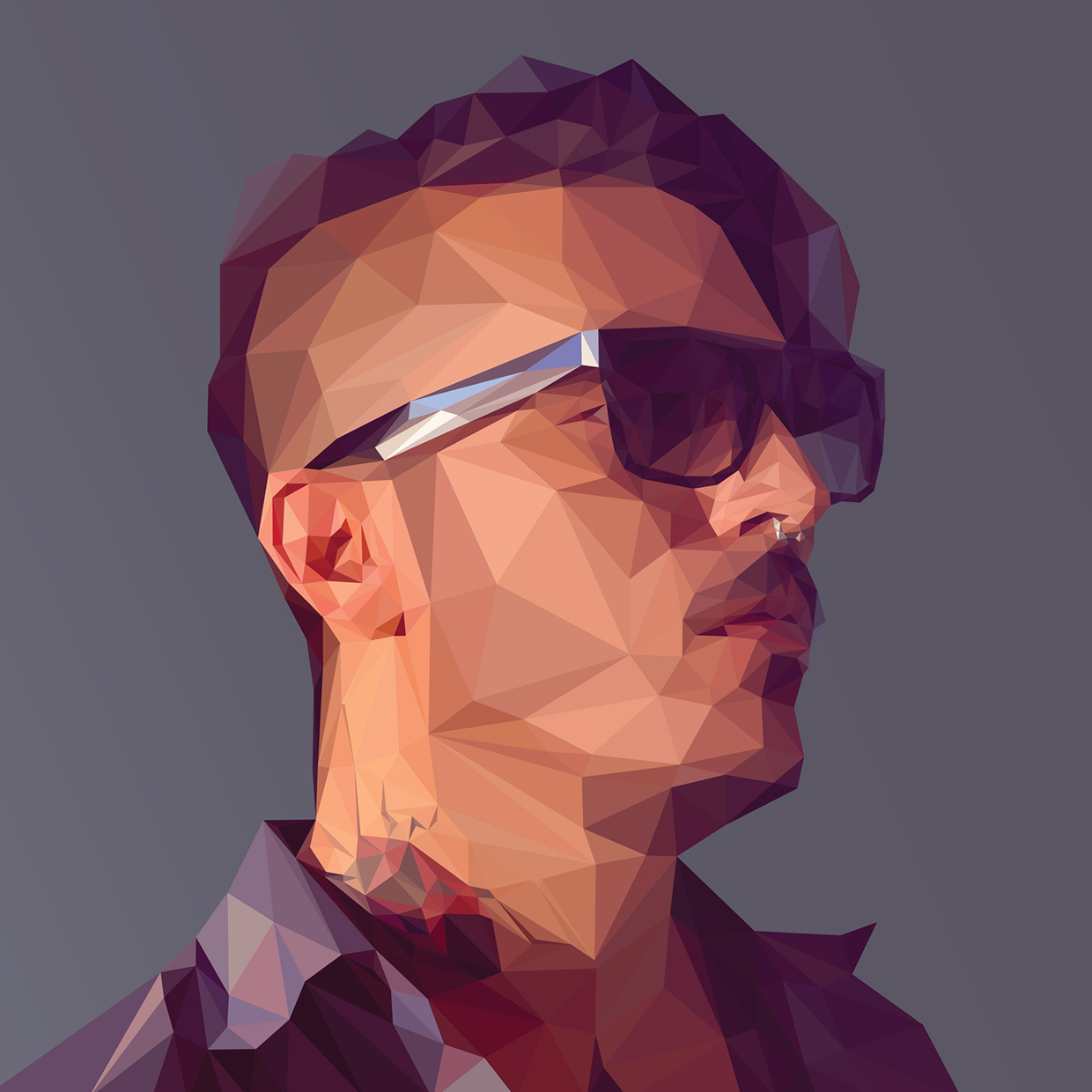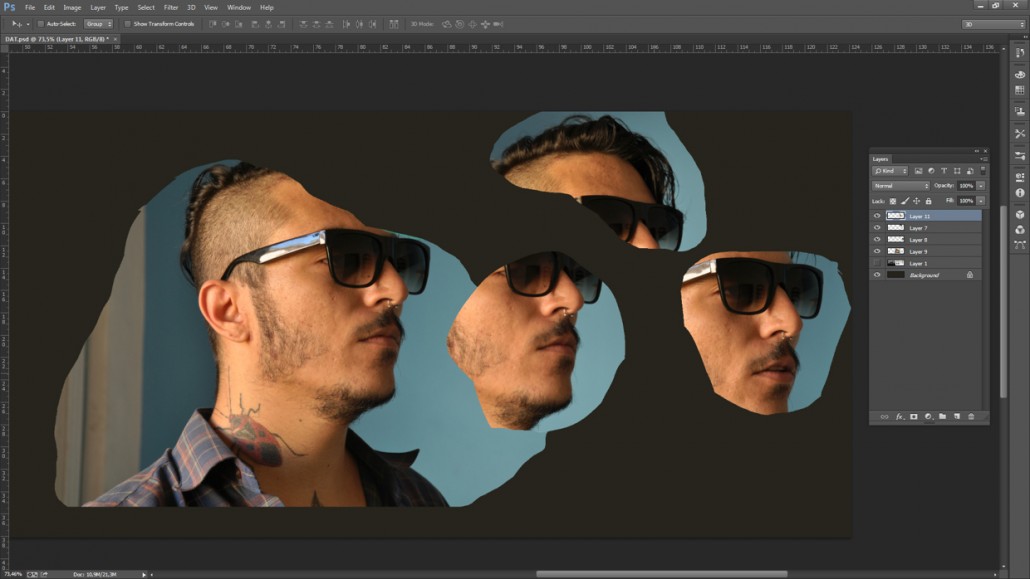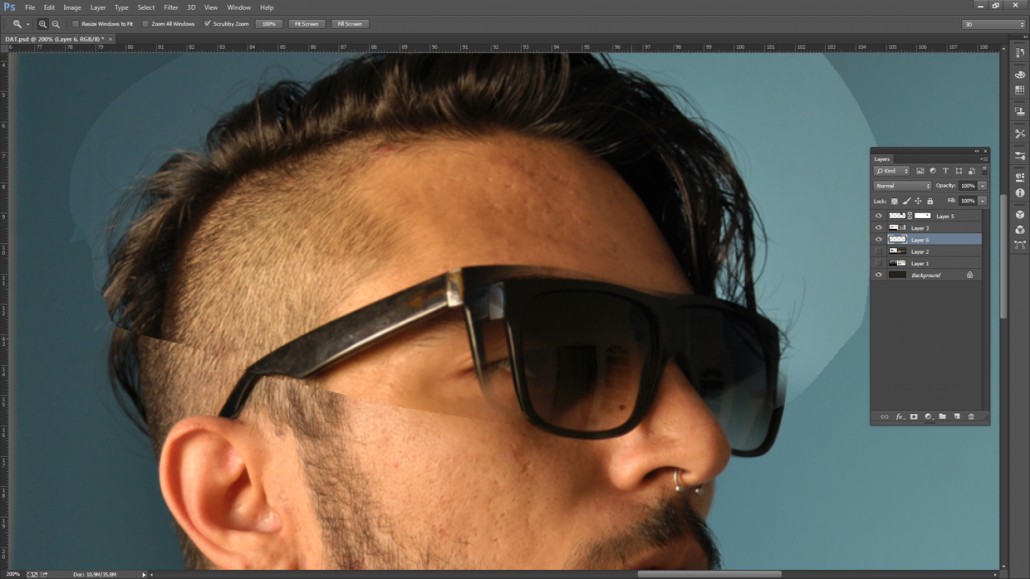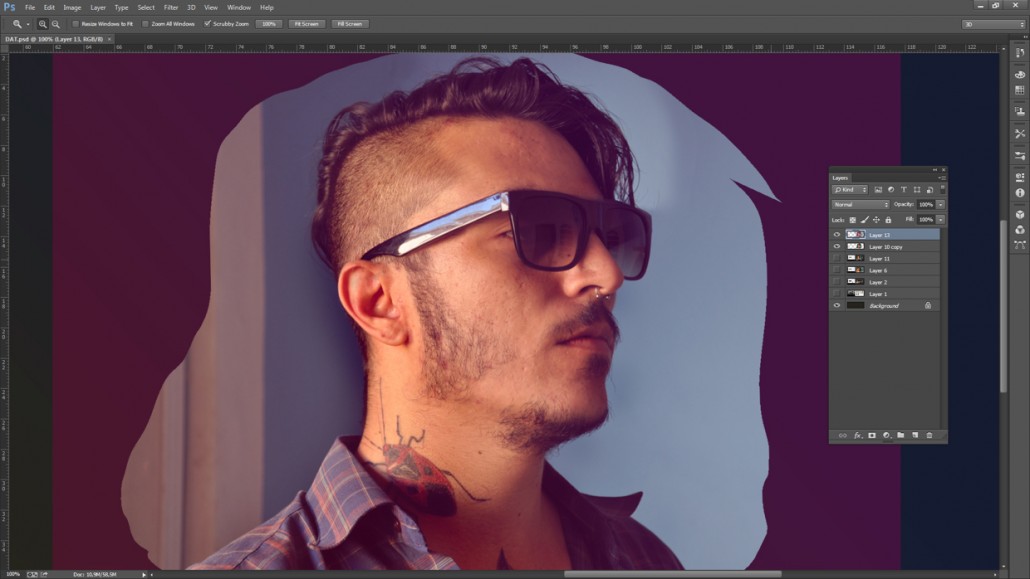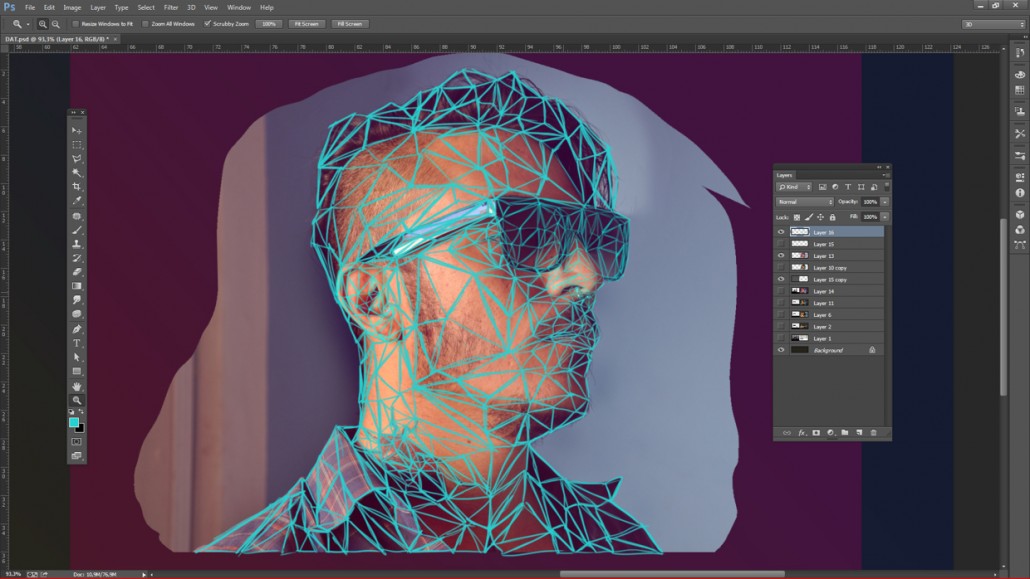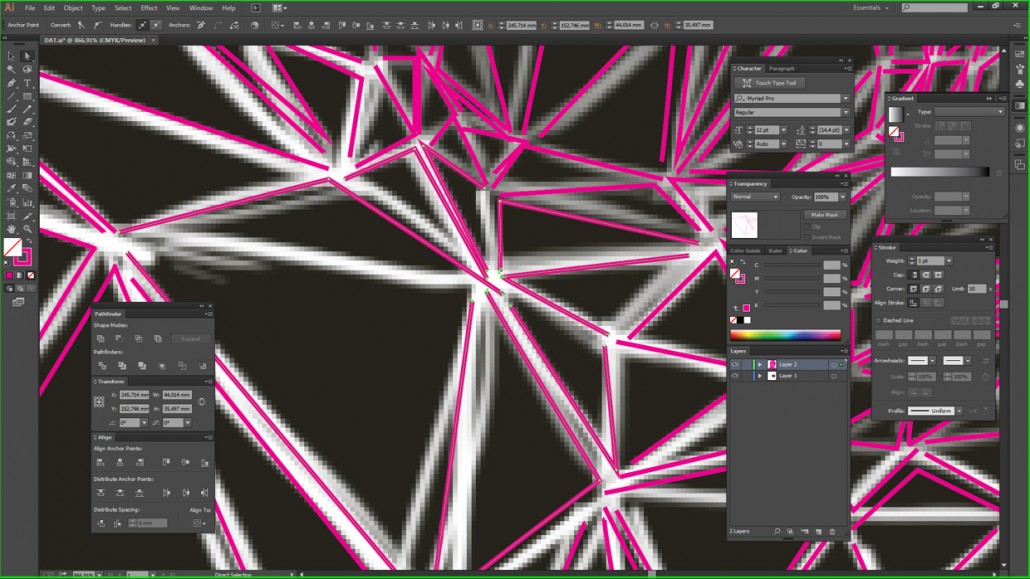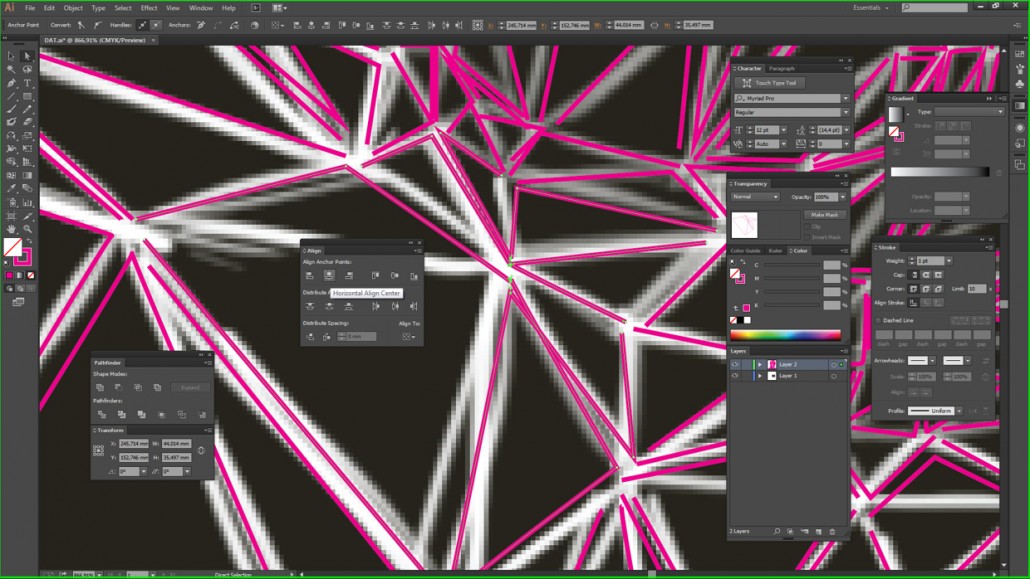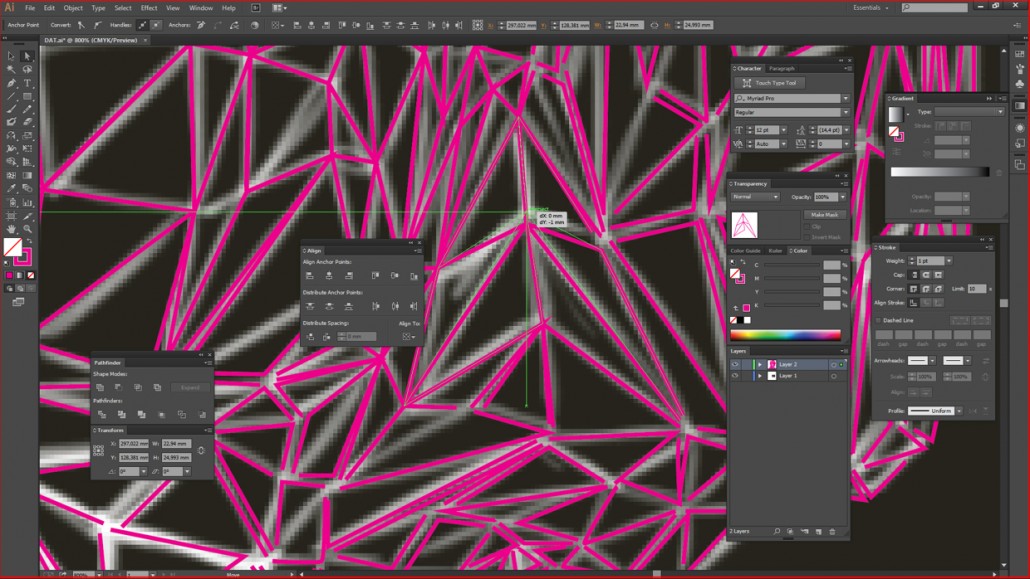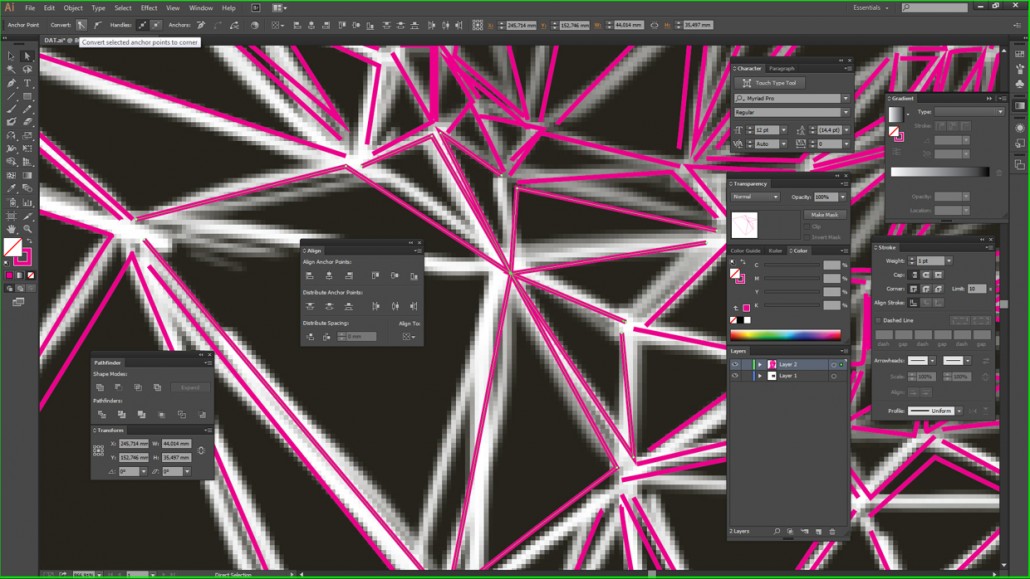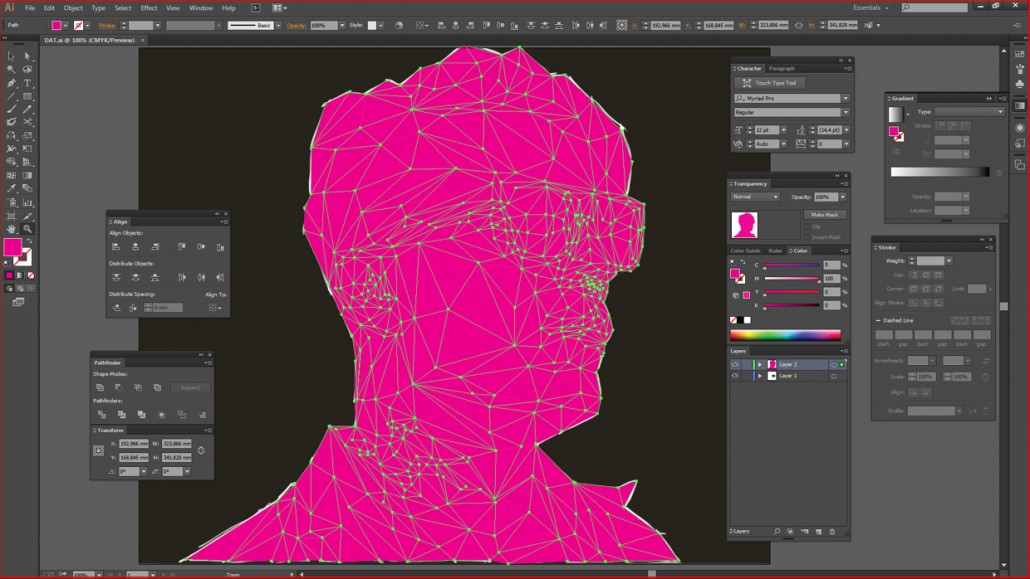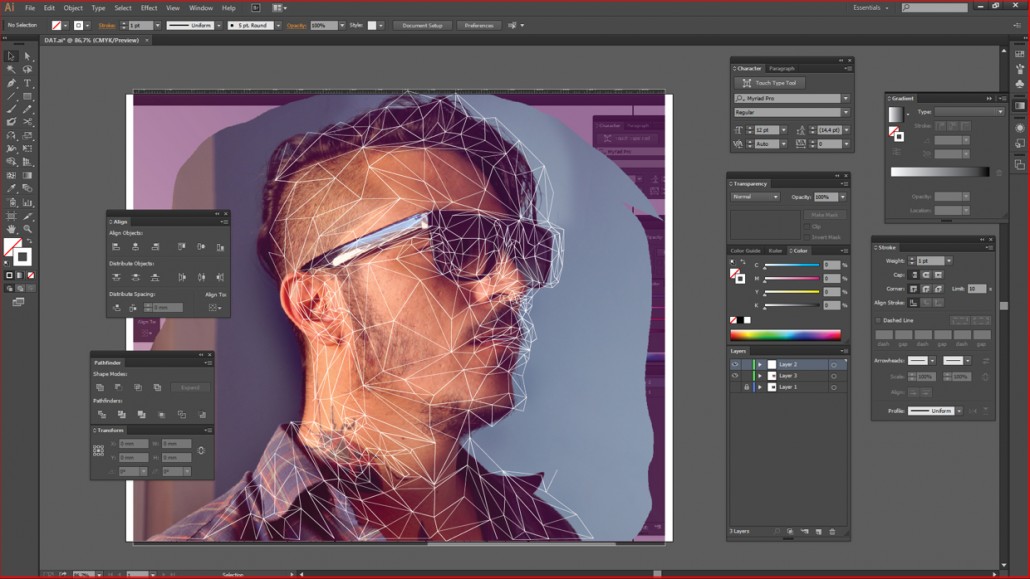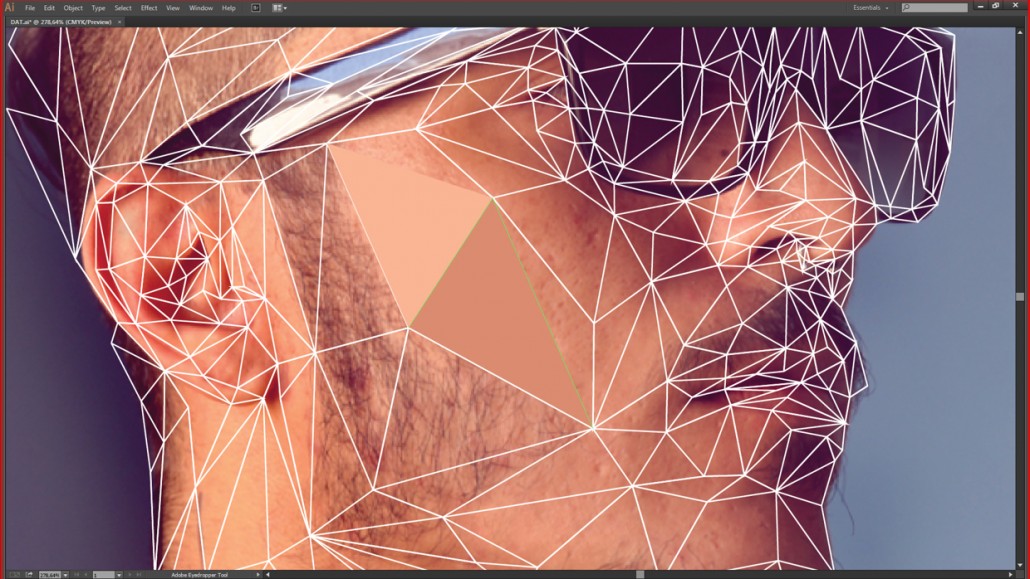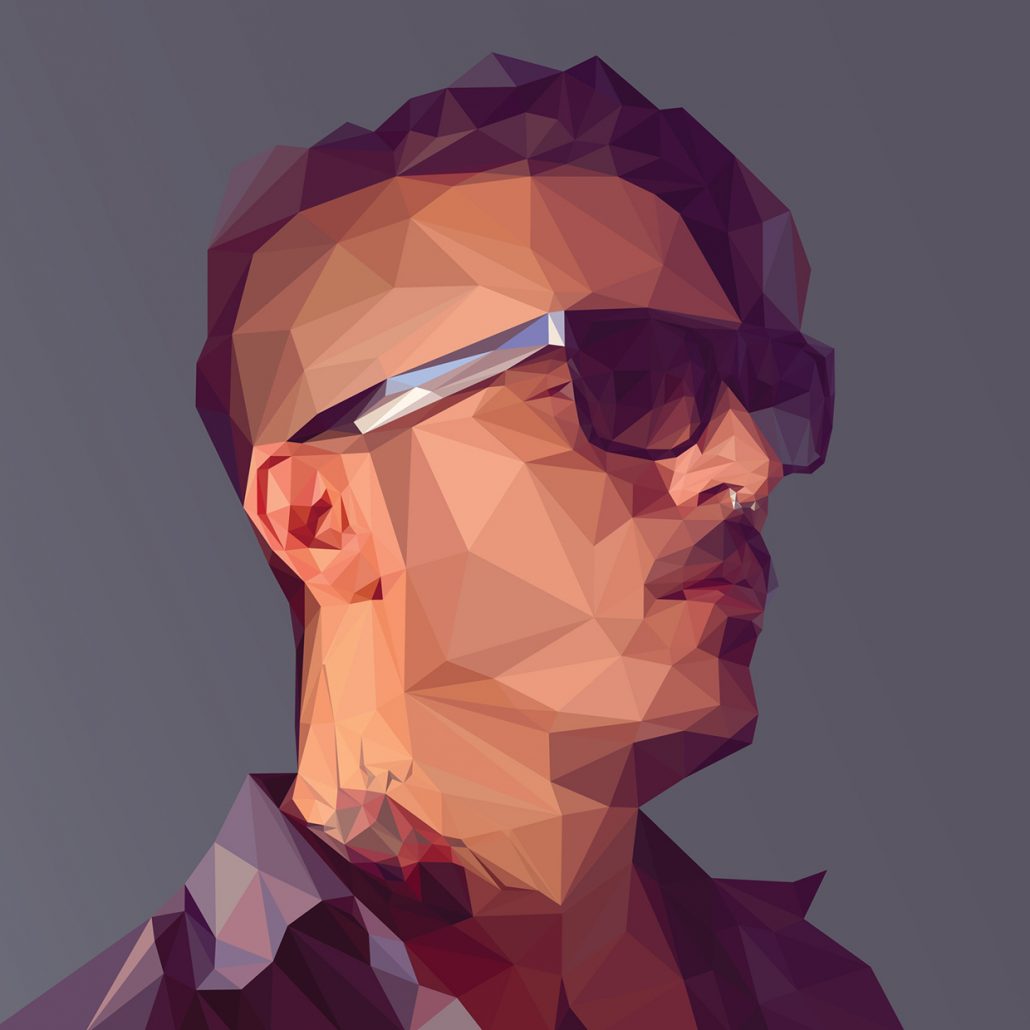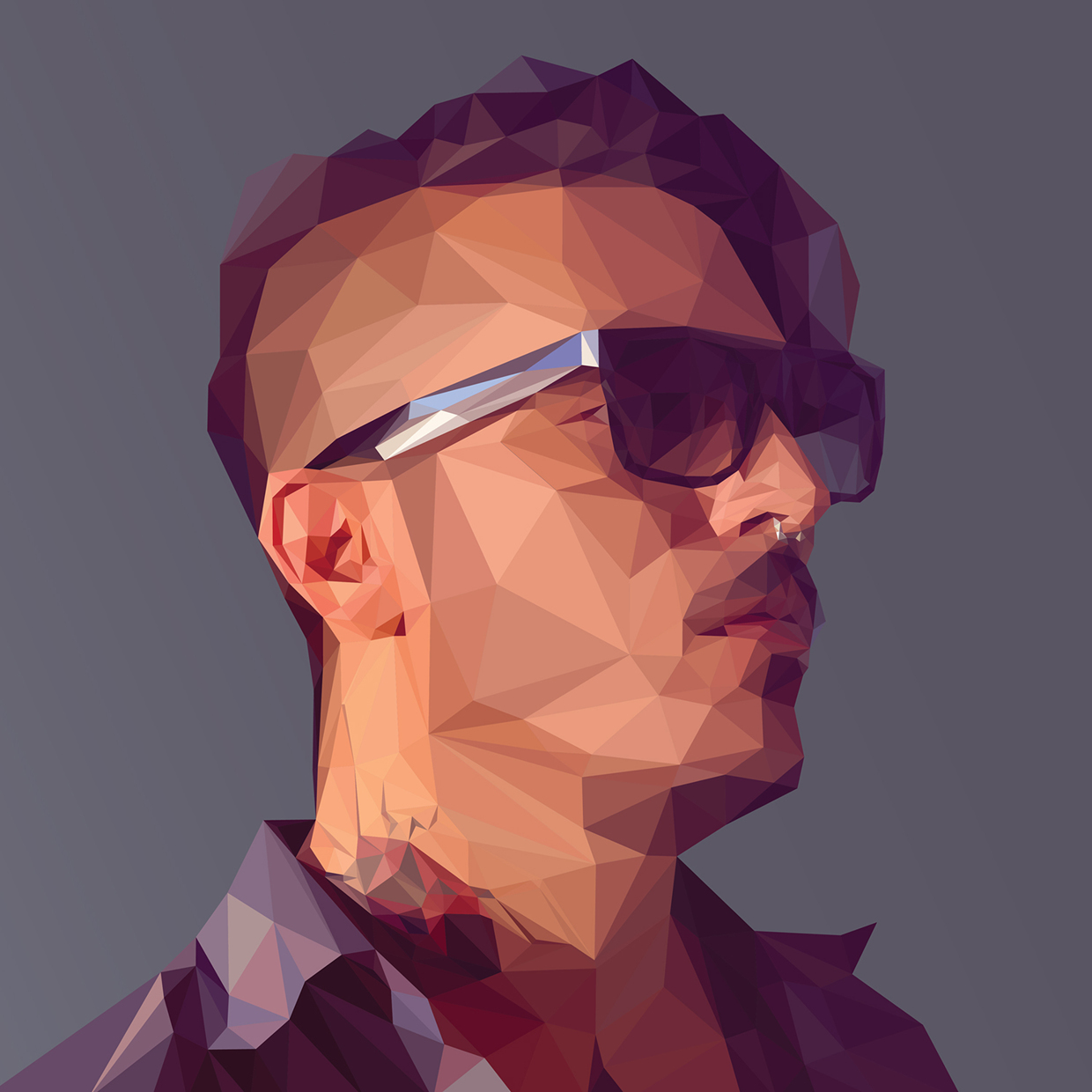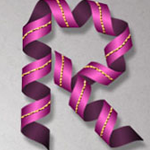 In 1987, Thomas Knoll, a PhD student at the University of Michigan began writing a program on his Macintosh Plus to display grayscale images on a monochrome display. This program, called Display, caught the attention of his brother John Knoll, an Industrial Light & Magic employee, who recommended Thomas turn it into a fully-fledged image editing program. Thomas took a six month break from his studies in 1988 to collaborate with his brother on the program, which had been renamed ImagePro. Later that year, Thomas renamed his program Photoshop.
During this time, John traveled to Silicon Valley and gave a demonstration of the program to engineers at Apple and Russell Brown, art director at Adobe. Both showings were successful, and Adobe decided to purchase the license to distribute in September 1988. While John worked on plug-ins in California, Thomas remained in Ann Arbor writing program code. Photoshop 1.0 was released in 1990 for Macintosh exclusively.
That's the early history of Photoshop. Here we have created The Evolution of Photoshop Infographic, in order to show you the entire history of Photoshop up until now.

About the Author
Dona Collins is an infographic artist, blogger and financial writer at CreditLoan.com. When she is free you can find her on twitter and other times you can find her writing articles for creditloan blog.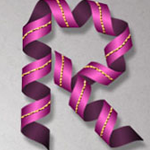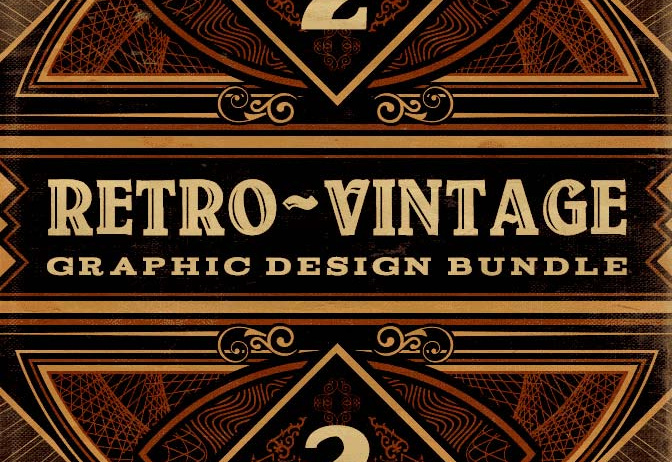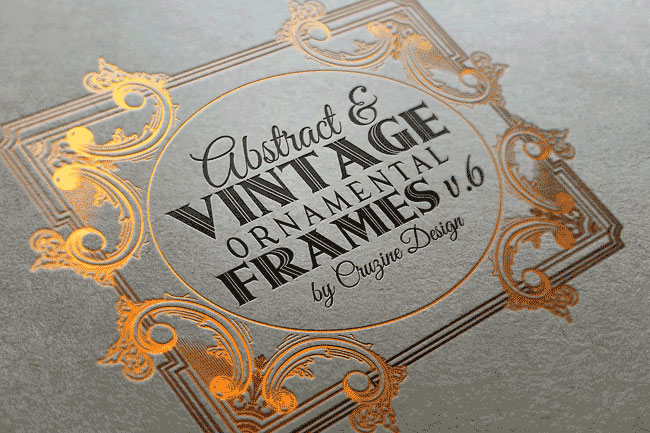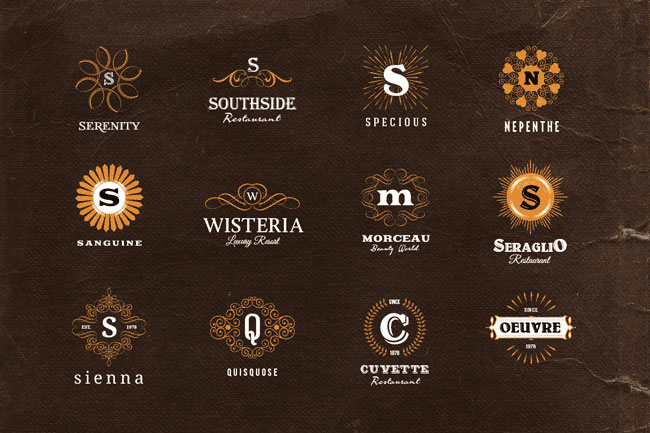 Retro will always be in. And with this amazing Mighty Deal, you'll have the ultimate retro and vintage collection! Full of more than 500+ Retro/Vintage Design Elements from Cruzine Design, you'll find yourself suddenly embracing ornamental headers, frames, and both complex and simple logos, signs and badges. Then there's the textures, wreath and sunburst shapes, and Photoshop patterns and styles.
These vector files are completely customizable and scalable. Files include Adobe Photoshop and Adobe Illustrator (.AI and .EPS) formats. Normally this massive collection of retro and vintage design elements would cost you $180, but for a limited time you can get the entire collection for only $27! That's a whopping 85% off the regular price!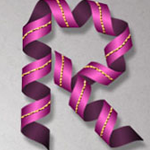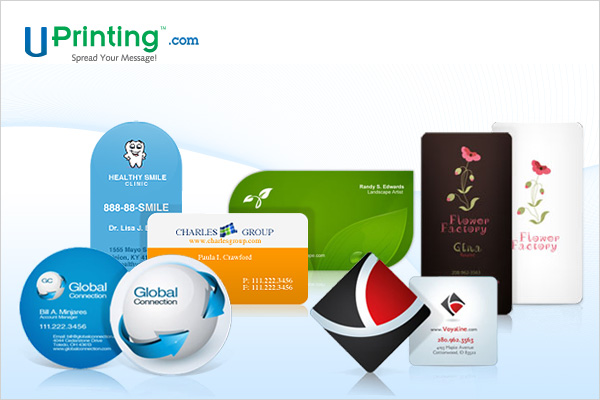 UPrinting is a leading socially responsible online printing company. They've been online since 2000 and the company has been established as a major player in the industry. UPrinting serves thousands of on-demand printing using high-quality press printing and a robust yet simple and easy-to-use online ordering system. They deliver high-end printing services and reliable color printing.
UPrinting offers a wide variety of products from business cards, brochures, envelopes, greeting cards, posters, canvas prints and many more. They are specifically proud of our high-quality and eco-friendly prints. UPrinting boasts their eco-friendly printing that uses recycled paper types and vegetable/soy-based inks with lower levels of VOCs than traditional petroleum-based inks to reduce harmful carbon emissions.
UPrinting offers two type of business cards: standard business cards and die-cut business cards. Here are the specs for our die-cut business cards: Sizes to choose from :2 x 3.5″ Rounded Corners, 2×2″ Rounded Corners, 1.75×3.5″ Rounded Corners, 2×3.5″ Leaf, 2×3.5, Rounded one corner, 2×3.5″ Half Circle Side, 2×3.5″ Oval, 2.5″ Circle. Paper to choose from : 14pt Cardstock Gloss / Matte / High Gloss (UV), or 13pt Cardstock Uncoated, 6 Business Days Turnaround.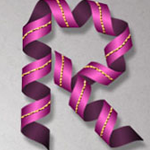 Photoshop Lady Forums Launching
Introduction
We aim to generate a Photoshop Community for Photoshop user in order to allow the users to swap tips, link up the worldwide designers and to have experience sharing.
Apart from these, you can also advertise your business there such as selling your personal design drawings / logos / others.
What do we do for your submission?
We are very welcome for everyone of you submitting your tutorials. Once we find your submission is appropriate for our readers, the submission will be published on Photoshoplady.com.
Why we have such a forum idea?
This forum idea is initiated when we launched "Photoshop Lady". We are taking the steps to provide more resources to the Photoshop designers. As above-mentioned, we aim to provide a Photoshop Community for Photoshop users as well as acknowledge for our readers who have been giving us lots of opinions and supports.
Why you choose our forums to discuss, post your artworks, submit your tutorial or run your business on our market places?
So far, we have got the worldwide trust and developed a good brand in the Photoshop world. Over 2000 new visitors and 4400 RSS readers visit "Photoshop Lady" to read our post as routine. It is noted that a foundation has been set up. Therefore, whatever you are doing on our forum e.g. swap tips, link up the worldwide designers, experience sharing or advertise your own works. It will bring you a very positive and optimistic result.
In our Photoshop tutorial sections, 7 little forums are categorized as below:
1. General Forum Discussion,
2. Photoshop Techniques,
3. Drawing Tutorials,
4. Abstract Tutorials,
5. Photo Editing Tutorials,
6. 3D Tutorials,
7. Text Effect Tutorial
In order to specialise the Photoshop users and designers, we divide the tutorials categories into 7. Users and designers can easily choose the right area to go to and concentrate on a single topic as prescribed.
Moreover, if you want to have extra income and you are confident with your personal creation. We are welcome you to sell your products on our market places. These places allow you to buy / sell various products like e-books, Photoshop tutorial, other Photoshop related products. Our forum is "Not" like others, as charge or commission will not be induced. Based on our strong foundation, it is believed that our Photoshop forums will provide a certain exposure for your personal products or artworks.
At the end, we are very pleasure you giving us a lot of supports. We still need your supports in the future.
Let's Come to our Forums and Open your discussion!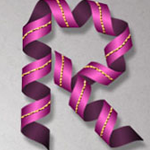 "Skull" is Colombian digital artist Santiago Betancur Salazar's last project. Salazar has his own website, which exhibits his fabulous works with different styles. The reason why he presents his "Skull" here is he loves skull, so he shares his works.
Photos belows generally show Salazar's working process with "Skull" by Photoshop. Skull itself is terrific enough, and Salazar created this "Skull" with creepy grey metal effects. The exquisite vein and muscle details prove Salazar's skills and attitude. No matter seeing from the front or from the profile, Salazar's Skull is naturally mixed together with its background, a grey metal skull emerging from its gray tenacious and unbreakable background.