Your Favourite Photoshop Tutorials in One Place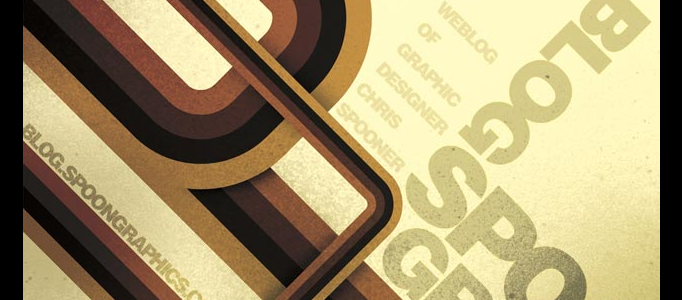 Trendy Geometric Lines Design Tutorial

- Photoshop is recommended for this tutorial -
In this tutorial, it will show you how to create a trendy poster in a special way. With this idea, you can rough them up with brush textures in Adobe Photoshop resulting in a cool and trendy design style.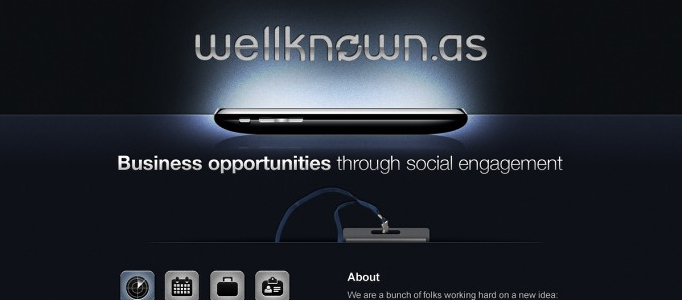 In this tutorial, it will show you how to design a elegant web site. And this site specifically is designed for iphone. This design layout can be applied to varies of site topics , such as computer or any other electronic instruments. Of course you can use it for something nicer.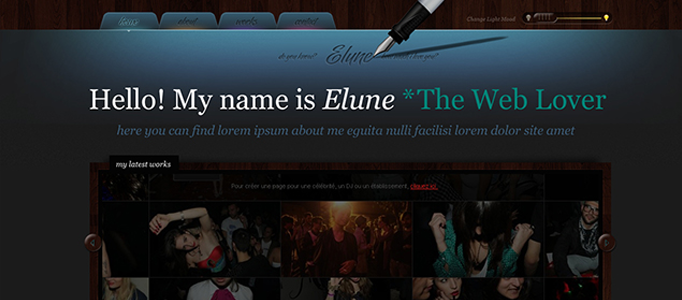 This tutorial is going to present you to create a nice portfolio design. This is the most detailed tutorial I have even seen. It contains 175 screen shots to illustrate each tiny step on making this design, Very awesome!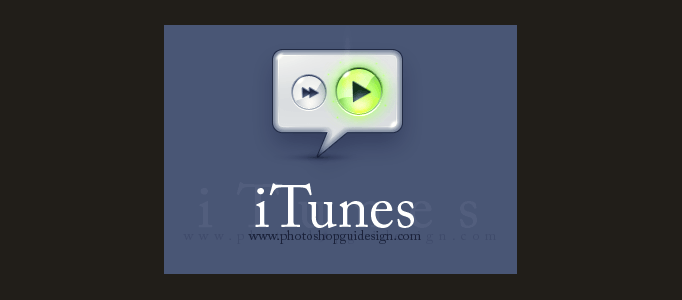 In this tutorial you will find how to make an iTunes button – rounded, shiny and glossy. We will create it with only one layer and Layer Styles. Because we use only Layer Style, it´s now really easy to create another button. Just draw a shape and copy a layer type. And you can make the new button bigger, you can make the new button smaller.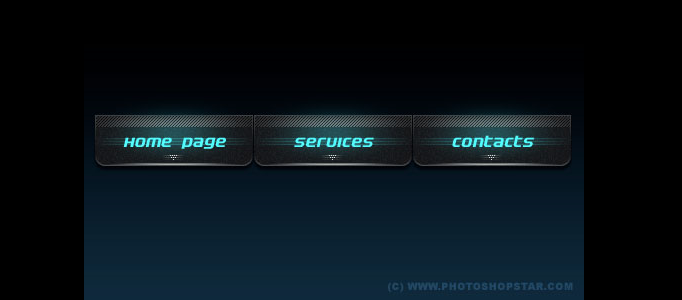 This tutorial is going to show you how to design a professional web navigation menu button. You can use the same sort of idea to design one as you like and the color of the button can be adjusted to suit your style.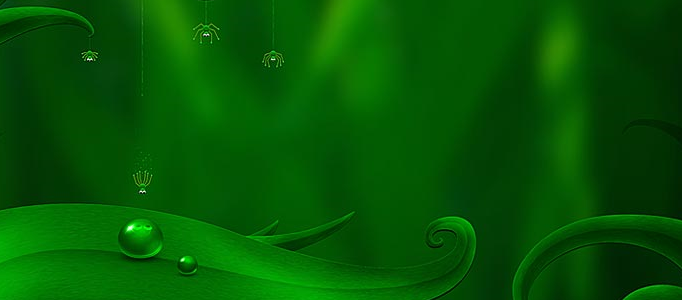 In this tutorial, it will demonstrate you to make a special wallpaper. First step is to create blurred grass in the background. Set foreground color to dark green, background color to black. Then switch to gradient tool, and finally set blend mode to overlay!
In this simple tutorial we're going to create a clever little way of making little buttons using a couple of layers and one interchangeable image layer. The "Button Maker" font used is called "Dynamoe".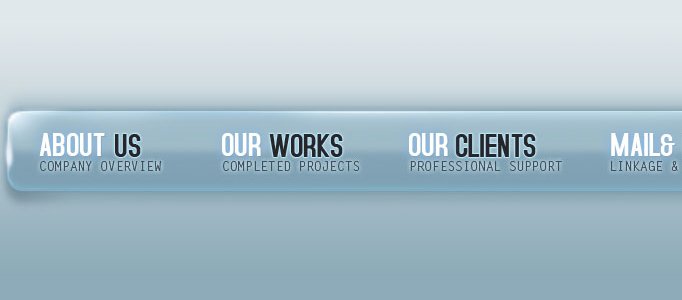 There is a plenty of websites in the internet. All of them have got some common features though. One of those features which is a characteristic for almost all the websites is the presence of a navigation menu on the page. Navigation menus can vary from ordinary text links to the most complicated dropdown menus. This tutorial is just describing detailed process of creation nice navigation bar.
In this tutorial, it will show you how to design a nice skin for your web to store the photograph. The skin can be adjusted for another purpose of web, of course. It basically gives you a hints to design your pattern for your web layout.