Your Favourite Photoshop Tutorials in One Place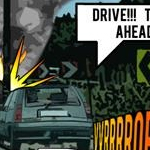 Transform Images into Dramatic Comic Scene
Under

- Photoshop is recommended for this tutorial -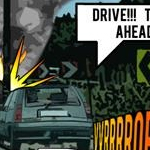 Introduction
Everybody knows the artistic filters in our favorite image editing program, but sometimes the results can appear somewhat artificial. Let me introduce you an alternative tool: PostworkShop that comes in handy when we need an artistic effect for a photo, a 3D render or a vector illustration. First let's see a few sample images: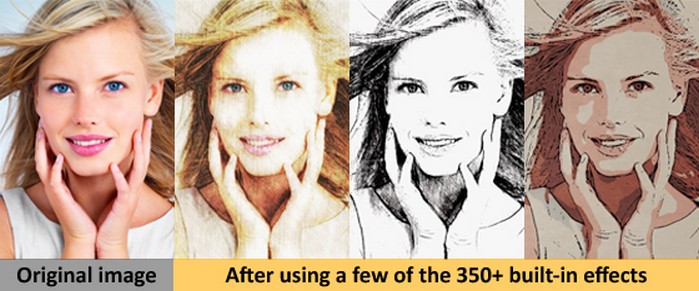 These are just a few possible results among the 350+ artistic styles that you can find in PostworkShop, the artistic image manipulation tool that we are talking about. It costs $99 usd only, which is very affordable!
How it works?
With one simple click you can transform your photo, 2D image or 3D render into an oil painting or watercolor, pastel drawing or pencil sketch, abstract or old-time photograph with the built-in styles.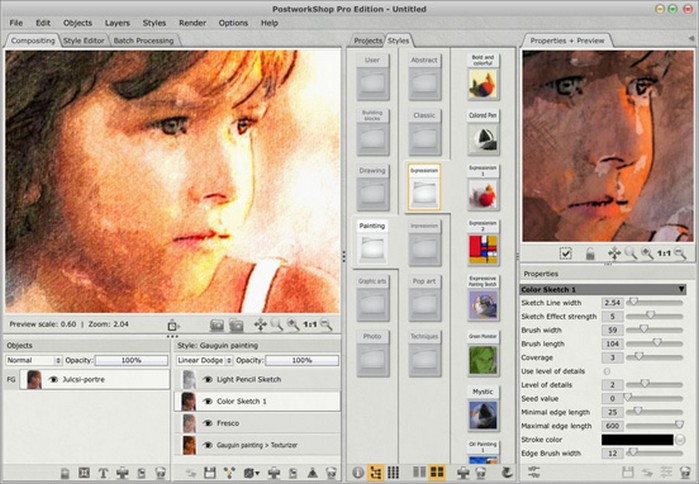 You can also Create your own styles with the Style Editor. Simply drop filters and existing styles into the workspace and build a new, custom filter graph. Just link each filters' output and input pins together to easily create a complex image processing engine that becomes your own custom style!
Currently, PostworkShop is not a Photoshop plug-in, but image exchange is possible through PSD files. The plug-in will be released as a free update in version 2.0, so you can already start to learn and use it.
Conclusion
PostworkShop is really a handy tool for transforming pictures in a lot of different styles. It is easy to learn and to use. We do strongly recommend it. Let's try it out now!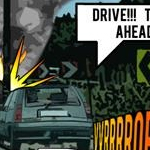 VIP Downloads of Over 2500 Top Quality Design Resources
PhotoshopLady works in partnership with WeGraphics to provide to his community the best design resources at the lowest price. By joining the premium membership, you will get access to ready-to-use sets of brushes, vectors, textures, icons and other awesome stuff paying only 7$/month or 49$/year. The arsenal of design items currently contains more than 2500 resources, with 3 new sets weekly added. And there's a discount for Photoshoplady's friends! By using the coupon 'wp-pslady', you will get a 10% off on the yearly accounts (both recurring billing and pre-paid membership).
Want to learn more? Visit WeGraphics.net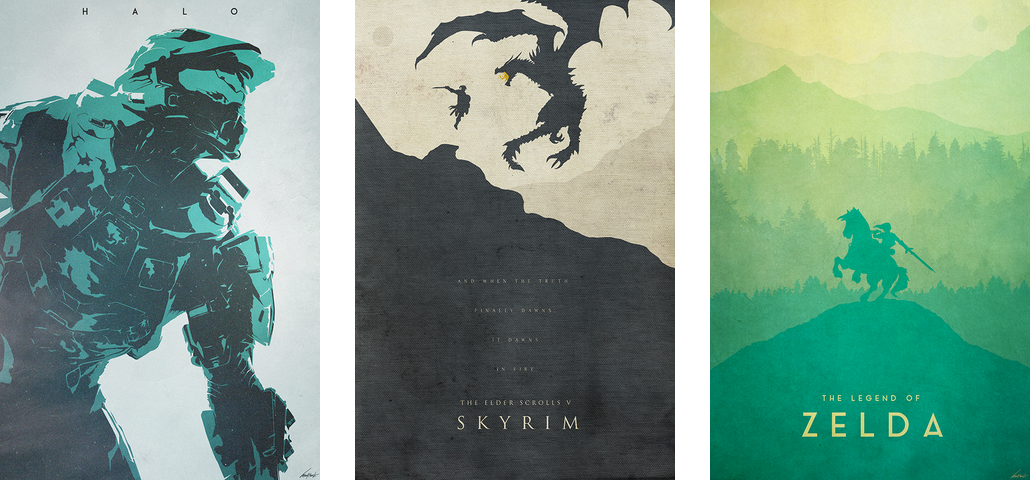 You can decorate your walls and expand your art collection with posters from HeyPrints. The amazing quality posters will help you exlpore the world from the comfort of your home. You can also find great posters for your kid's room as well. Here we have collated a collection of great posters cover all the blank spaces on your walls.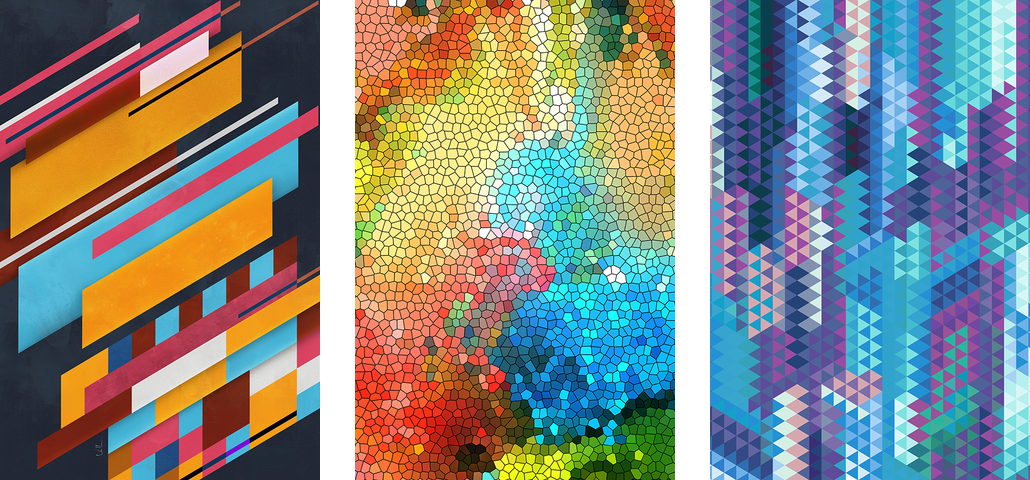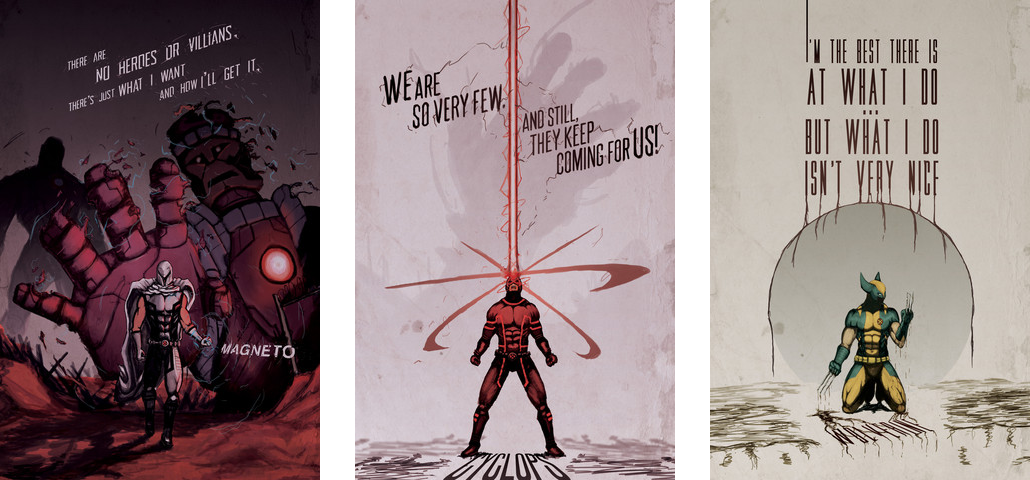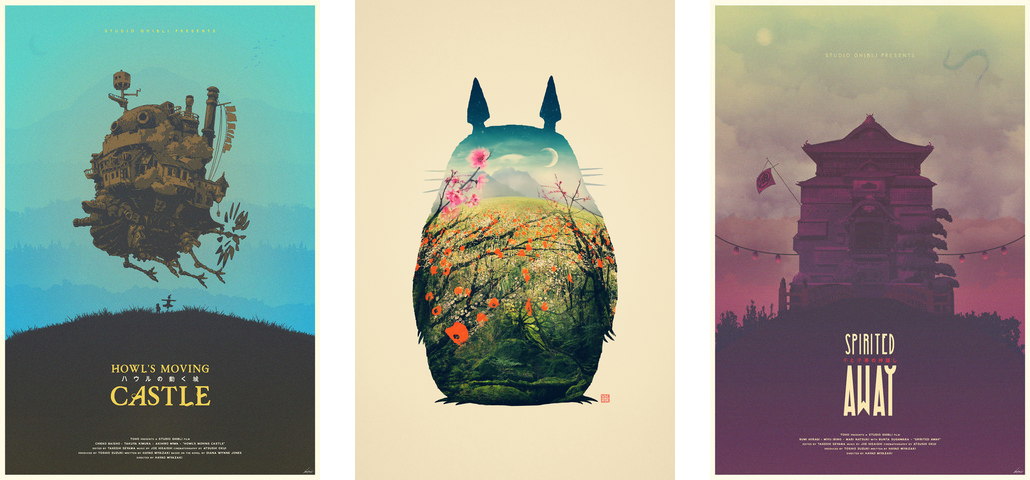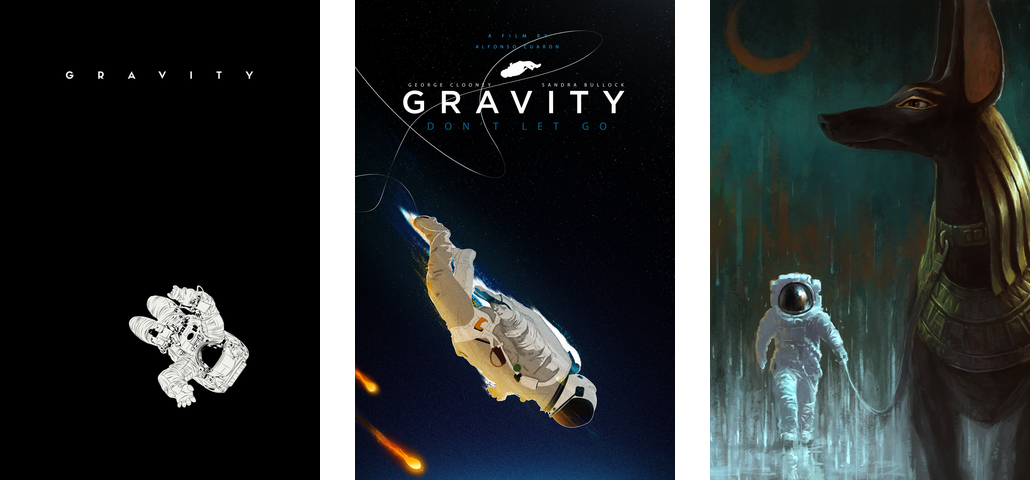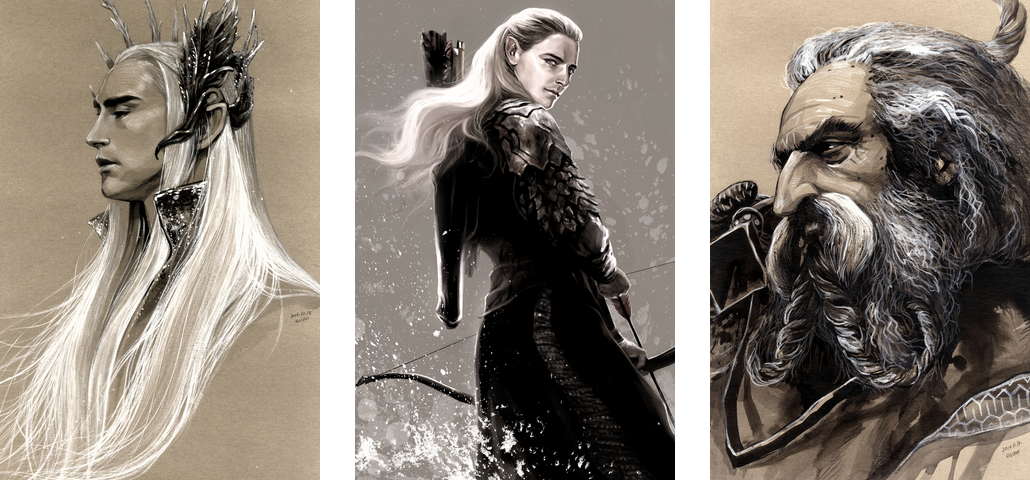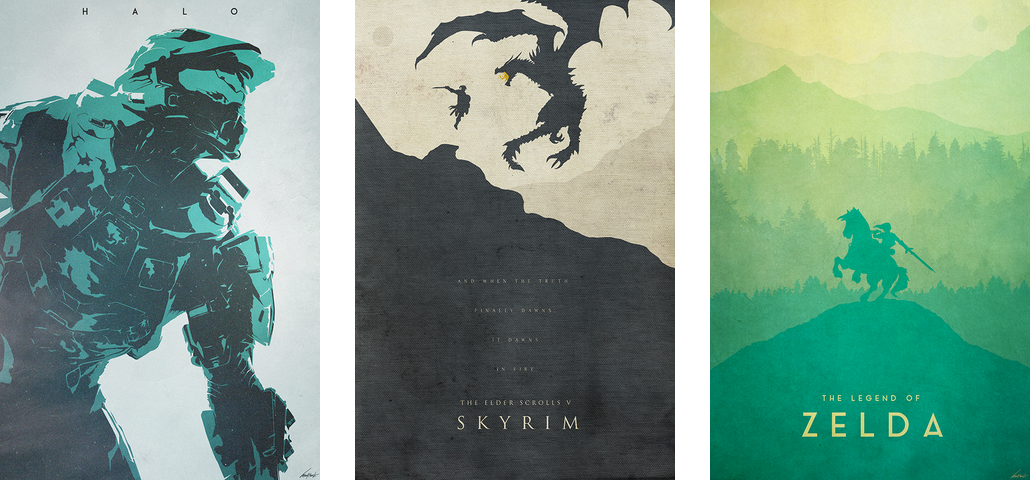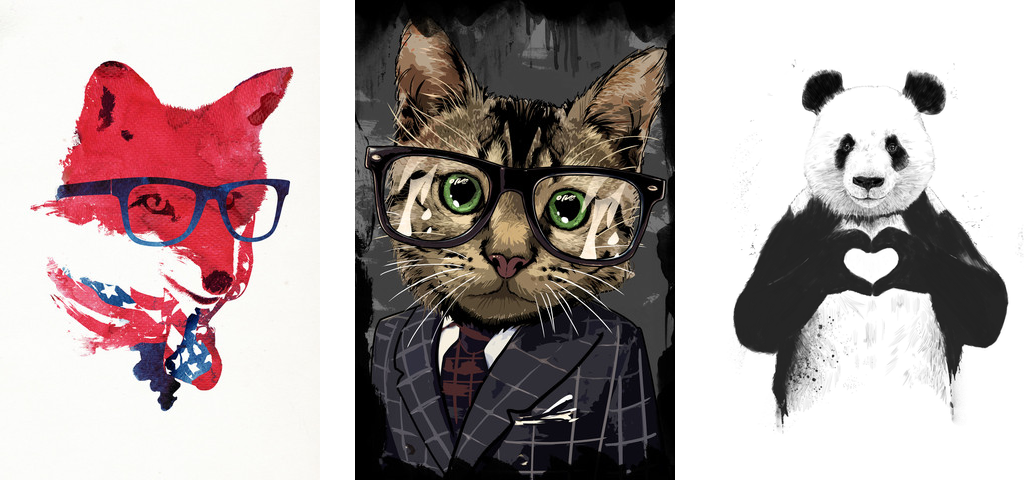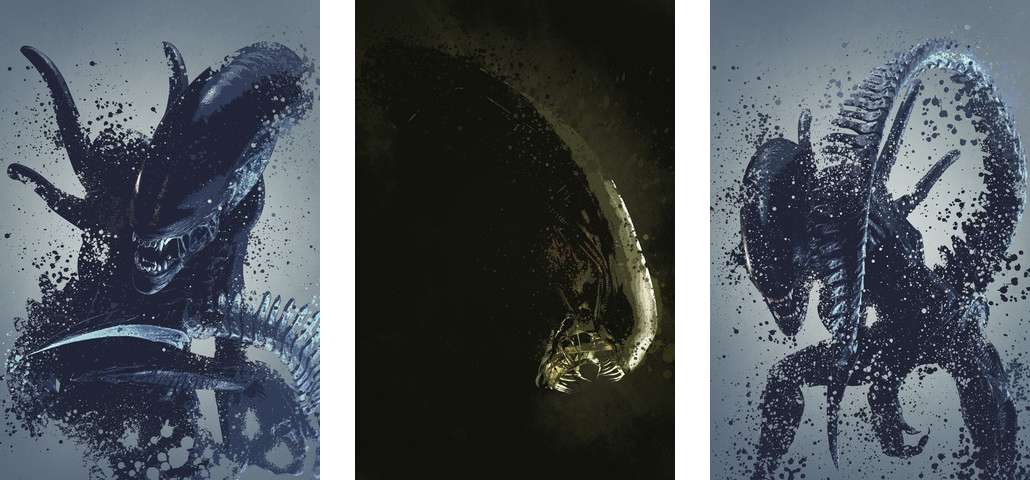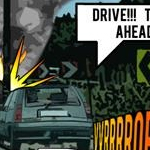 Hello Everyone here we have a design/illustration tutorial. We are working on a label for a Micro brew beer.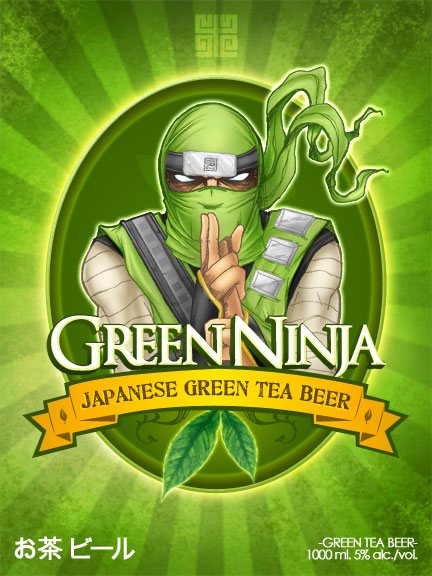 Step 1
First of all, I will go through all the process and how I came up with a rough sketch of what my character would look like.
Here is a sketch on paper with a permanent marker line art. Scan your work and keep the file on a 300dpi resolution. The bigger the better, that way scaling down works best! The sketch was done on red so we could easily separate the line art from the sketch. How? Super easy! At first label your layer by double clicking on it.
Step 2
You can either do it by ctrl+click on PC or command+click on MAC and select your sketch layer, once you have the marching ants you go to the channels tab and click on your red channel.
You copy that channel layer ctrl+c on PC command+c on MAC. And you click again on you composite channel (RGB) to select them all. You go back to your layers panel and paste your red channel as a layer ctrl+v on PC or command+v on MAC. Name your new layer LINE ART.
Step 3
Let's go to the levels adjustment ctrl+L on PC or command+l o MAC and tweak your sliders so you get a clean black and white image. Try and get all the grays out. Easy! Now to get rid of the white and keep a clean lien art! OK so we can get rid of that first sketch of ours or keep it if you like to have the history. I personally like to have all my layers at the end and see how much the image changed from beginning to end. (I know many of your might be dying about the left eye of the ninja but I'm getting there!) Ok, now we get rid of the white background. Hide all your layers but your line art by doing alt+click on PC or optn+click on MAC over the little eye icon on your layer. We open the blending options of our LINE ART layer by double clicking on the space next to the name or by simply going to your "FX" button.
After that, selecting blending options. There you'll have 3 blocks and the third one is the one we want: "Blend If: Gray" Here you want to slide the white triangle to the left until the white is totally gone! Click OK when done.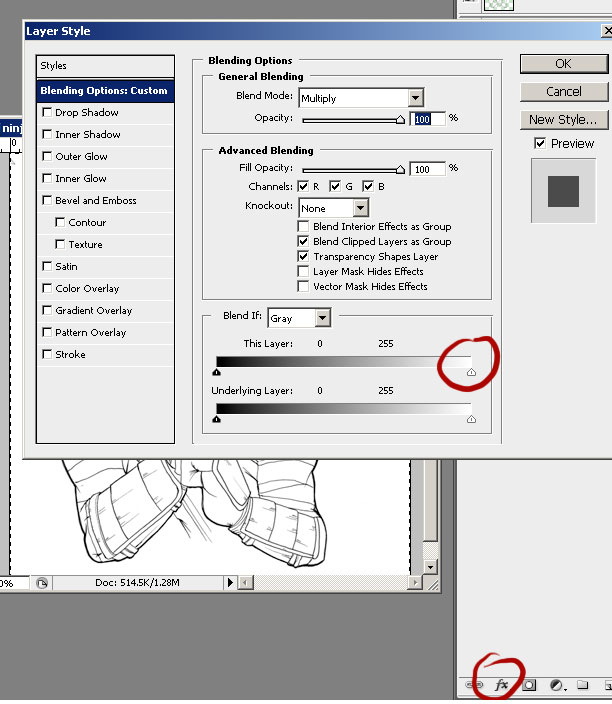 Step 4
Great! Now we need to lock those changes so we need to press ctrl+click on PC or command+click on MAC on the create new layer icon so that the new layer appears under our line art layer. Then select both and press ctrl+e on PC or command+e on MAC to merge both layers onto one and keep it in transparency. Awesome! Now we can finally duplicate that eye and get ready to color it.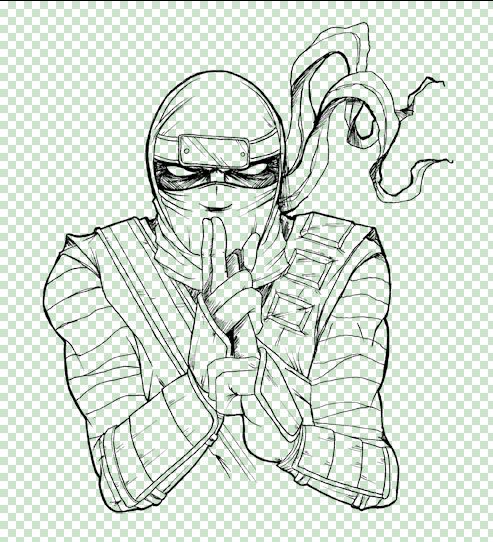 Step 5
Once OK, we can go to the painting process. Create a new layer under the line art and layout all your flat colors.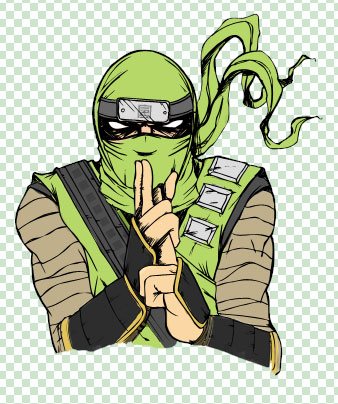 Step 6
it is time to work on your lights and shadows. Use brighter tones of the same layout colors for the highlights and darker for your shadows. Once you finish, you should have something like this: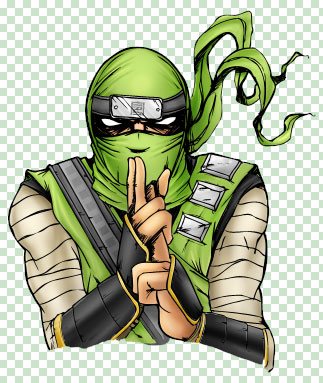 Step 7
Now we can take this great drawing to the next level. We are going to color the line art. What? my precious clean clack lines? yes! to do this you want to lock the transparency on the line art by clicking on this icon:
Now it is coloring time. Choose the darkest color of the shadow per section of your character. Let's say you are working on the hoodie of the ninja. Select your darkest value with the eyedropper tool and go a little darker than that. Why? just so that the line art doesn't blend with the shadows. Once you have that color start brushing in! Your final illustration would look a little like this: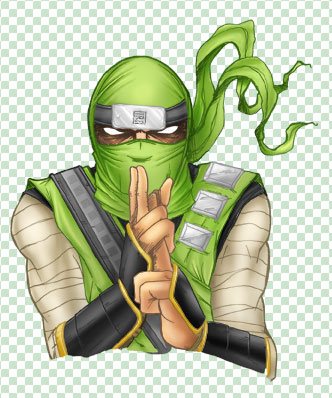 Step 8
Since you have done with the character. It is time to work on the label. Setup your size and resolution on a new document. Remember 300+dpi is best if you want to print. Firstly, we set the background color in green. Press alt+backspace on PC or option+backspace on MAC to fill the layer with your choice of color.

Step 9
With a soft brush ,the dodge and the burn tool you need to work out some shadows and lights. Then choose greens with the same dodge and burn but with a textured brush as below.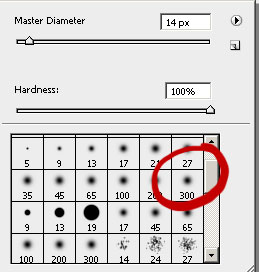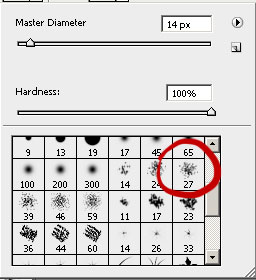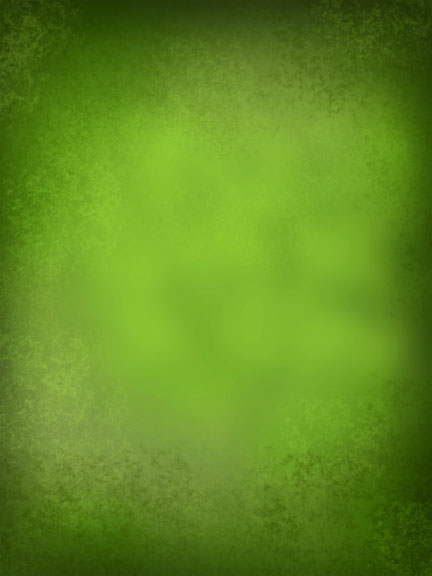 Step 10
Now we go to work on the starburst effect. Create a new layer; and then,draw line and dark gray rectangles like this:
Step 11
Go to the main menu and select "Filters" then "Distort" and lastly "Polar Coordinates" and use RECTANGULAR TO POLAR. BAM! Starburst. Now lower the opacity to about 50% and change the blend mode to "Overlay".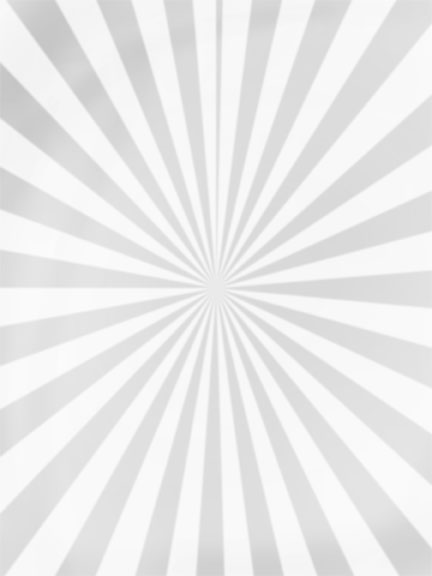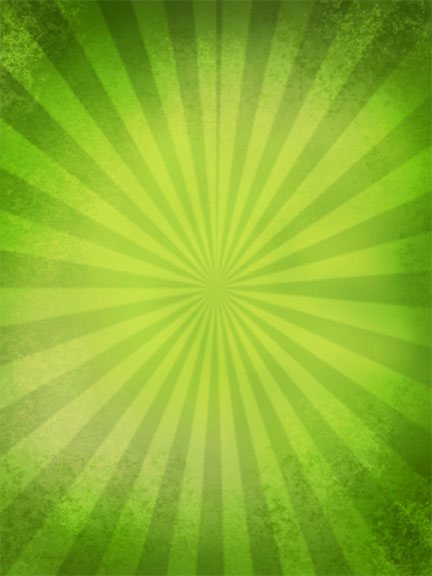 Step 12
It's time for the Ovals. Firstly, we create our oval in a dark green. And then apply the following layer styles and apply the following settings as below: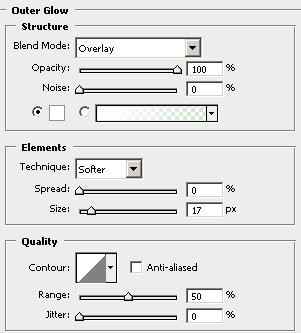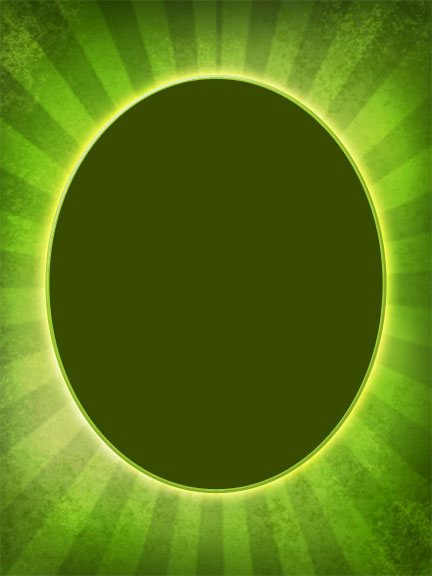 Step 13
We duplicate the layer by pressing ctrl+j on PC or command+j on MAC. Then change the color to a darker green and adjust the stroke settings to: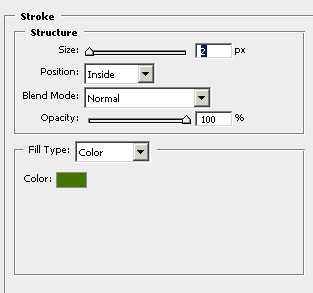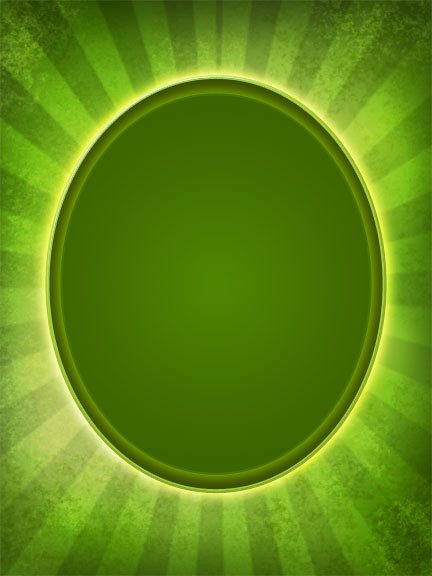 And then, add your illustration layer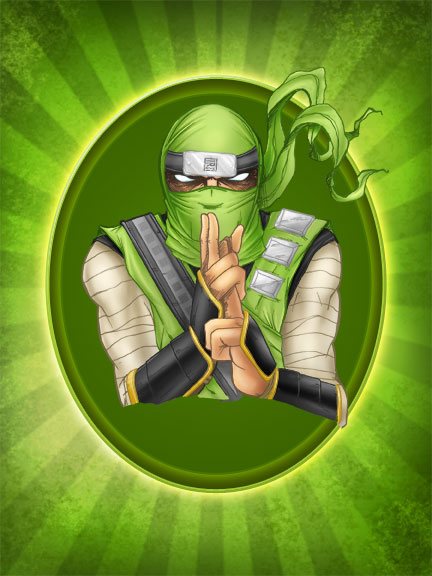 Apply the following outer glow layer style to make it POP: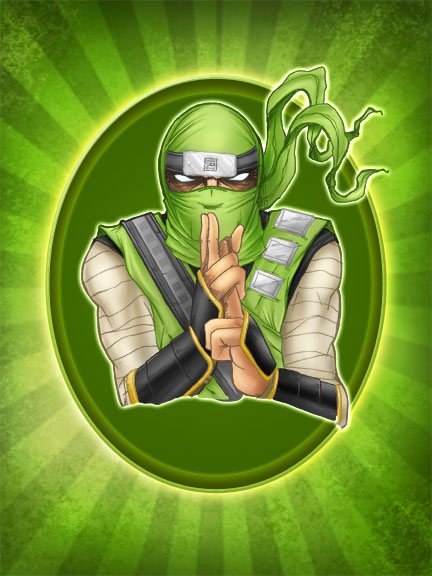 Step 14
And then, we can add logo, flavor and text into the recipe!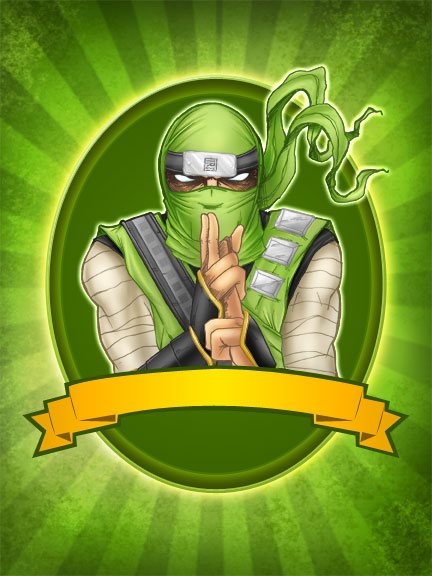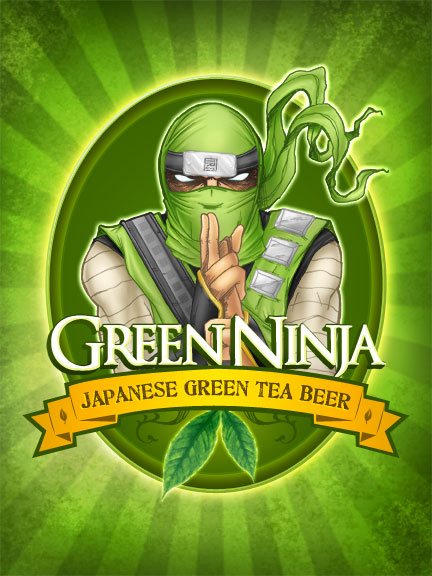 Use the same idea to create the template as this: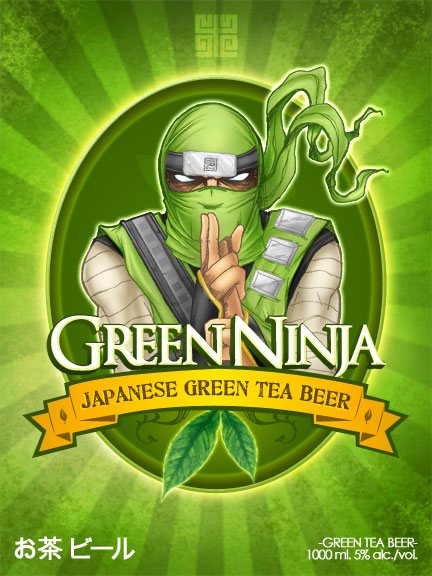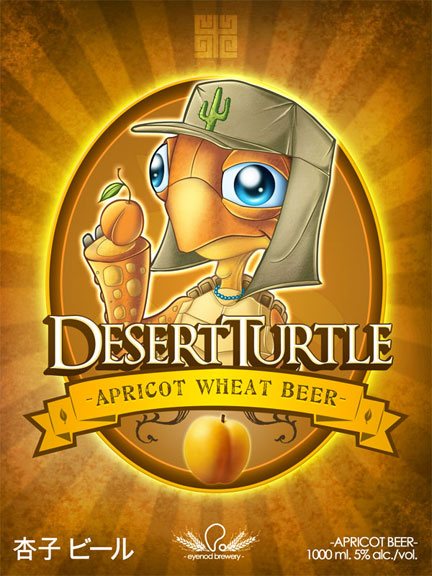 Download PSD Source File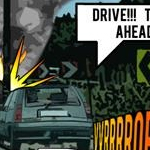 Photoshop Lady Forums Launching
Introduction
We aim to generate a Photoshop Community for Photoshop user in order to allow the users to swap tips, link up the worldwide designers and to have experience sharing.
Apart from these, you can also advertise your business there such as selling your personal design drawings / logos / others.
What do we do for your submission?
We are very welcome for everyone of you submitting your tutorials. Once we find your submission is appropriate for our readers, the submission will be published on Photoshoplady.com.
Why we have such a forum idea?
This forum idea is initiated when we launched "Photoshop Lady". We are taking the steps to provide more resources to the Photoshop designers. As above-mentioned, we aim to provide a Photoshop Community for Photoshop users as well as acknowledge for our readers who have been giving us lots of opinions and supports.
Why you choose our forums to discuss, post your artworks, submit your tutorial or run your business on our market places?
So far, we have got the worldwide trust and developed a good brand in the Photoshop world. Over 2000 new visitors and 4400 RSS readers visit "Photoshop Lady" to read our post as routine. It is noted that a foundation has been set up. Therefore, whatever you are doing on our forum e.g. swap tips, link up the worldwide designers, experience sharing or advertise your own works. It will bring you a very positive and optimistic result.
In our Photoshop tutorial sections, 7 little forums are categorized as below:
1. General Forum Discussion,
2. Photoshop Techniques,
3. Drawing Tutorials,
4. Abstract Tutorials,
5. Photo Editing Tutorials,
6. 3D Tutorials,
7. Text Effect Tutorial
In order to specialise the Photoshop users and designers, we divide the tutorials categories into 7. Users and designers can easily choose the right area to go to and concentrate on a single topic as prescribed.
Moreover, if you want to have extra income and you are confident with your personal creation. We are welcome you to sell your products on our market places. These places allow you to buy / sell various products like e-books, Photoshop tutorial, other Photoshop related products. Our forum is "Not" like others, as charge or commission will not be induced. Based on our strong foundation, it is believed that our Photoshop forums will provide a certain exposure for your personal products or artworks.
At the end, we are very pleasure you giving us a lot of supports. We still need your supports in the future.
Let's Come to our Forums and Open your discussion!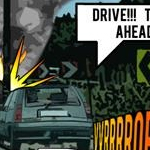 Introduction
Photoshop Lady is established in April 2008. We have been growing really fast within these six months. Photoshop Lady has been featured on many popular websites and blogs and has been received a lot of positive feedback.
Photoshop Lady aims to collect the best and free photoshop tutorials around the internet. Photoshop Lady is updated daily. User can add your favorite photoshop tutorials simply by clicking "Add to Favorite", so that users can revisit them at any time.
Currently, there are over 10,000 RSS readers with over 200,000 unique visitors and over 800,000 page views / month. Our visitors consist mainly of professional designers from all over the globe with the majority located in the US. You can find more details about each ads zones below or via BuySellAds.
Small Banner Ads
The banners are located at the Top of the Blog. The banner ad will appear on every single page of the blog. The banner size is 160x100px. You will receive over 800,000 impressions every month, the banners are static and will not be rotated. There are only 0 / 4 ads spots are available. The cost of Top Small Banner Ads is $280/month.

Leaderboard Banner Ads
The banners are located After the 1st/2nd Blog Post. The banner ad will appear on every single page of the blog. The banner size is 728x90px. You will receive over 800,000 impressions every month, the banners are static and will not be rotated. There are only 0 / 1 ads spots are available. The cost of Top Small Banner Ads is $380/month.
Skyscraper Banner Ads
The banners are located at the Left Side of the Blog. The banner size is 200x400px. You will receive over 800,000 impressions every month, the banners are static and will not be rotated. There are only 1/1 ads spot available. The cost of Sidebar Large Banner Ads is $350/month
If you are interested, please feel free to make a puchase via BuySellAds.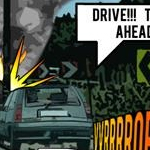 Happy New Year! Photoshop Lady Group would like to say thank you very much to everyone who has been supporting Photoshop Lady in the past and we do hope our contents can inspire and help you with your artwork creation. Some published great tutorials from 2014 have been selected in this article and hope you guys like them. Enjoy!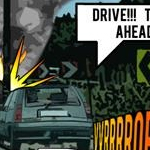 Digital photography works L'Enfant Extérieur (The Outer Child) was projected by French retoucher Cristian Girotto and Quentin Curtat.
These creative original ideas reveal somewhere inside each of us, there's a young lively, creative but also innocent and naive kid. L' Enfant Extérieur makes this analysis come ture, showing us a world of men in the shape of children, as if the body could slip on the elapse of life,though wrinkles, freckles and beards may climb on to faces.
The inspiration of these creations begins from the classical dichotomy that questions itself about the nature of purity and the unavoidability of the corruption, without taking this contradiction too seriously, because children are always children. They like to play. More children are expected……