Your Favourite Photoshop Tutorials in One Place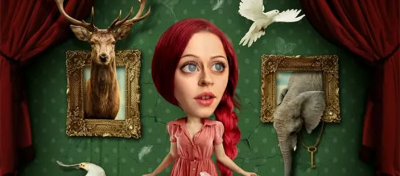 Transform a Portrait Into a Caricature Artwork

- Photoshop is recommended for this tutorial -
We are going to learn step by step how to create an amusing cartoon character using some photo manipulation techniques retouching. There are of course many ways to do it, but you may find a lot of useful tricks and techniques in this tutorial, and you can use it to create your own unique character.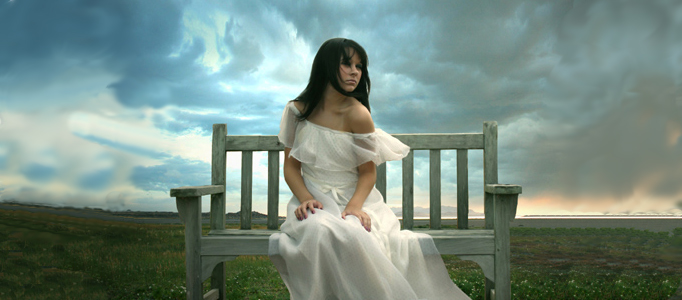 This tutorial is going to show you how to do a photo combination. It is very difficult to perfectly combine 2 or more photos due to their background, color or object unlikely to match each other. Combination skills are therefore, essential for this. Just have a go for this tutorial to create a good photo for yourself!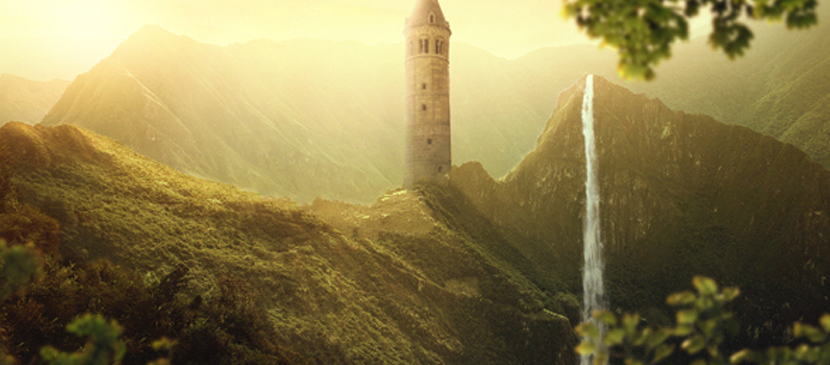 In this tutorial it will show you how to make a nice natural landscape . You will learn how to combine different stocks together and blend them correctly to make a cohesive scene. You'll also learn how to create lighting effect, work with group and more.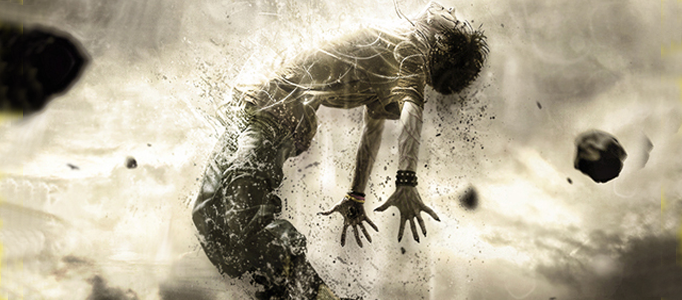 How do you present an object to be dissolved or disappeared? you can use Photoshop brushes to work on like this tutorial. In addition, you can add some other objects to emphasize, then your artworks are done.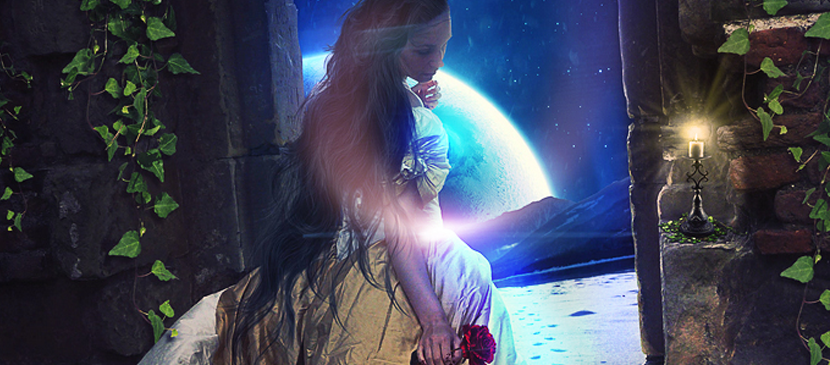 In this tutorial you will learn how to create an emotional photo manipulation using advanced blending techniques, adjustments and filters. For some settings you need CS6 which is the newest Photoshop version.
Recently I was searching for a way to shape flames and change the direction of fire in a Photoshop composition. After a little experimentation, I discovered that Photoshop's Liquify Filter handles the task brilliantly.
This tutorial shows how to create the effect of stone face wrapped by tree roots. Photos of face, stone and tree root are needed; you should have some knowledge of image adjustments and layer blending as well. Detailed steps of the whole process and a video explaining how to apply the stone texture will be provided.
You may watch lots of preying scene in geographic programme but simple natural preying scenes are difficult to capture. It usually happen in few seconds and disappear. Using photo combination effects, you can mix few photos together and form a nice preying photo.
In lots of cartoon programmes or legends, you may have seen a human face on tree which is able to talk or move. Now you can have go to create this. Using the same idea, you can bring lots of things alife.