Your Favourite Photoshop Tutorials in One Place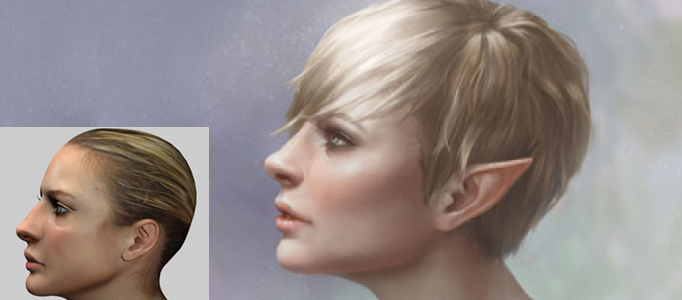 Transfer your Image into a Cartoon Art

- Photoshop is recommended for this tutorial -
To make your cartoon art image for yourself, different designers have different methods to implement. One of common way is to make a hand draft with reference your image, and then using brushes to paint. Here will highlight some ideas to workout your artwork nicely.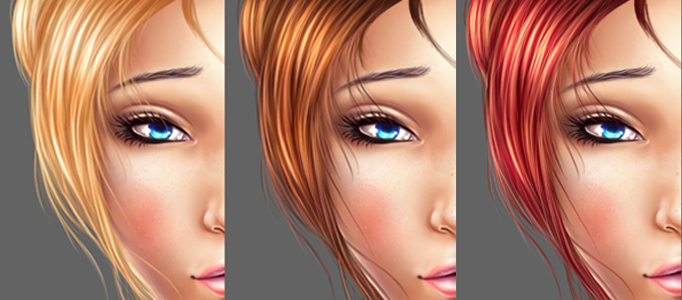 Painting hair to some of you is a difficult task and very time consuming. This tutorial will show you techniques such as setting up Photoshop brushes would be extremely useful.
This tutorial will show you the steps of drawing a nice Loki in an easy way. You can create your own cartoon artwork based on this skill. It will describe you how to use brushes to carry out the painting works.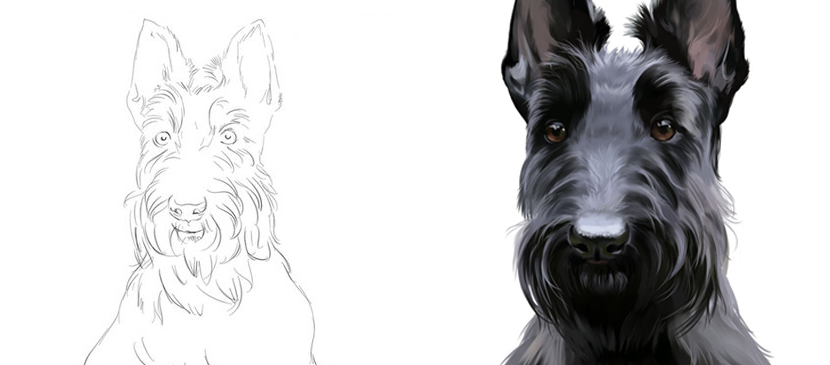 Many people would like to learn painting artwork, but it is not an easy task. This tutorial will show you some techniques to do it and show you how to choose color and brushes to carry out this painting work for a cute dog.
In this tutorial, it is going to show you how to get that smooth shiny Anime look. We will learn how to work with this character using simple techniques. It will be easy to replace colors for a specific part of the character without redrawing all the tones and highlights again!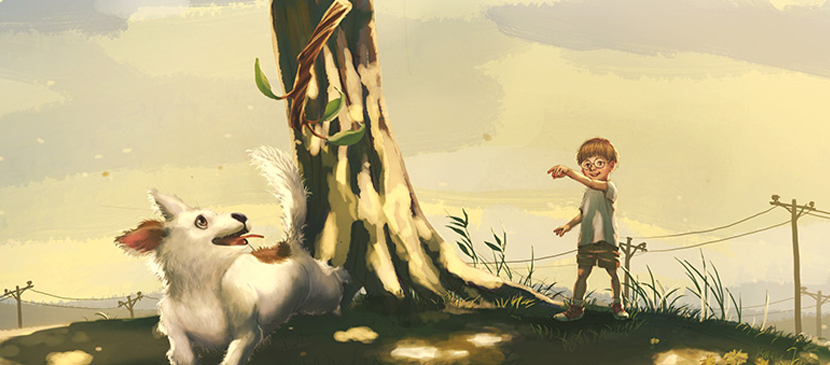 For this illustration piece, it is about a kid finds simple joy in playing fetch with his companion dog. It started with sketching and other part of this artwork is done by Photoshop for this illustration projects.
When you come up with drawing idea, you may sketch it down and start to do the painting after. The main advantages of using digital painting tools are that you can amend and go back to previous steps. Photoshop is one of the most popular tools nowadays. And this tutorial will show you some techniques to do the painting works.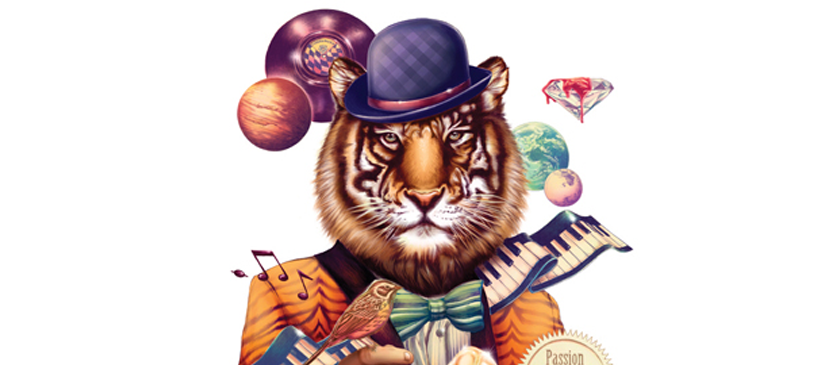 Most of cartoons would like to design some mixture images of animal and human. It seems easy, but it actually needs to carry out two different parts design – a human body and animal head.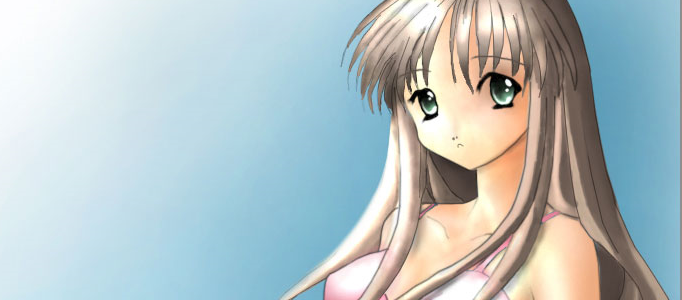 In this tutorial, it will show you how to create a beautiful anime girl wallpaper. Firstly, you need to create a background and prepare the drawing. Once you have your design drawing, you can transfer the drawing into photoshop format. Most of designer would like to transfer it by scanning. And then start the paint by photoshop tools.