Your Favourite Photoshop Tutorials in One Place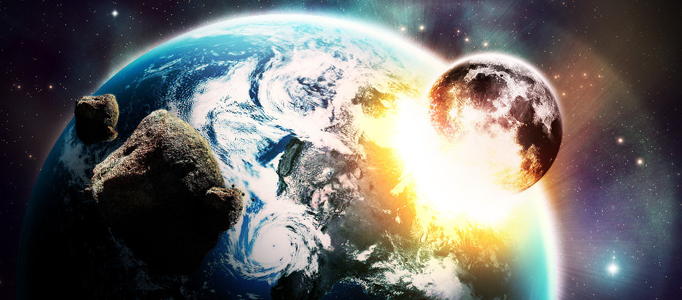 Super Space Explosion in Photoshop

- Photoshop is recommended for this tutorial -
In this tutorial, you will learn how to create your own space scene using three stock photos in Photoshop. The majority of the effects use the brush tool, layer effects and the filter gallery. You may want to set aside an hour or two before starting this tutorial because it requires quite a bit of work to accomplish.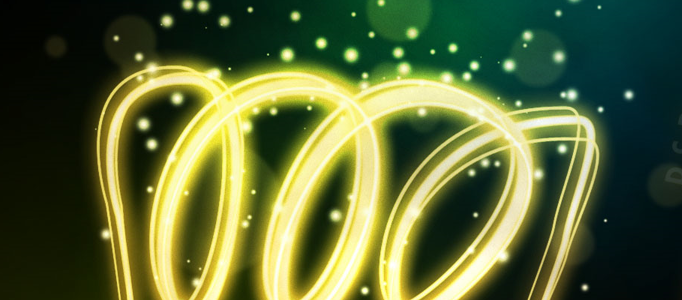 This tutorial is going to show you how to draw an abstract lightbulb. You can apply this into various areas. The shape and size could be changed into the way you want.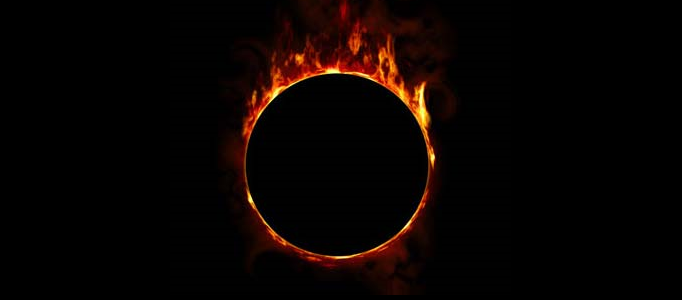 In this tutorial, it will demonstrate how to create a ring and surrounded with fire. To create this, it is necessary to combine a few effects to turn a shape like a sun. And, you can also apply the same idea to create your own planet.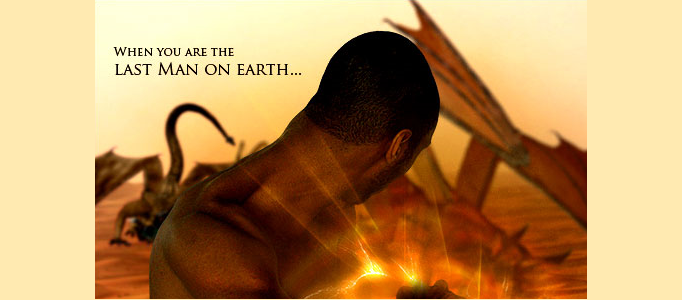 This tutorial will show you to create powerball effect for movie poster. It is amazing. The color of fire ball can be changed as you like. Using the same idea, you can create different shape and kind of fire ball for your poster.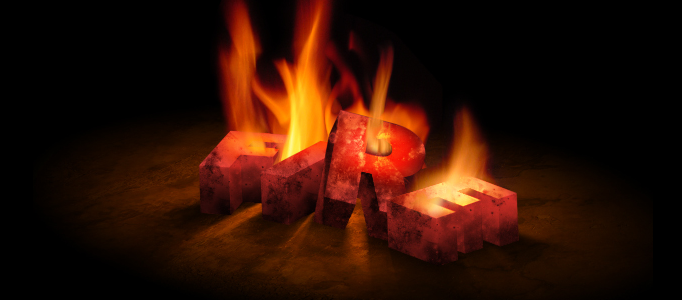 You may wonder how to draw people attention to your writing or text. And this tutorial is going to teach you add a fire effect on your text. This effect can be applied to various images either.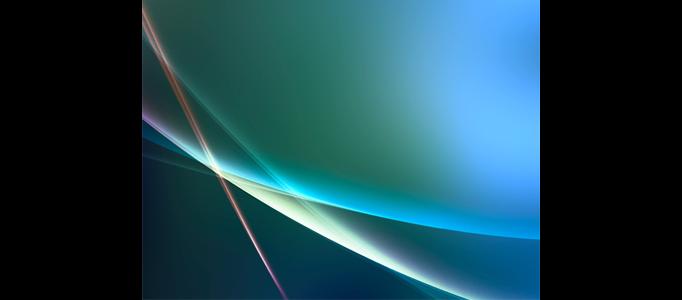 In this tutorial, it will demonstrate you to create "Vista Lighting Effect". You can really transform an ordinary wallpaper to something extraordinary. For add effect, you can add some extra color into it using Color Balance Layers.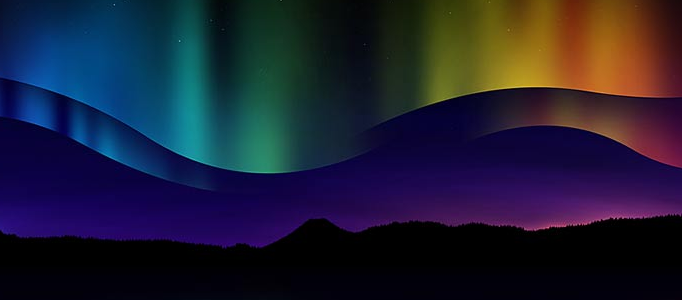 In this tutorial, you will learn how to create a dramatic Northern Lights scene. It looks complicate, but it is not. You just need to follow the steps, then you are able to make it. Of course, you can change the light color as you want.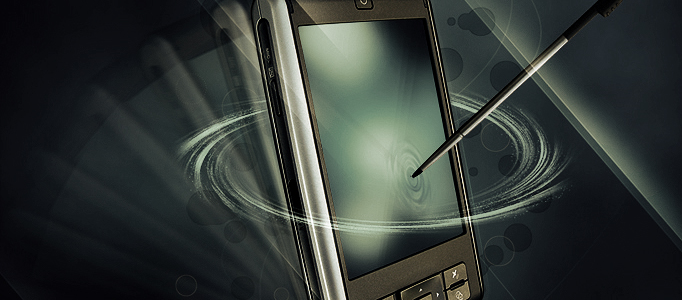 In this tutorial, it will show you how to demonstrate a wall paper on your mobile phone as well as design the background to present it. Before you are finished with the design you need to work more on the details and add some more things to it.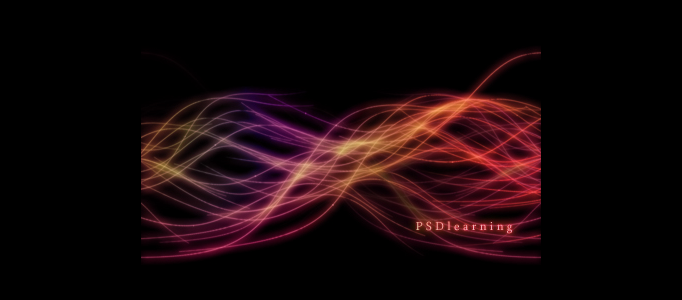 In this tutorial, it will explore you the technique of using brush tool and you will also learn how to create custom brushes and use them effectively, combined with some interesting layer styles.