Your Favourite Photoshop Tutorials in One Place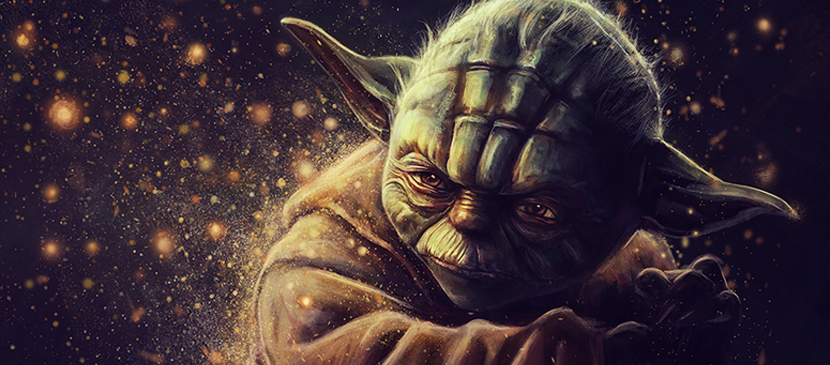 Step by Step for Drawing the Master Yoda

- Photoshop is recommended for this tutorial -
This tutorial will show you the steps of drawing a nice Yoda in an easy way. You can create your own cartoon artwork based on this skill. It will demonstrate you how to use brushes to carry out the painting works.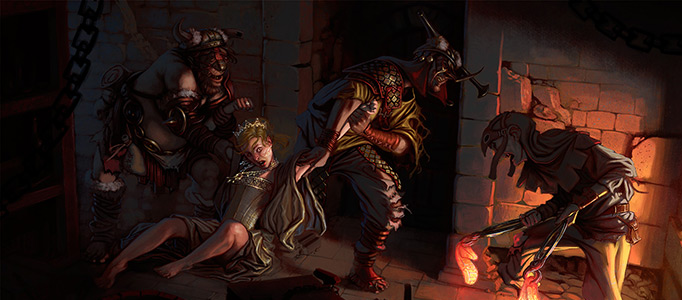 This will present you some tactics to plan your artwork. At the planning stage of drawing your artwork, you can use the same idea of this tutorial to collect more information at beginning such as taking photos and draft out your artwork and work on the painting after.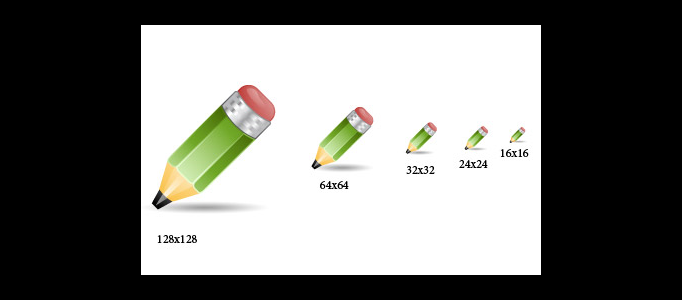 This is a icon design tutorial. We always start with a hand-drawn sketch to initiate for icon design. Drawing an icon means to draw the most typical characters of an object so that it can capture the icon's action or represent the concept and nuance. There are many different approaches to icon design, but the goal in designing icons is the same. Of course, you can use whatever tools you want.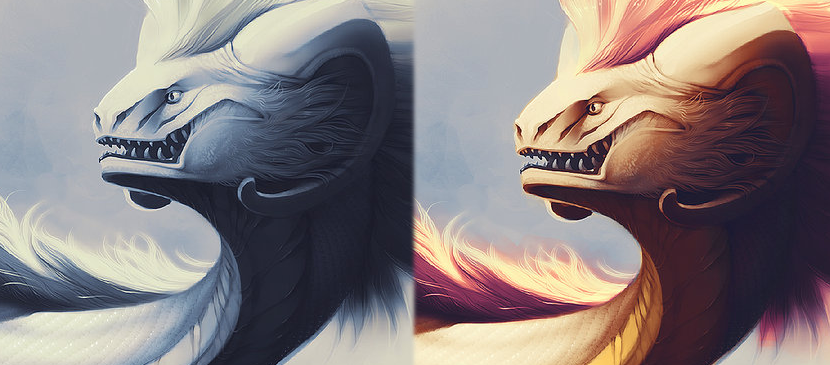 Adding color for a monochrome image can be a complicate task. Here will show you some tactics to color a cartoon image. You can use the same concept to apply for other images and artworks.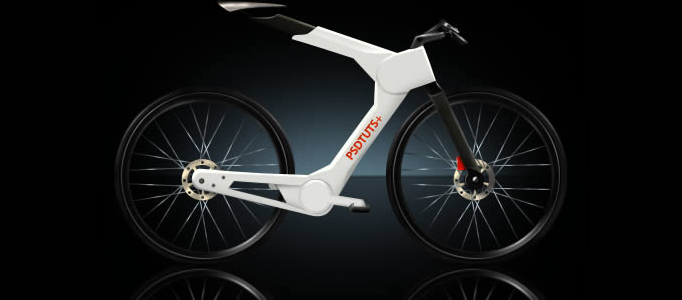 If you were a bicycle lover, you may want to design your personal bicycle for yourself. To start with, it is very useful for you to refer some nice bicycle tutorial like this one. You just need to shape it and paint it.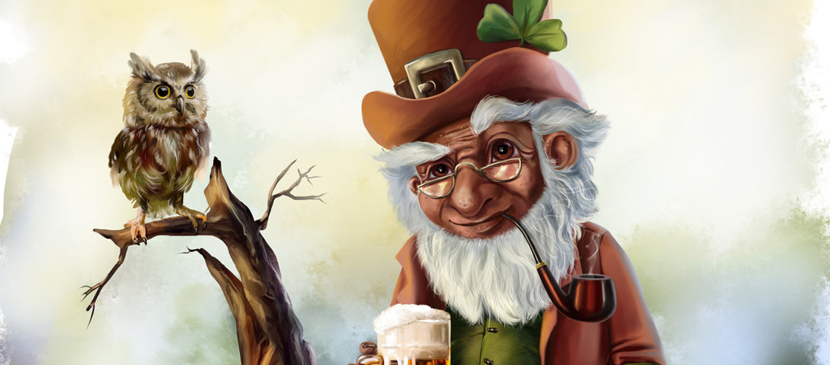 It is about how to make a simple work through for this funny dwarf. You will see how this artwork to be painted step by step and see the difference once the shadow and reflection effects to be added after.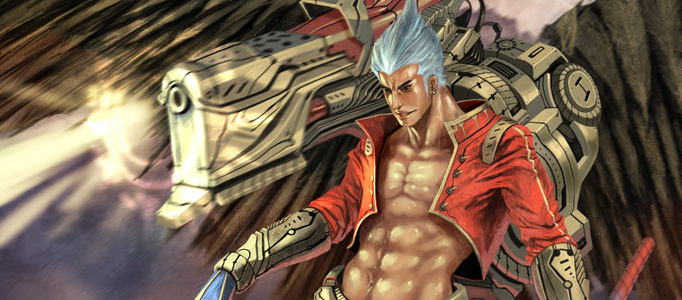 In this tutorial, it will demonstrate you how to implement the digital painting for a drawing. There are various way you can achieve this. However, once you get more tactics, your skill will be able to help you do the painting in a better and faster way.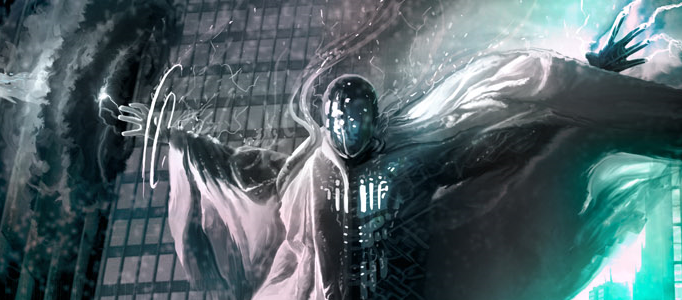 This tutorial is going to show you how to do the digital painting in photoshop. Different skill could end up with different painting quality. This tutorial will include few examples in order to get you to familiarize with the painting techniques.
Painting an animal is uneasy. In this tutorial, it will show you how to paint a realistic horse. You can refer this and practice to draw something differently based on the same skills.