Your Favourite Photoshop Tutorials in One Place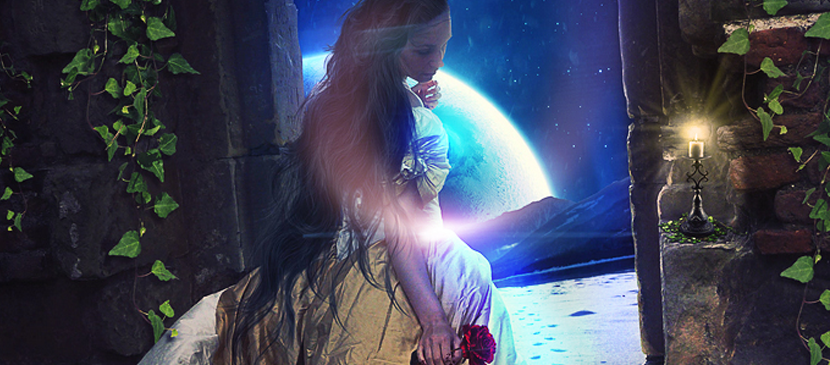 Simply Manipulating a Romantic Night Scene

- Photoshop is recommended for this tutorial -
In this tutorial you will learn how to create an emotional photo manipulation using advanced blending techniques, adjustments and filters. For some settings you need CS6 which is the newest Photoshop version.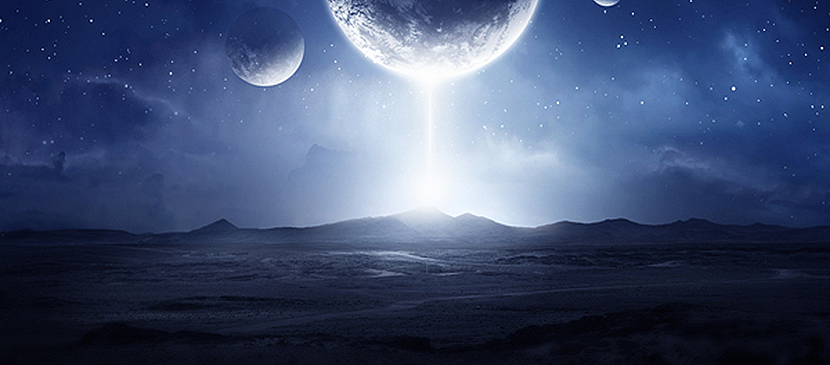 This tutorial will show you how to create a sci-fi landscape scene with stars and planets in photoshop. You'll learn how to blend different images together. The planet texture will form the foundation of the text, whereas the landscape, sky and nebula will be used to create the lighting effects around the text.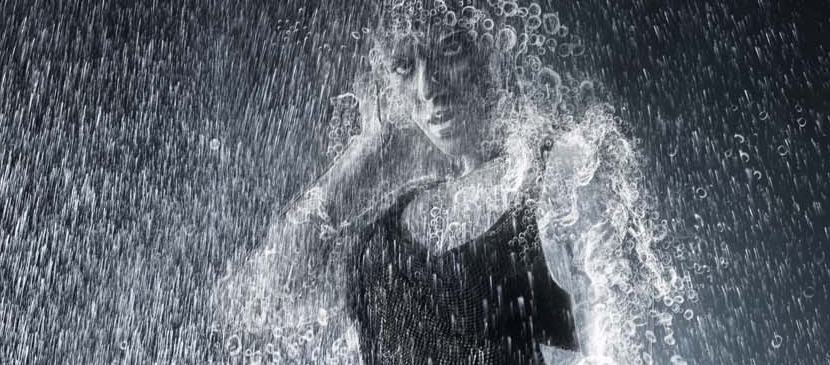 How to specially present the raining scenery? Except adding a shower on image, you can also change the image status to be liquified. The method is to use the water and bubbles to combine with the human skin, head and hair.
In this tutorial we're going to go a bit retro. You'll learn how to create halftone patterns and creatively cut up an image of a model holding a boombox. The effects are fun and you can apply these methods to other designs as well. In this case we used a speaker. Try cutting out other parts of your next design to mix and match with various effects.
This tutorial will show you how you can convert a forest into a dark, foggy, ominous scene. You'll learn how to work with shadows, lighting, adjustment layers, layer masks, dodge & burning.
In this detailed tutorial, you will learn how to photo manipulate an imaginative battleground. You will work with cool lighting effects, some serious blending, and matte painting techniques.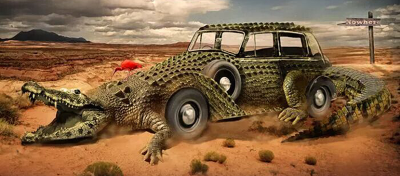 Learn how to merge animals in Photoshop with this tutorial that will teach you how to chop photos and blend them together. This is a simple tutorial but to get great results. Read this tutorial and find out how you can easily create your own animal-vehicle creation in Photoshop.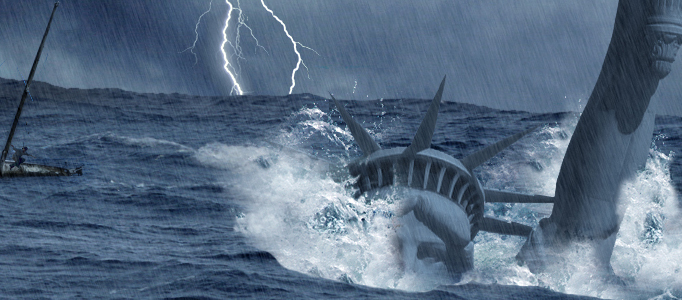 In this tutorial, we will create a massive tsunami impacting the Statue of Liberty in the sea. To achieve this, we will be combing and adjusting regular images to form a stormy composition, with a massive tsunami rushing past the Statue of Liberty.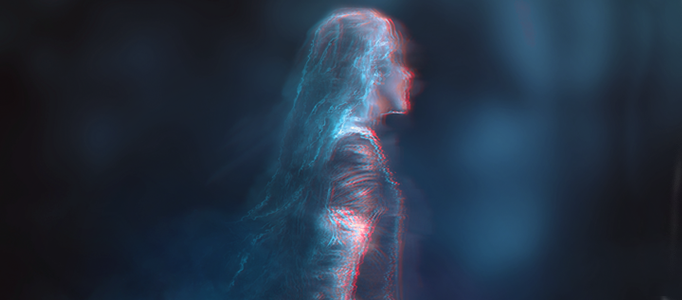 Apart from adding make-up to your image , you can use new idea to turn your image into a ghost. This ghost image is mainly done using different photoshop functions such as filter, blur, adjustment etc. You can also apply the same following the tutorial to achieve the same result.