Your Favourite Photoshop Tutorials in One Place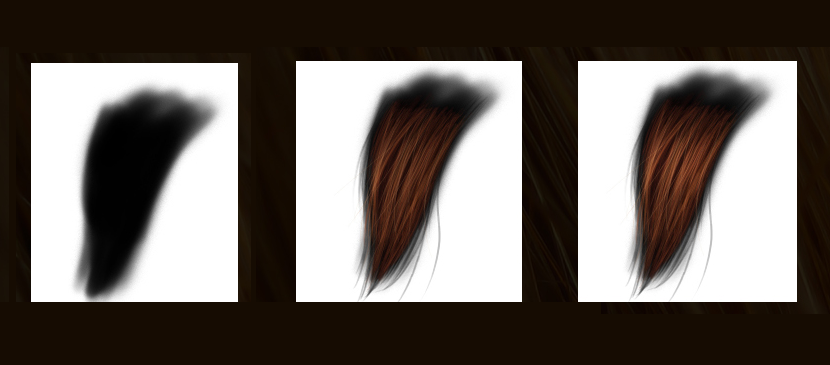 Simply Making Realistic Hair in Photoshop

- Photoshop is recommended for this tutorial -
To some of you, you may find very difficult to work on hair when drawing human portrait or animals artworks. This tutorial will share some drawing techniques to draw the hairs so that you can do the same for your artwork.
You may find digital painting portrait to be very time consuming. A nice painting art usefully takes you hours or days to complete. Therefore, painting tutorials would be always useful to speed up your process as well as pointing out particular area you need to pay attention to.
To whatever cartoon image, hair is a substantial element. Hair style can make your character to be completely different. As a major tool to make hair, its setting and skills to use it would be very important.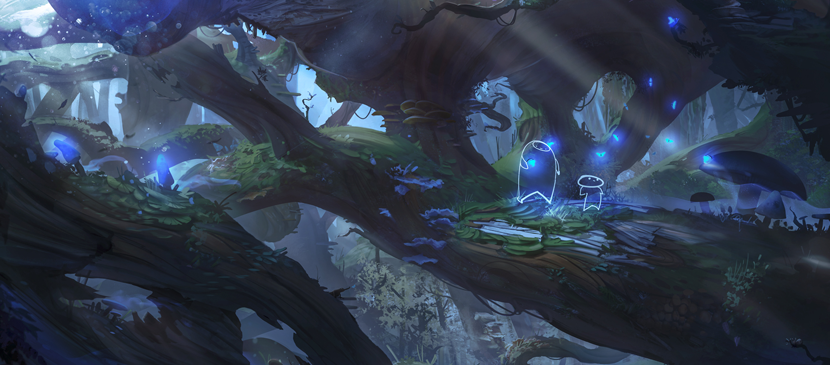 This is the work through to paint a forest. You will see how this artwork to be made step by step. The artwork is created layer by layer. You may be able to use similar method to paint your artwork.
Most of the model mobile designs look similar. You may find it difficult if you would like to look for a special one. In this case, you may prefer to design your own one for your web. Here will show you how to come up with.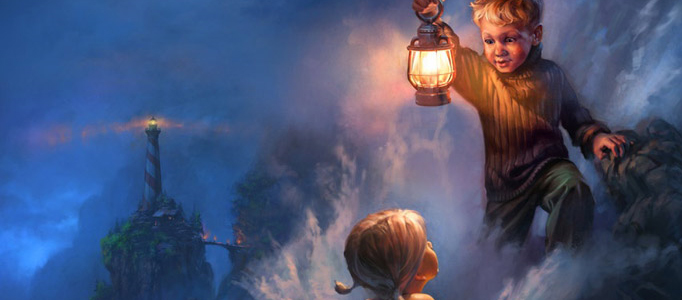 When you look at some nice arts or drawings. It seems very difficult to process them, but it is not. As long as you initiate some draftings like normal art paintings, you can use photoshop brushes to paint.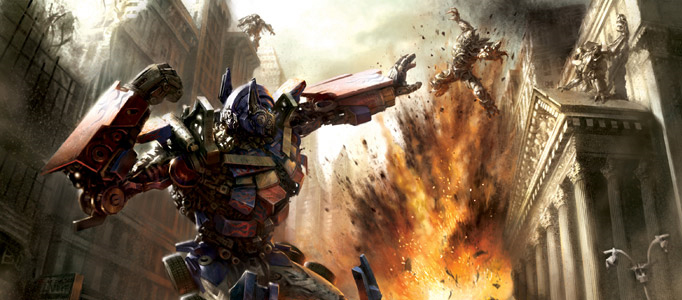 You may find lots of impressive scenes on comics or movies. They are very high quality and done by a big artist team. However, you can create one yourself using Photoshop. This tutorial will go through a nice movie scene with you called "transformer attack.
In this tutorial, it will show you the steps to create this rock based text effect with natural textures in Photoshop. This effect might look a little bit complex but it really is quite simple to create.
You may wonder how to create a nice drawing in an easy way, when you look at other designer's products. In general, most of designers would like to make a draft and then paint the drawing after. However, the designer has used something different to create such a drawing.