Your Favourite Photoshop Tutorials in One Place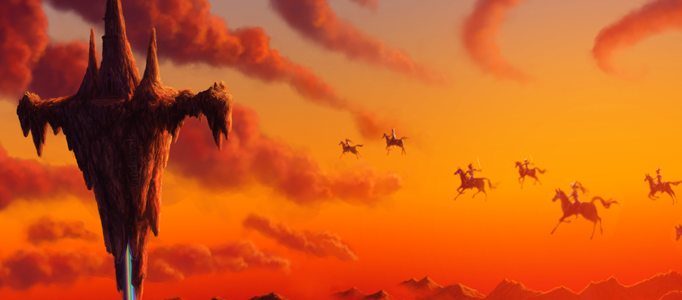 Riding Horse in Sky using Photoshop

- Photoshop is recommended for this tutorial -
Painting an amazing picture usually is time consuming. Learning different skills can help you to process the artwork faster and nicer. This tutorial will present you more on picking color / color adjustment for this painting works.
In this tutorial, you will learn how to make a realistic eye for your cartoon character. The tutorial will also explain and describe the idea of creating the eyes and how to match the colors for different parts of the eye. Of course, you can choose the favorite color for the eye.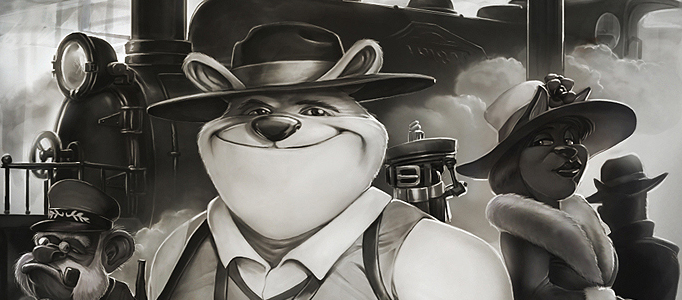 Here´s a little tutorial on how to create a fantasy cartoon photographer in Photoshop. The Photographer, a war journalist picture in a cartoony look intending to be evocative. The way to begin the character pictures is by using some gradients to fill the space.
Many people would like to learn painting portrait, but it is not an easy task. This tutorial will show you some techniques to do it and Glass broken effect will be applied after the portrait painting.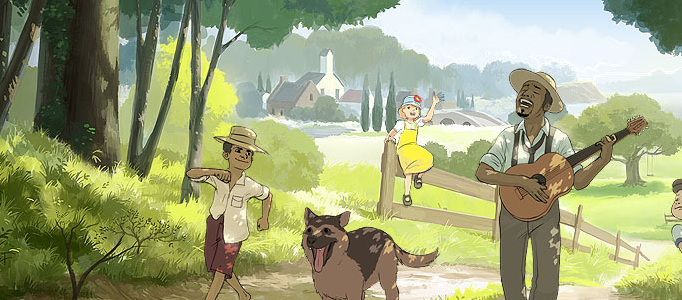 The picture was done to resemble an animation still, cel-shaded characters over a "traditionally" painted background. Trying this digitally, using colour as if watercolours were working with.And need to create lots of layers during the process. And that's all! Here's the final picture.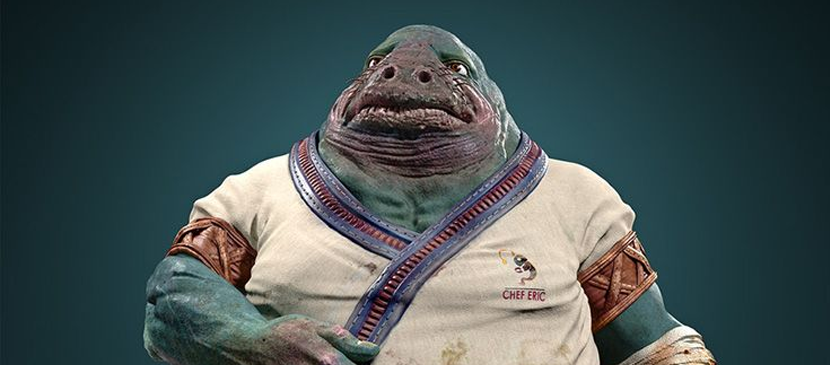 Lots of alien characters are created by several software. In this time, this alien is created using 3ds Max, Photoshop, Maya, V-Ray and ZBrush. To start, it is important to define this general view of the model before starting to make any detail.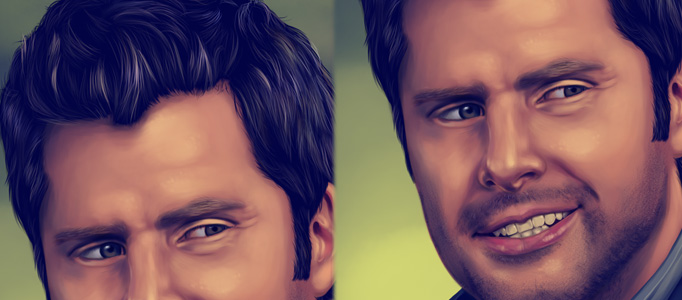 To lots of designers, human portrait mainly requires brushes tool to work on. However, this tutorial will present you tips to use blending options to paint a human portrait. It is like common portrait that started with a sketch with reference to a picture.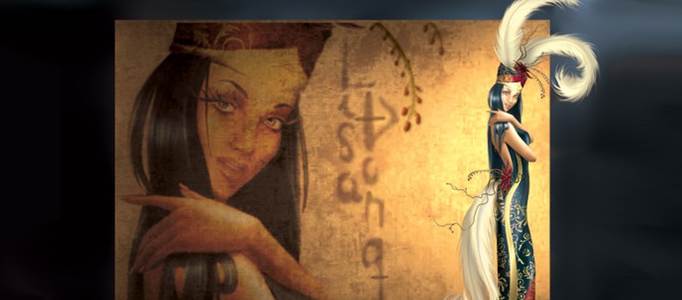 In this tutorial, it will let you know how to create an exotic fashion design image. The first step is to create a new canvas; most important and overlooked. Choose what you want your output size to be. Based on the sketch for the background, you can start up the painting for the image. Step by step as the tutorial, then you can get used to start another image.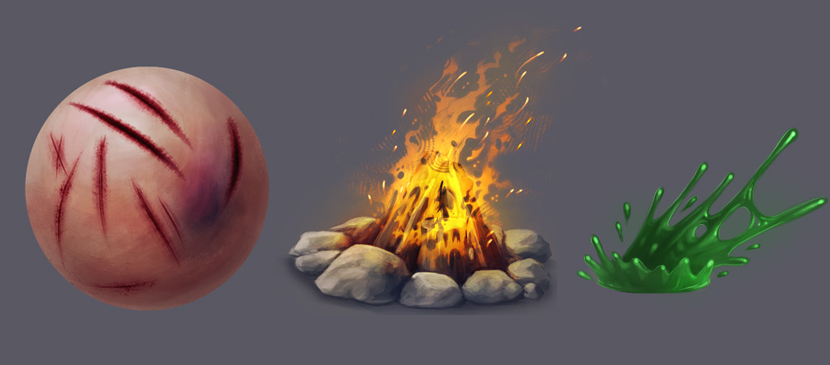 Some objects are very common for paint. This tutorial will teach you skills to create a few objects including fire, splashing liquid and wounds Painting fire, slimes and wounds in one go using brush blending modes in Photoshop.