Your Favourite Photoshop Tutorials in One Place
Produce a Fantastically 3D Colorful Pencil

- Photoshop is recommended for this tutorial -
o create 3D object, elements such as reflection and shadow effects are very substantial. Without any of these, the object would become less attractive. However, to create such elements usually take quite a while. Here are some techniques for your reference and practise.
This tutorial is going to demonstrate you how to create a speed gauge and watch icon. It is very simple to make. You just need to draw a simple circle and mark up the scale. At the end, you just add some shiny effect and shadows.
In this tutorial, it is going to design a realistic pen and pad in Photoshop. To draw the realistic things, it is always to focus on the reflection and shadow effects.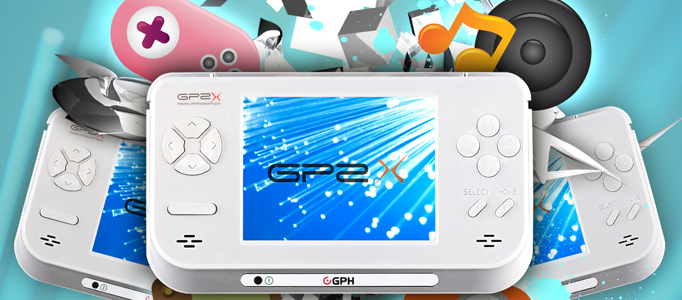 Welcome (back) to Photoshop Lady. Thanks for reading! In this tutorial, it will illustrate you how to design a fantastic portable gaming device poster. We will be walking through the making of an interesting, creative advertisement poster. This is what we would consider great for advertising your newest product, or just getting some design practice.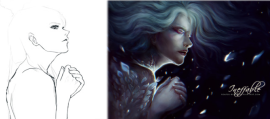 Painting a cartoon character is not easy. It requires advance techniques and certain amount of time to do. Here will show you to use brushes to paint the drawing and add 3D effect on this poster.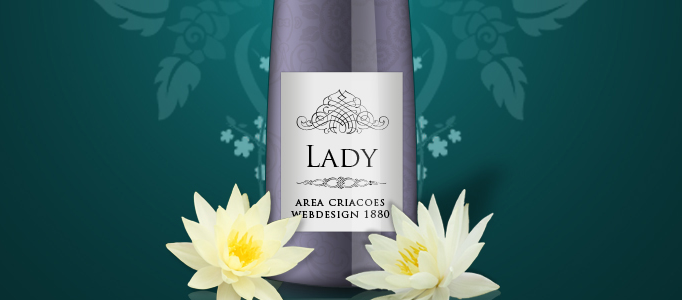 In this tutorial, it will demonstrate you how to create a realistic bottle. Some shadow, reflection and cutting techniques are substantial to make this. Here it will guide you initiated with a pen tool to draw a bottle. In order to make the bottle more realistic, the steps of bottle reflection will be deeply described.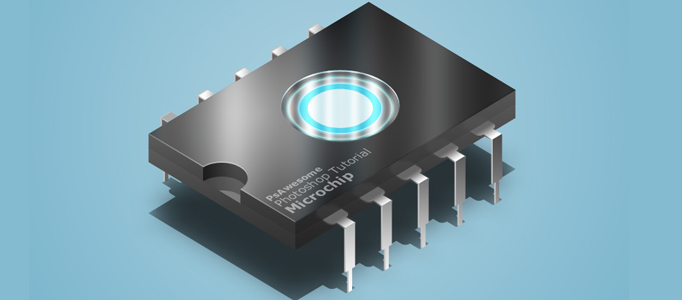 Whatever hardware you need, before you get on the prototype creation, 3D layout or detailed drawing has to be done first. If you are not the one to be familiar with the special software. You can use photoshop to work on, as all of these drawings can be done by photoshop.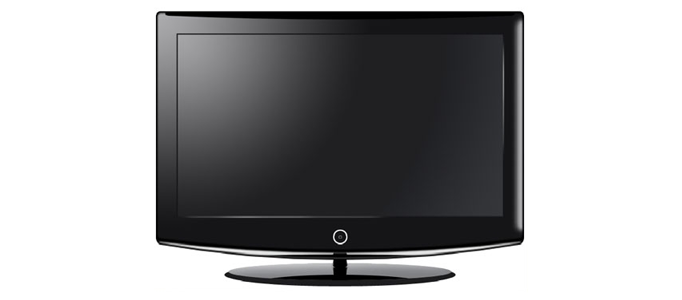 In this tutorial, it is going to show you how to make a cool realistic 3D LCD TV. The substantial elements for creating 3d art / pictures are shine and shadow. You can see here the most importance for this TV is shine for the screen.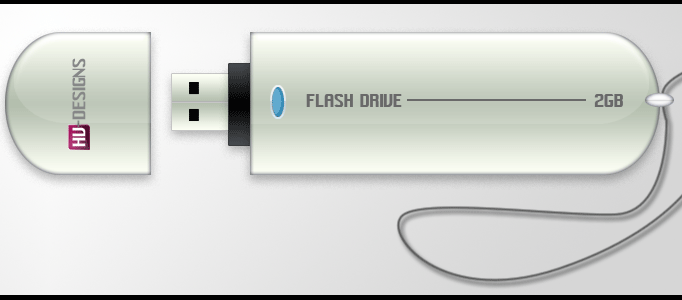 In this tutorial, it will show you how to create a USB memory stick. It will go through the entire procedure with you from drafting to finishing. And also, it shows you the steps of making the object to become more realistic by adjusting the reflection and colors.