Your Favourite Photoshop Tutorials in One Place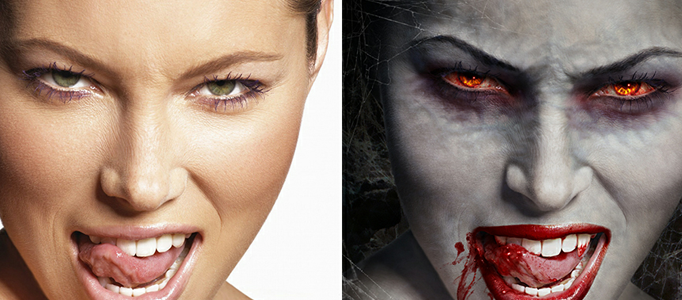 Zombie Transformation for your Image

- Photoshop is recommended for this tutorial -
Your image is easily transformed into whatever monster you like using photo manipulation. You just need to prepare some images with characteristics such as sharp teeth image for this zombie transformation. You can apply color adjustment and paint a little bit of blood, then the manipulation is done.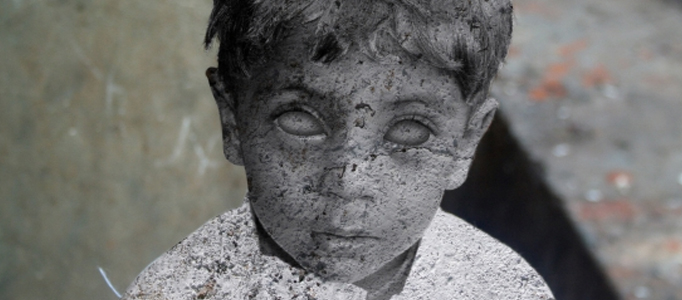 This tutorial is going to show you how to transfer a normal image into a statue. You can apply these techniques into any image you like including car, animal and so on. The techniques are not complicate and easy to learn.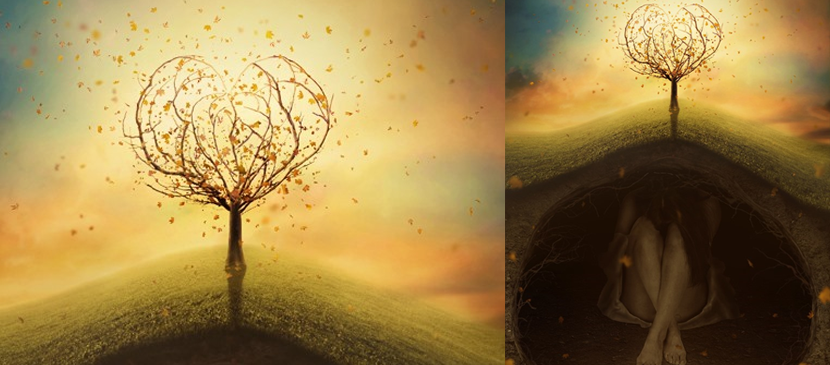 Learn how to create this amazing surreal underground scene with a heart created from branches and scattering leaves! This photo manipulation tutorial will teach you various techniques such as blending, complex masking, painting, working with groups, and more.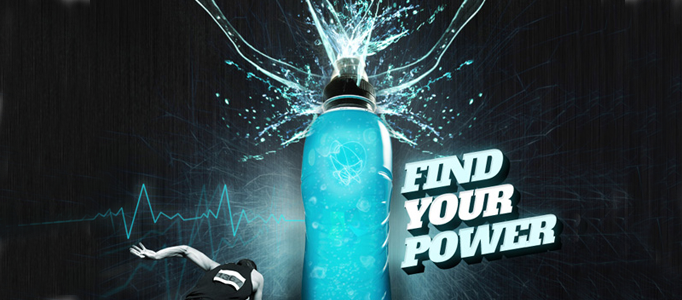 Most of drinks poster, water spilling effect would be applied so as to stand out the drinks. A simple way to control the spilling effect is to use photo manipulation plus transform function to control the water spilling direction.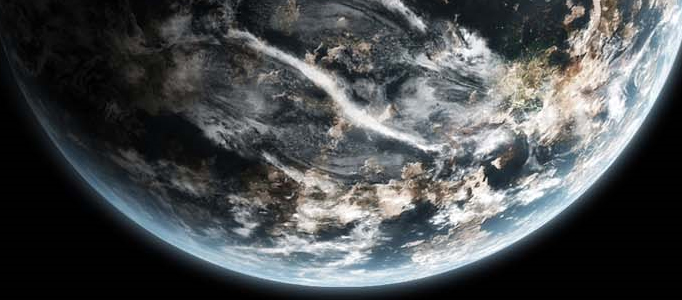 Sometimes, you may find it difficult to make a planet since the land and cloud are very irregular. And this tutorial, you can learn how to create a nice planet in a professional way.
In this tutorial we're going to go a bit retro. You'll learn how to create halftone patterns and creatively cut up an image of a model holding a boombox. The effects are fun and you can apply these methods to other designs as well. In this case we used a speaker. Try cutting out other parts of your next design to mix and match with various effects.
In this tutorial, it will show you the steps used to create this abstract background for a lady poster in Photoshop. We will use splatter brushes to paint the background, and apply particles/break-apart effect with various textures.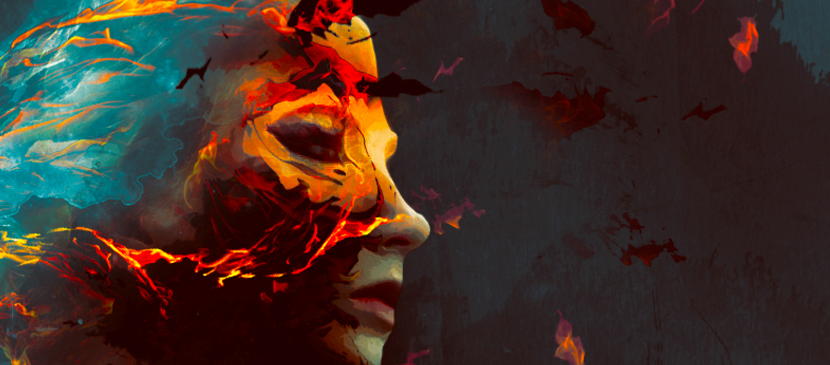 In this tutorial, here will show you the steps to create this awesome fiery portrait in Photoshop.This is a beginner-intermediate level tutorial aiming to give some practices on layer blending, selection and coloring techniques in Photoshop.
You may always find that most of the movie posters are very awesome. Lots of movies production company would hire the best designer to produce some nice movie posters to advertise their movies. You can pick up some advance skills after following this movie poster tutorial.