Your Favourite Photoshop Tutorials in One Place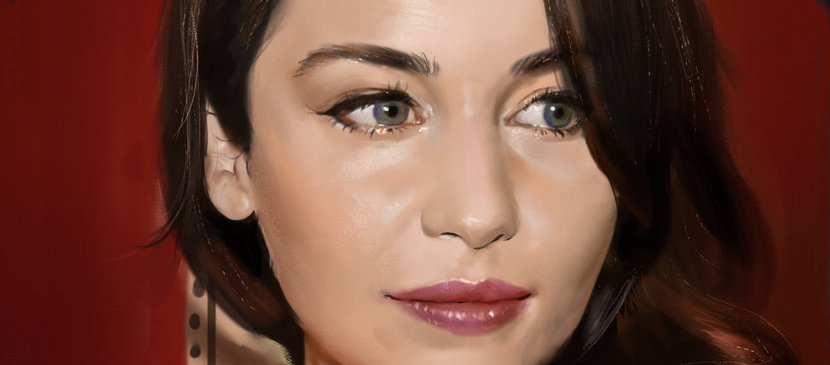 Workthrough for a Emilia Clarke Portrait

- Photoshop is recommended for this tutorial -
This tutorial is going to show you workthrough for drawing the human portrait. You will see how a portrait to be formed. You will see how a draft portrait to be painted layer by layer.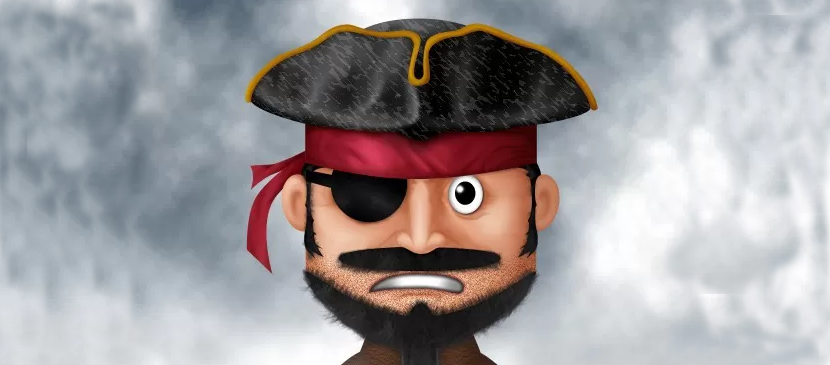 Photoshop is not only powerful on image editing or photo manipulations, but also very useful to produce image creations. Even from scratch, pure from your imaginations. We can take character design for example. When you design a character, you put your imaginations on your canvas.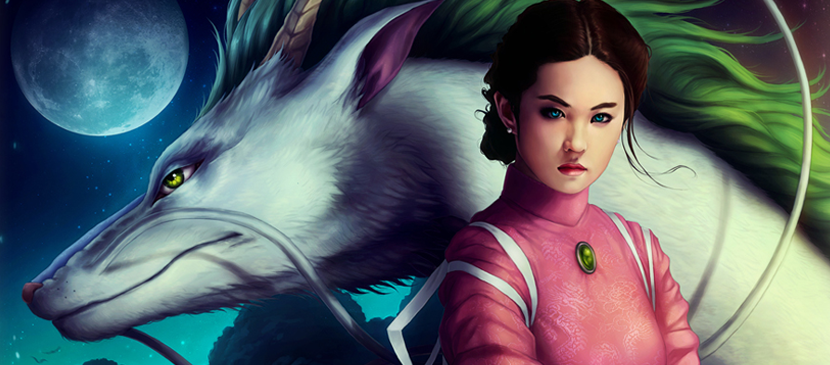 This tutorial will show you the steps of making a nice cartoon dragon and a lady in an easy way. You can create your own cartoon artwork based on this skill. It will demonstrate you how to use brushes to carry out the painting works.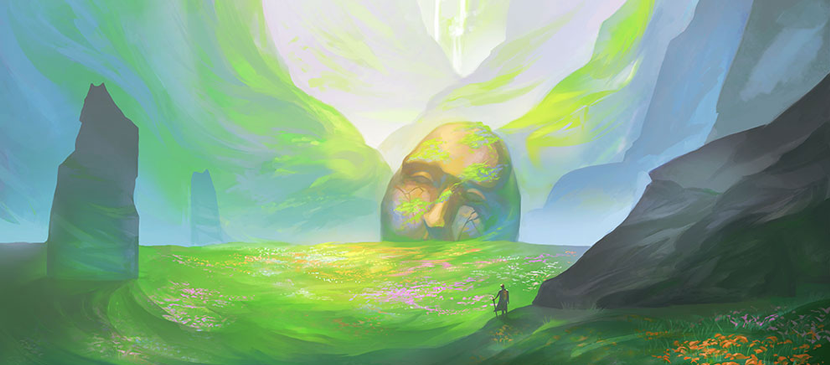 It is about how to create a simple natural scene with a facial stone in this tutorial. You will see how this artwork to be made from gathering images for reference, to color and brightness adjustment. The skills are applicable to different kind of drawings.
If you were a cartoon lover, you would be interested in this tutorial. Drawing a cartoon picture is not easy. Generally, it commences from draft and then paint. However, different designers would have different tactics on painting.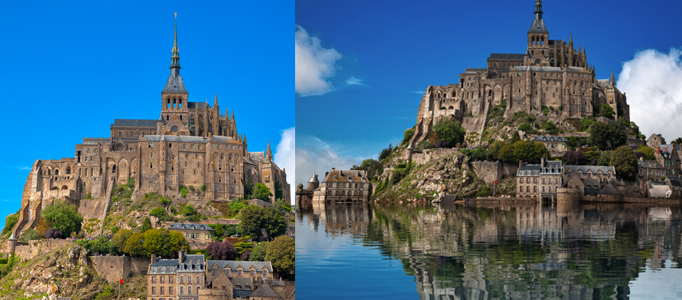 From time to time, reflection effect is always applied in general photo manipulation. However, to some new photoshop users, it may be time consuming. In this connection, this tutorial will present you a simple way to carry out.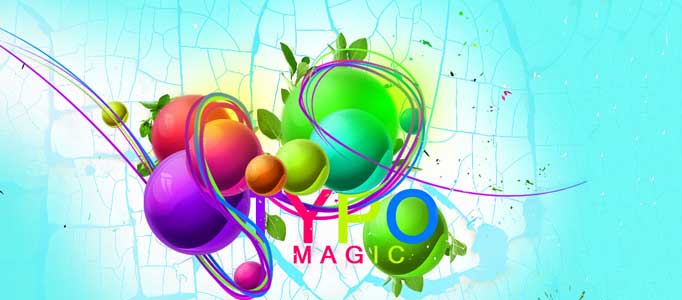 Different shapes can form different nice creations, as long as you pick the right colors plus adding some appropriate photoshop effects. You can use the same idea and choose your favourite shapes, then you can form different kinds of nice designs.
This is going to show you to transform your portrait into a cartoon art easily. Simple Photoshop technique is required, not complicate at all. To start, you just need to make a draft based on your portrait and follow the steps to paint your draft.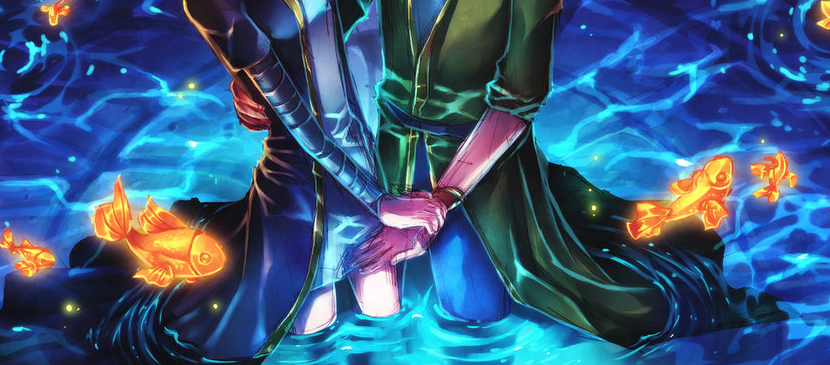 Water is always a common object to be used for artworks. Therefore, water ripple effect is necessary and widely applied. Here shows you a simple way to make a water ripple for a cartoon scene.