Your Favourite Photoshop Tutorials in One Place
Work Through of Making a Funny Goggle Scene
- Photoshop is recommended for this tutorial -

Simple photo manipulation can allow you to do many interesting scene. This is going to show you making a funny diving scene and filled with water inside the goggle.
To turn yourself to be Angel, the most common way is to add a pair of wings at your image's back using manipulation. You need to prepare an image with suitable post, and add the wings and put your image at a sky background with clouds and some lighting.
Underwater scenes can be quite challenging to create in a realistic way. In this tutorial, we will explain how to create an Underwater scene in Photoshop using several stock photographs.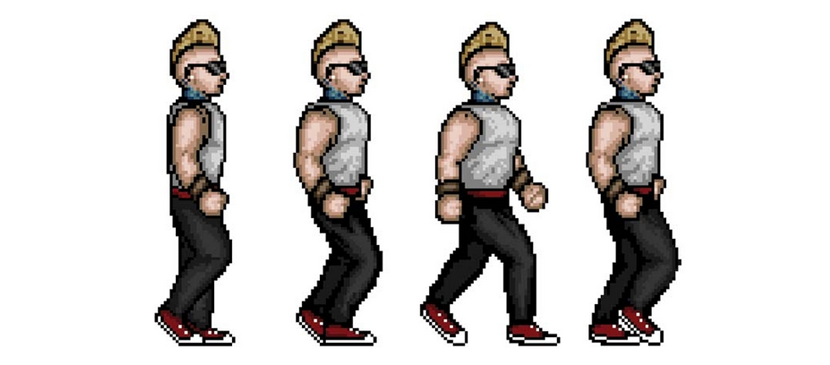 16 Bit game has been getting popular for a while. If you want to turn your image into something special, a 16-bit game character is a good idea. You can create a fictional arcade game from the early 90s similar to Double Dragon, but far superior to the 8-bit games of retro classics like Super Mario Bros.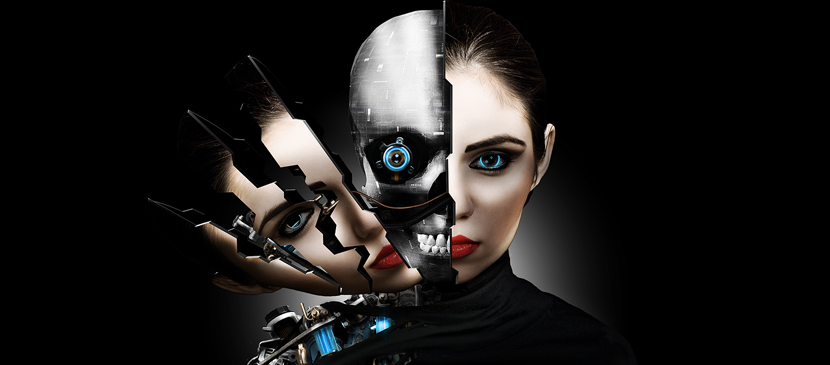 Photo manipulation allows you to do something extraordinary. The idea is simple and this artwork does not need to be used advanced PS skills. In this long and detailed tutorial we will demonstrate how to make a scientific woman using a photo of a model and a few stock images.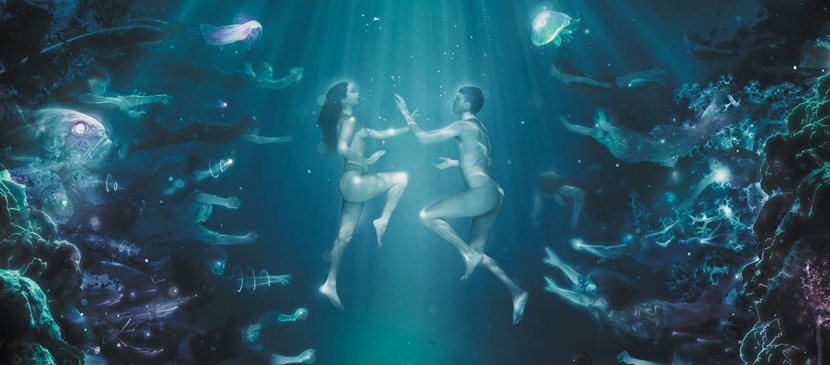 This tutorial shows off the techniques for photo manipulation, retouching and editing he brought to bear on the cover. The real creative challenge for Immersion was to achieve an original and natural-looking scenario merged with some hyper-real techniques.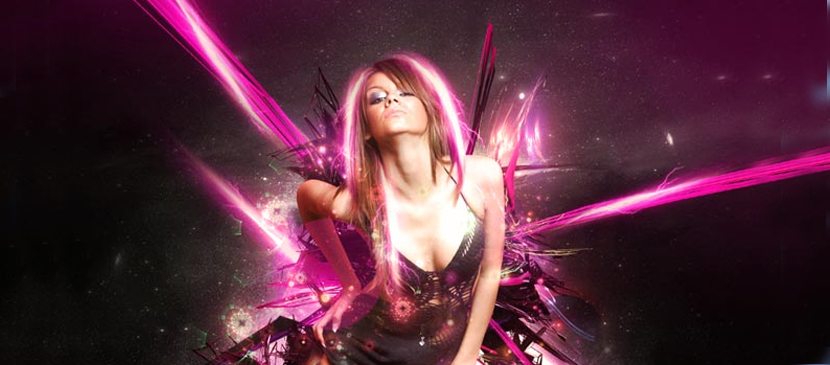 You will learn how to use different settings to fill out your canvas with nice lightnings and blending modes using different stock images to create good lighting effects. Following the steps of this tutorial you will easily learn how to use different tools and tips to create good lighting effects.
This tutorial will teach you how to create an elegant lady photo using photo manipulation in a few simple, clear, straight forward steps. You will master blending various images together, applying adjustment layers, working with masks, brushes, light effects and much more.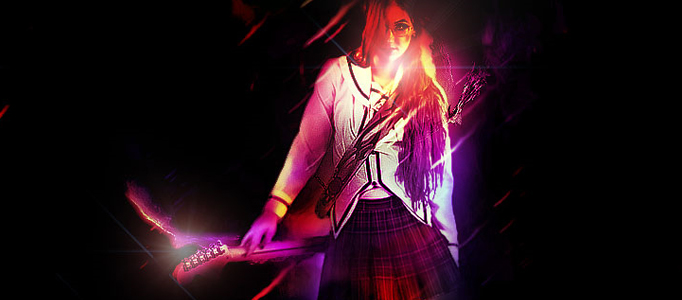 Mix-colourful effect seems not difficult but some special techniques are required. Before applying the color, some of background from other images need to be prepared. That would entirely depend on what style you want to result in.