Your Favourite Photoshop Tutorials in One Place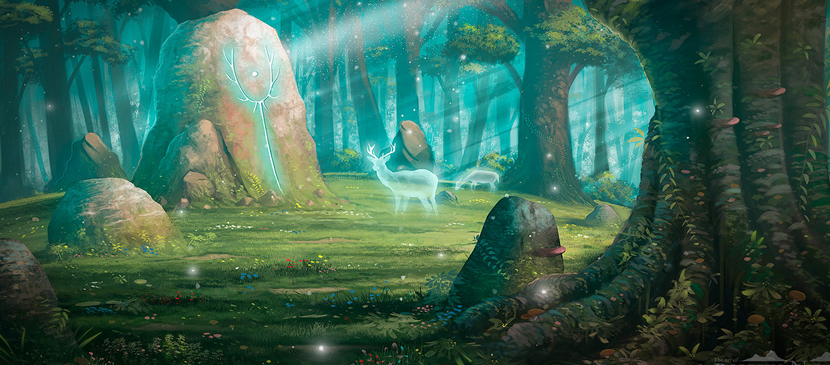 Work Through for Drawing a Nice Natural Cartoon Scene
- Photoshop is recommended for this tutorial -

It is about how to create a simple natural scene with a soul of an animal in this tutorial. You will see how this artwork to be made step by step for reference, to color and brightness adjustment.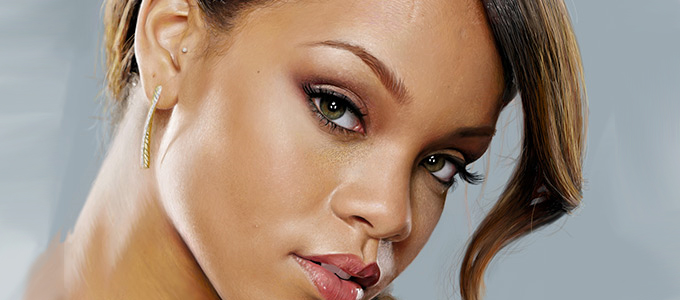 To draw a realistic image, it is preferably to do that digitally using Photoshop, as you can carry out the redo or undo, and change the drawing's colors and styles later on. Photoshop brush is a fantastic tool for performing the art drawing.
This tutorial will show you the steps of drawing a nice portrait for Loki in an easy way. You can draw your portrait based on these skills. It will describe you the tactics to carry out the painting works.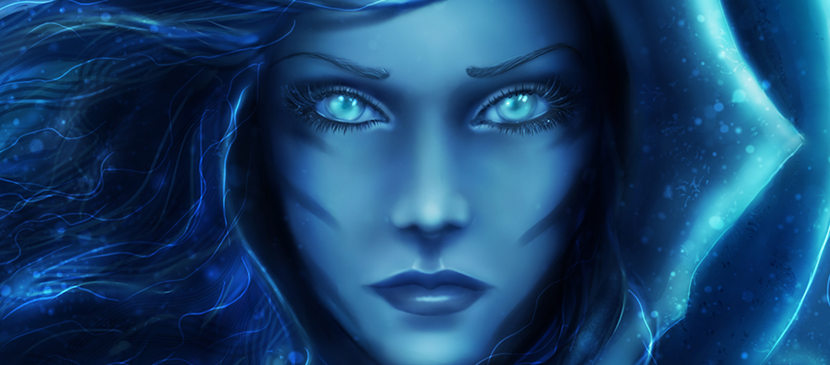 It is about how to paint a cartoon lady portrait this tutorial. You will see how this artwork to be made step by step. The artwork is created layer by layer. You may be able to use similar method to paint your artwork.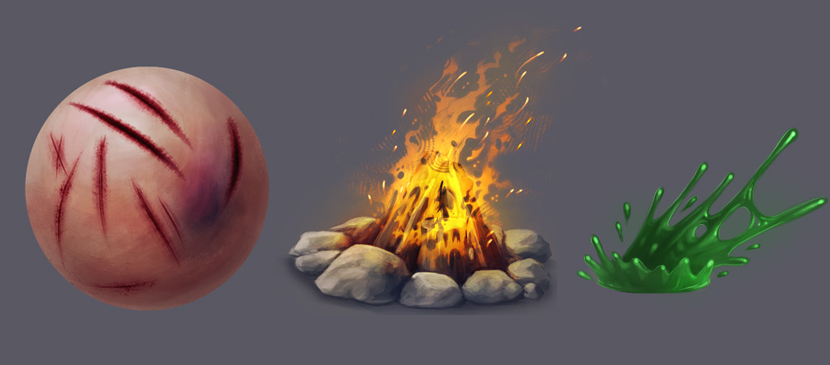 Some objects are very common for paint. This tutorial will teach you skills to create a few objects including fire, splashing liquid and wounds Painting fire, slimes and wounds in one go using brush blending modes in Photoshop.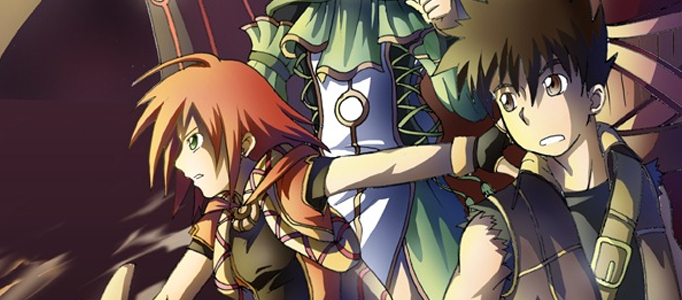 If you are a fan of cartoons, you must really keen on drawing your own cartoon character for yourself. To do that, it may take a long while and could be difficult to do. There are lots of drawing skills you have to pick up before you start. Here is a good tutorial for your reference.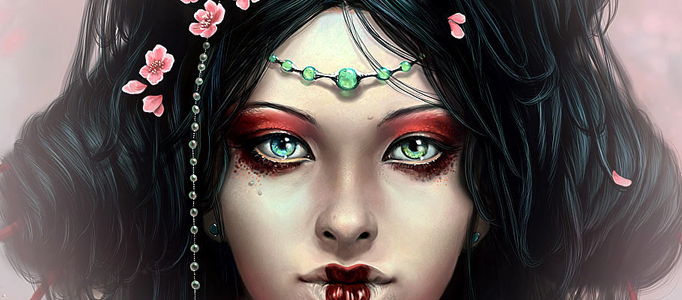 In this tutorial, you will learn how to paint a Japanese lady. It is like other painting tutorial. You need to scan your drawing first, then start to conform the image on photoshop. After these steps, you can start to paint the image.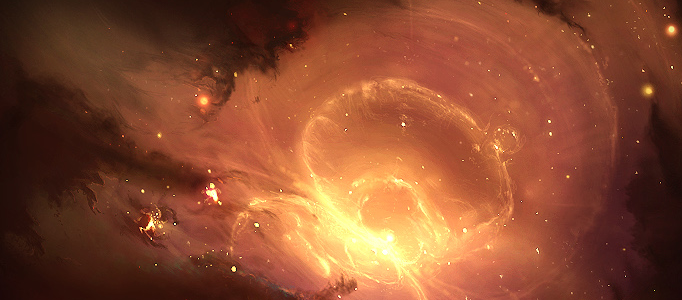 Universe scene has different styles. Different designers produce different universe scenes. Some of them may develop their scenes based on texture paper but this time will illustrate you skills to develop one using Photoshop brushes.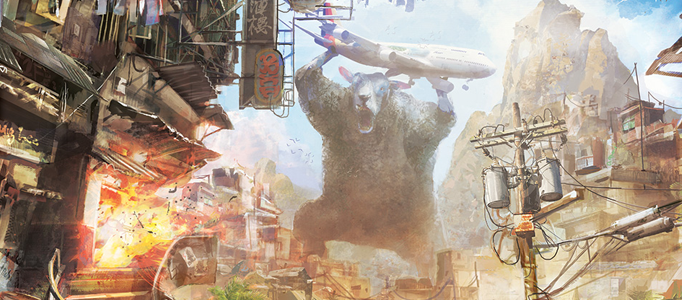 A funny scene can be created using some simple objects. A sheep acts as a monster to destroy a city that can even stand out your scene. This tutorial will go through step by step to paint the artwork with reference to real pictures.