Your Favourite Photoshop Tutorials in One Place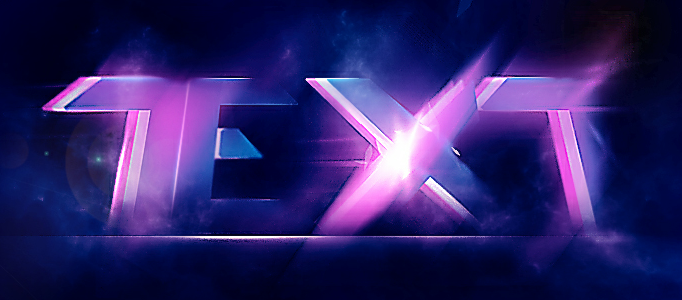 Wonderful Lighting Text Effect in Photoshop
- Photoshop is recommended for this tutorial -

For some dim backgrounds, it is required a special sharp and lighting effect to match with. You can have a try on this idea, in which, some blurred colors have been applied on particular direction in order to stand out the text.
One of the best features in Photoshop is the Layer Styles. We can create all sorts of effects – plastic, glass, water, icy, metallc, and many more. In this tutorial I will show you how to create a gold text effect. Sometimes just changing some values can create a totally different effect. For this tutorial I created gold, but if you change the gradient color to variations of grey you will have silver instead of gold.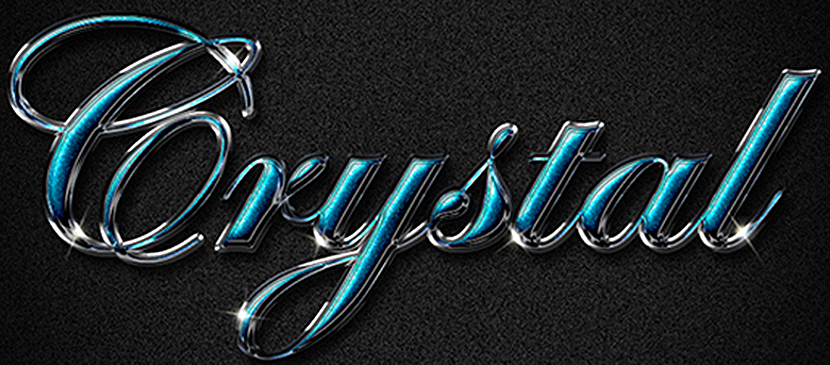 Displaying stylish text is a potent element in web and graphic design while Adobe Photoshop is useful for both creating and editing images to be used in print or online. This tutorial will show you how to use a couple of Photoshop's Layer Styles, and a simple sparkles brush to create a shiny, posh crystal text effect.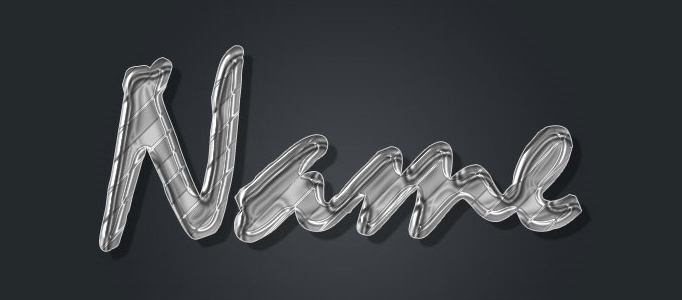 To stand out your words, you usually would like to use your own design for your text rather than use the traditional font. Here is a nice text effect sample. You can further develop your own words based on change the color or adjust the settings.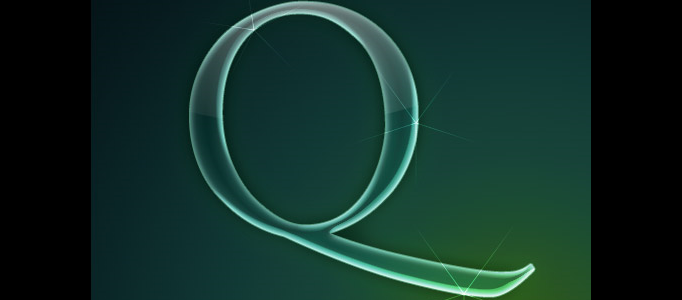 In this tutorial we're going to use some super layer effects and a bit of extra magic to make a lettering style that looks transparent and stunning. It's best to place them on the most highlighted parts of the Q to make it look like they are sparkles from those highlights.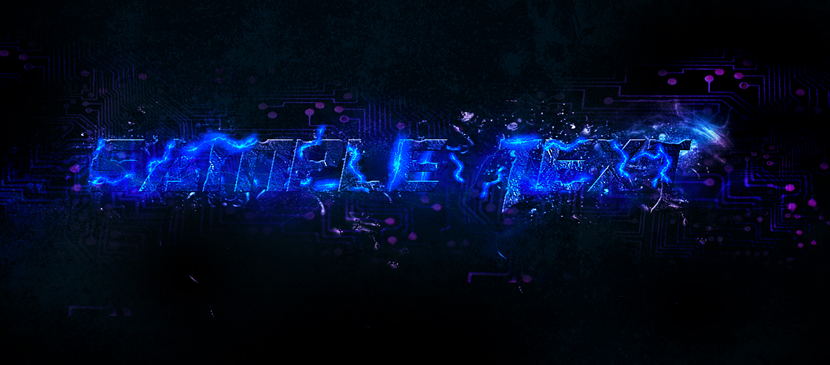 In this tutorial, it will show you the process to this electrified text effect in Photoshop. We will use a circuitry stock image as our background, and add a couple of electric current image for our final effect.
There are various of text effects. To create an outstanding one, it is not easy. Sometimes, using a natural resource as an idea can stand out your design. Here will show you how to turn a capital letter "A" into ice status.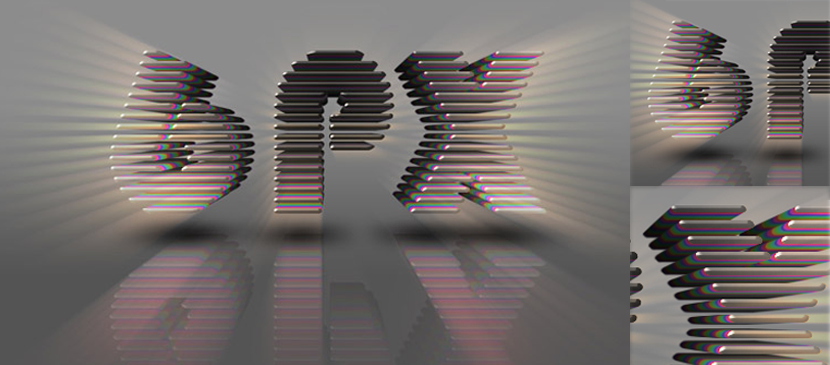 In this Photoshop tutorial, you'll learn how to create a 3D sliced text effect using actions, basic transform operations and filters. This is an intermediate level, approximately 2 cups of coffee long tutorial.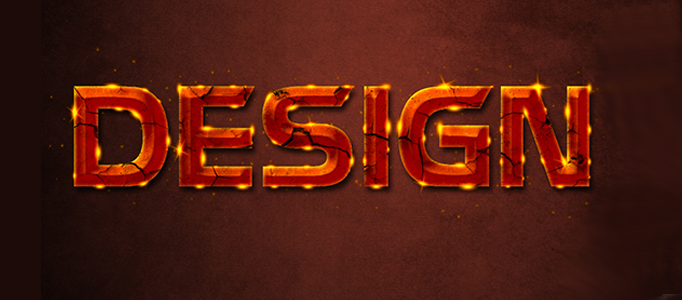 Using some simple fonts, you can turn them into a nice word art by adding simple effects. Fracturing effect is a great idea to turn your font to be special. The idea is to apply a fracturing background to your text plus color adjustment. You can also add shine on the text's edge.