Your Favourite Photoshop Tutorials in One Place
Wonderful Background Scenery Creation

- Photoshop is recommended for this tutorial -
If you want to prepare a nice background such as street or interior design, this tutorial will show you to refer a realistic objects and generate it as your artwork. You need to use Sketchup to initiate and use Photoshop for your painting work.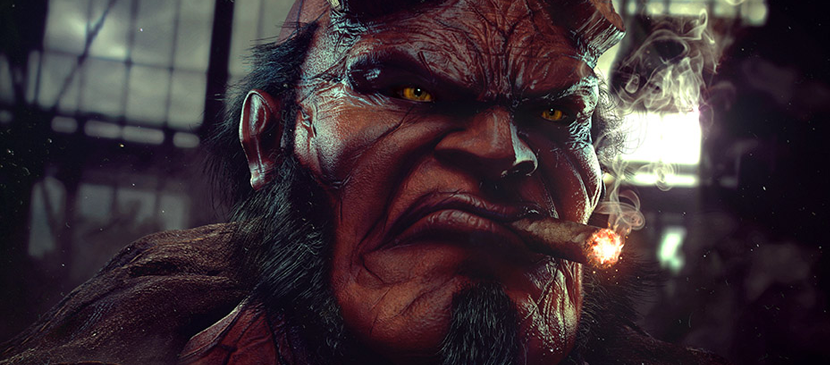 Hellboy is a famous movie. If you are big fan of it, you may love to make a hellboy character. Here will show you some skills to do it. You can use the same idea to develop other superheros also.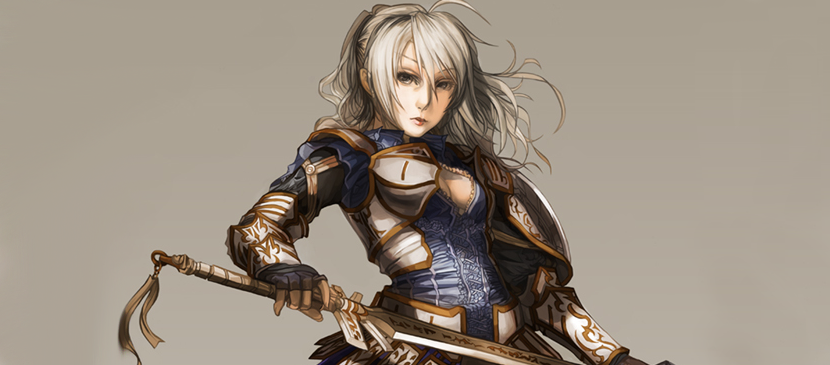 Painting a nice cartoon character is uneasy. Adding light, shadow and color are very time consuming. Here will work through with you on painting a nice cartoon fighter in a simple and detail way. You will also learn how to change the colors.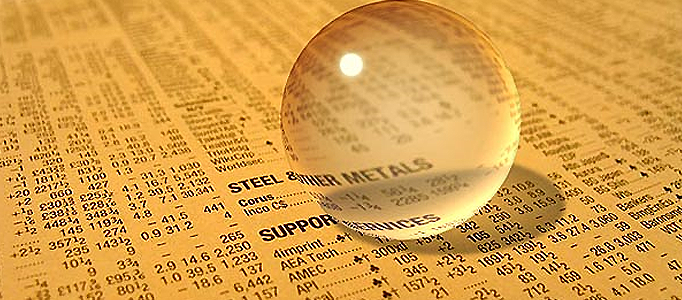 In this tutorial you will learn how to create a glass ball in photoshop using some simple tools and techniques.Hope the tutorial was detailed enough and you achieved a good result.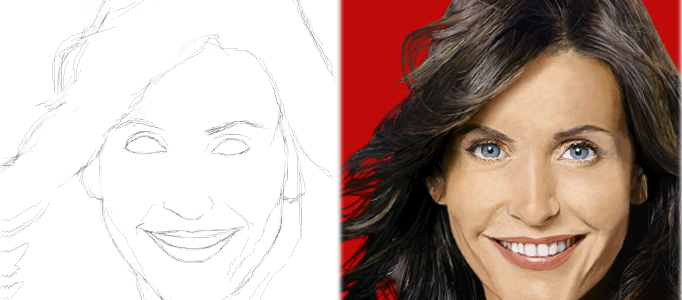 Painting a portrait mainly rely on brushes. Different designers would have their preferred setting for their brushes. In this tutorial, it will show you how to carry out to draw a proper portrait stage by stage.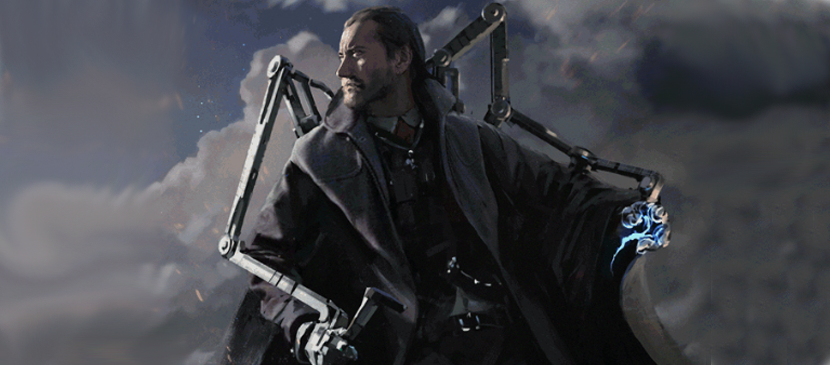 In this tip, it will present you skills about creating smoke in Photoshop. Basically it all depends on which brush you use for creating smoke. Of course you can manage it with only a standard Photoshop brush set, for example with a default air brush, but in this case the smoke will look too soft and without sharp edges.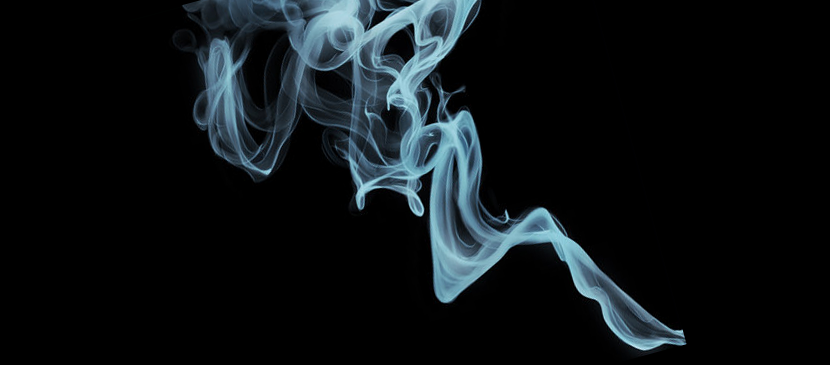 This tutorial shows you how to create a smoke effect in photoshop, and to achieve that you will use Photoshop brushes. The best thing to do is to play with the brushes and with the tools to achieve the desired effect.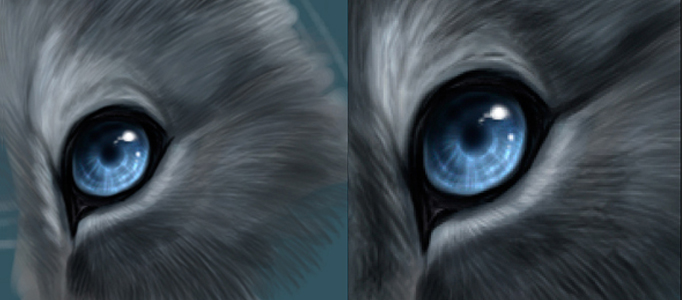 Eyes are the spirit of the whole image, therefore, it is suggested that you need to spend a longer while to do this bit. There are various ways to draw the eyes. And this tutorial will teach you how to use Photoshop brushes to draw the eyes. The techniques are also suitable for human characters.
Painting an animal is uneasy. In this tutorial, it will show you how to paint a realistic horse. You can refer this and practice to draw something differently based on the same skills.