Your Favourite Photoshop Tutorials in One Place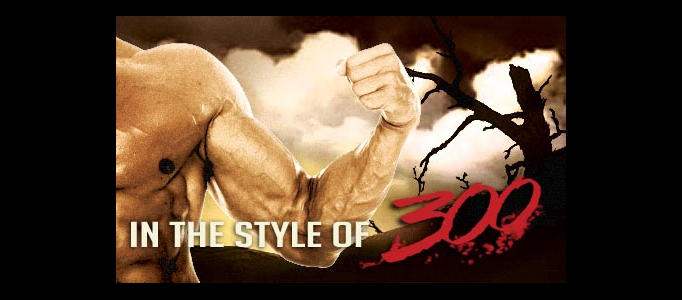 Visual effects in the style of 300
- Photoshop is recommended for this tutorial -

Here's a little Photoshop guide to mimic the 300 style. The effects could also be applied to video in After Effects with a similar setup. Obviously there was a lot more in the compositing of each scene in 300, but I think this presents the basic elements. You can see the layering in an actual 300 shot on this page of the VFX article in this tutorial.
To turn a desert to become a fascinated city, you can prepare some pictures and apply photo combination effects to mix them in your way. The most difficult part for this effect is to merge completely different picture's background to your picture and here will give you some clues.
In this photoshop tutorial, it will show you how to create a very nice design using watercolor brushes. You can apply this into your photos with different color style. Not many special techniques are required.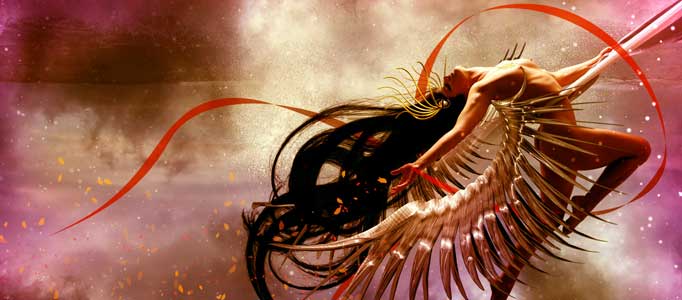 There are various ways you can turn a your image into an beautiful angel such as improving your skins. Apart from that, you can apply your imagination into your photo like adding a pair of wings and design a nice background.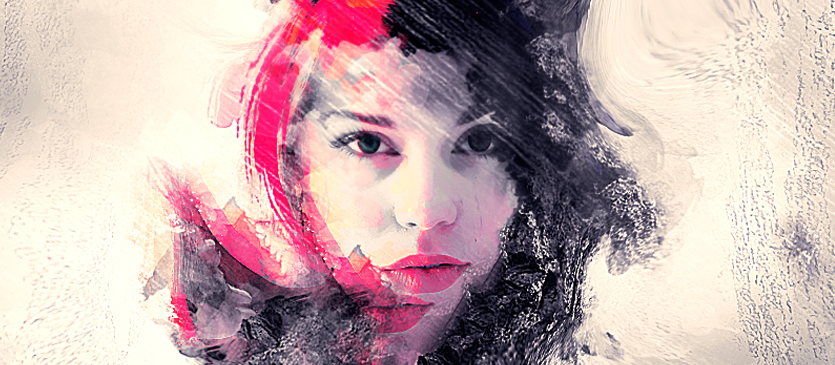 In this tutorial, it will show you the steps to Create this Manipulation with Tree Bark Texture and Brush Elements. Along the way, you will learn how you can apply layer masks to image adjustment layers to create this water color effect, as well as learning to blend texture and to use various elements to create great abstract effect.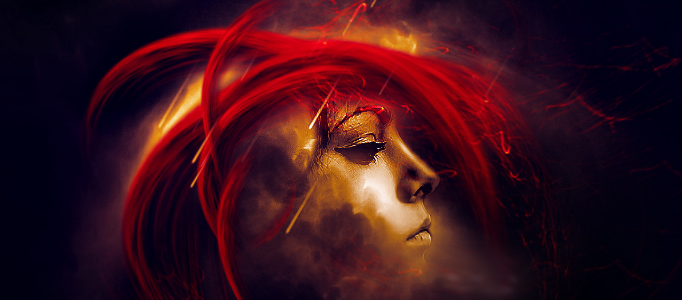 You can use many different ways to present your image. To make it special, you may use an art angle to beautify your photo. This tutorial will show you to cut out your face from a photo, then mix it with a dry land plus adding sparks.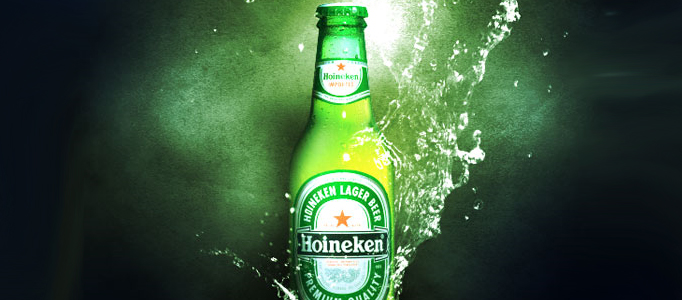 To specialize your object or make it to be outstanding, it is not necessary to apply a complex effect for it. Simple effect can also have a good outcome for your object as long as it is matching to your topic.
One of the main idea for photo manipulation is to create a nice background for your image. The most difficulty would be mixed different images together like from a single scene. It is all about color and lighting adjustments.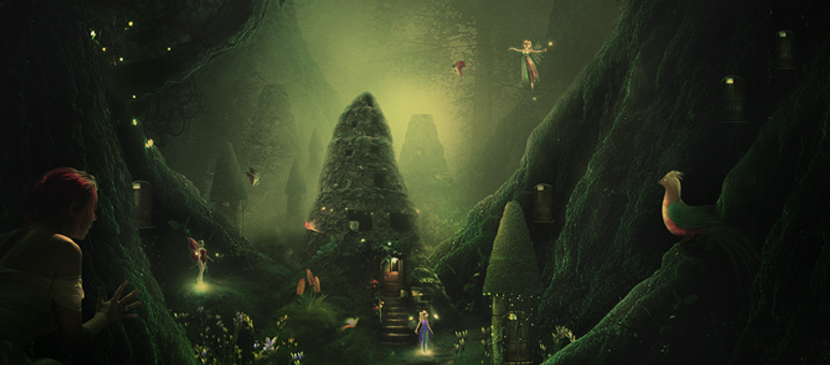 Learn how to create a mossy jungle scene with fairies flying around. This tutorial will show you how to creatively create your own jungle background, manipulate a stone building into a tower, and add doors to create a miniature village for fairies.