Your Favourite Photoshop Tutorials in One Place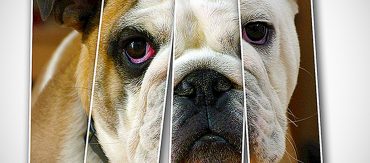 Vertical Photo Panels Effect With Photoshop

- Photoshop is recommended for this tutorial -
In this Photoshop tutorial, we'll learn how to create the illusion that a single photo is being displayed as a series of vertical panels. It may look complicated, but as we'll see, it's actually a very easy effect to create, with most of the steps being simple repetition. Enjoy!
Warning
: simplexml_load_file(): php_network_getaddresses: getaddrinfo failed: Name or service not known in
/home/photoshoplady/public_html/wp-content/themes/PhotoshopLady2/products.php
on line
9
Warning
: simplexml_load_file(https://market.photoshoplady.com/feed/atom/): failed to open stream: php_network_getaddresses: getaddrinfo failed: Name or service not known in
/home/photoshoplady/public_html/wp-content/themes/PhotoshopLady2/products.php
on line
9
Warning
: simplexml_load_file(): I/O warning : failed to load external entity "https://market.photoshoplady.com/feed/atom/" in
/home/photoshoplady/public_html/wp-content/themes/PhotoshopLady2/products.php
on line
9
Warning
: Invalid argument supplied for foreach() in
/home/photoshoplady/public_html/wp-content/themes/PhotoshopLady2/products.php
on line
15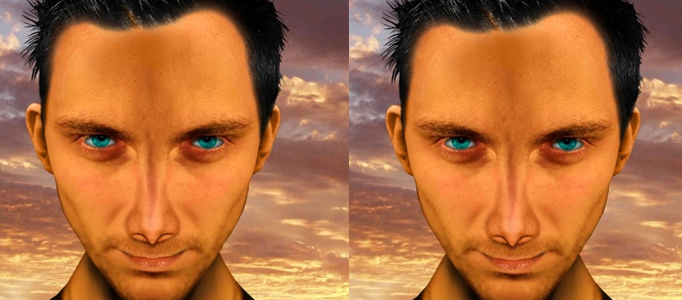 Lots of you may imagine to change your face. To redevelop a human face and hair, it is a very complicate task. You may have a try on this tutorial to inspire how to change your portrait into someone else.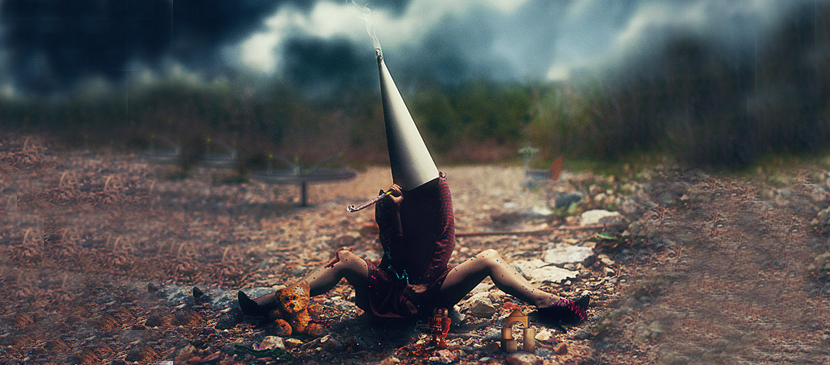 Photoshop is a fantastic tool to help you create all types of artwork. By combining the right photographs, you can say just about anything you want without saying a word. You can form your own style artwork.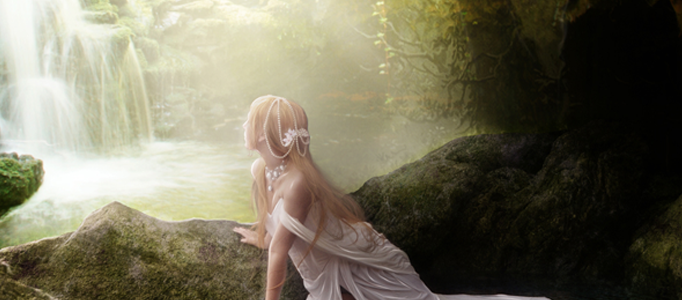 Nowadays, you can put yourself in your imaginative scene using photo manipulation. You can design whatever wonderland for your image as long as you have enough resources for photo combination.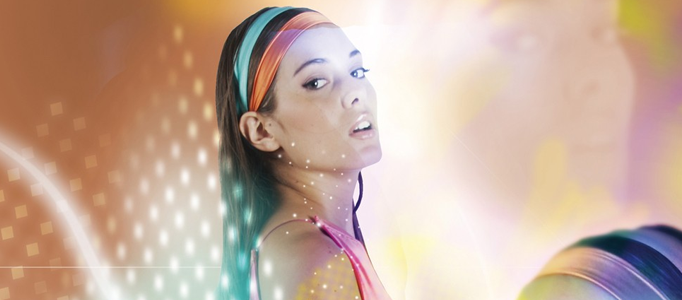 If you find your photos to be too monotony, colorful lighting effect is good to apply. It can easily stand out your image. The color can be adjusted to suit for your clothes and your style.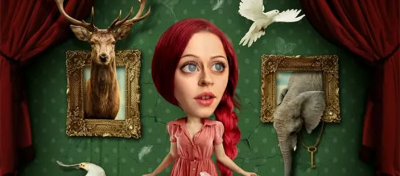 We are going to learn step by step how to create an amusing cartoon character using some photo manipulation techniques retouching. There are of course many ways to do it, but you may find a lot of useful tricks and techniques in this tutorial, and you can use it to create your own unique character.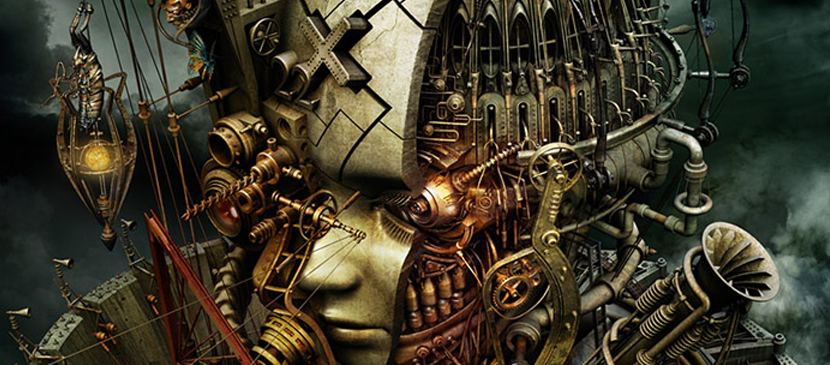 This tutorial will present you the concepts of constructing a statue of mechanical head. The sculpture Mechanical Head was formed by combination of architectural elements and anatomical modeling in this mechanical piece, and decide to recreate it in a dramatic steam punk style.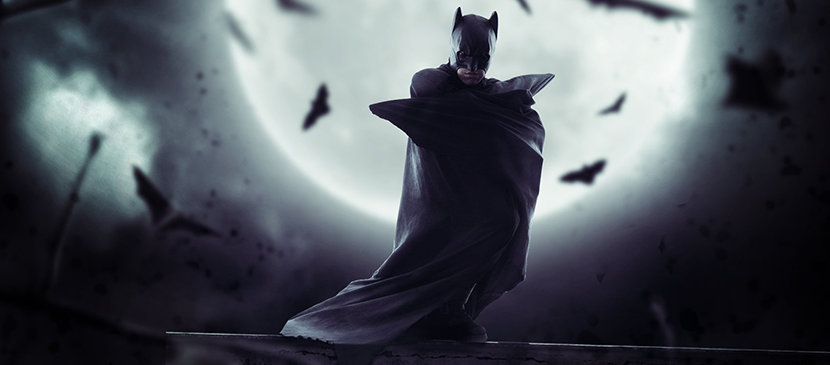 Try to create a dark Batman squatting high against the bright moon? Then follow this tutorial to create the manipulation using a variety of photo-manipulation techniques with Photoshop. Apart from blending the images together using adjustment layers, masking and brushes, you will also learn how to enhance the light and contrast, apply texture and create a dark atmosphere.
In this tutorial it will show you how to create a real cool fashion mixed media artwork. You will learn how to work with abstract elements, create patterns and play with shapes and colors to create this nice portrait easily.

Warning: simplexml_load_file(): php_network_getaddresses: getaddrinfo failed: Name or service not known in /home/photoshoplady/public_html/wp-content/themes/PhotoshopLady2/products.php on line 9

Warning: simplexml_load_file(https://market.photoshoplady.com/feed/atom/): failed to open stream: php_network_getaddresses: getaddrinfo failed: Name or service not known in /home/photoshoplady/public_html/wp-content/themes/PhotoshopLady2/products.php on line 9

Warning: simplexml_load_file(): I/O warning : failed to load external entity "https://market.photoshoplady.com/feed/atom/" in /home/photoshoplady/public_html/wp-content/themes/PhotoshopLady2/products.php on line 9

Warning: Invalid argument supplied for foreach() in /home/photoshoplady/public_html/wp-content/themes/PhotoshopLady2/products.php on line 15