Your Favourite Photoshop Tutorials in One Place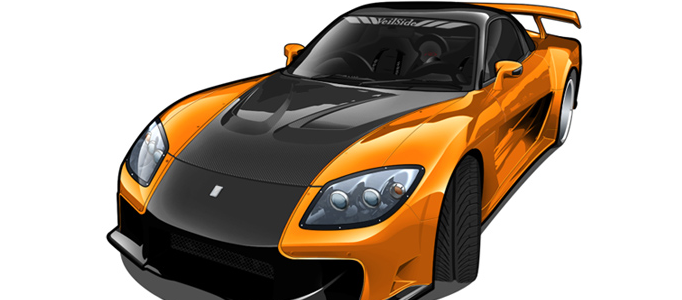 Create a Brand New Car

- Photoshop is recommended for this tutorial -
This tutorial will show you how to create a vector car.
Different designers would have their unique painting skills such as size of brushes, colors, styles. You can carry out the painting in a different way for the same sketch. Therefore, it is good to refer more artwork products to see how they start and process for the whole drawing.
Photoshop can allow you to make anything extraordinary. This tutorial will show you to make a spaceship destroying the city scene using the brushes plus photo manipulation skills. You can form any different photos combination you like to achieve a fantastic result.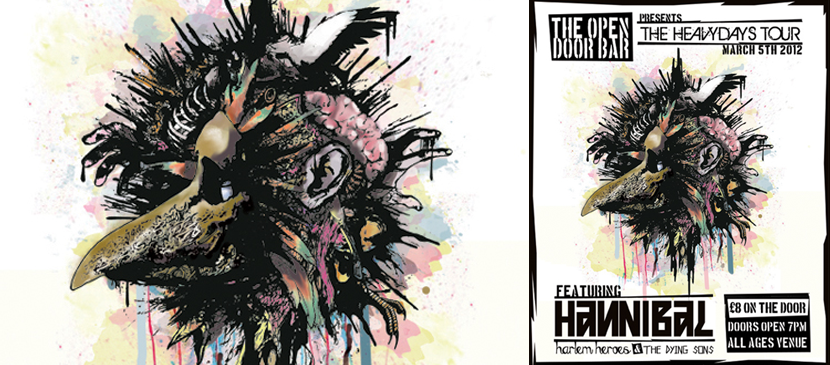 Creating a Funny Band Poster is like working on a painting. It requires you to work on the draft and carry out the painting after. It will go through the painting process with you setting up and using brushes.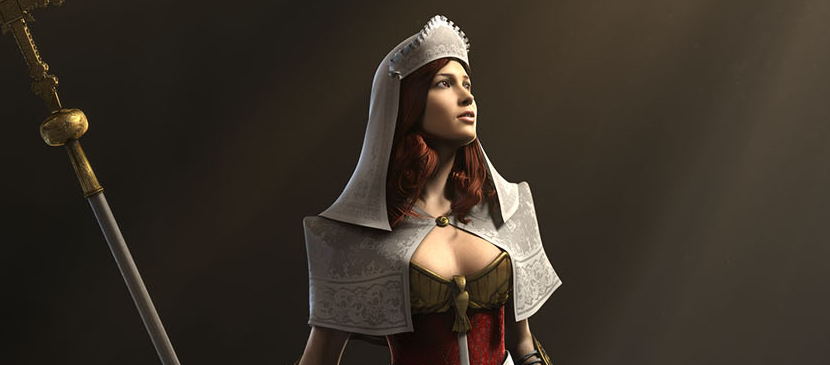 This tutorial is to help define the character you are creating is. This is a good start for designing, or a method to help you get ideas when you are stuck. You can always fall back on this when you are looking for new ideas or ways to unify existing ideas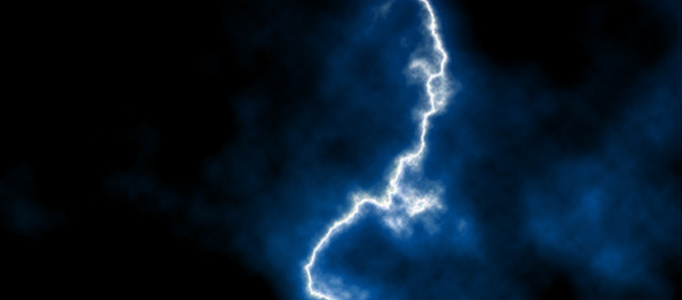 Many natural effects can be created by Photoshop. You can create whatever scenery as your object background. Lightning effect is a popular scenery as a adversely inclement weather condition.
To some of you, sea wave is very irregular so that is not easy to draw. Here will present you step by step to make sea wave from drafting. You can use the same idea to make a sea with different colour to suit your background.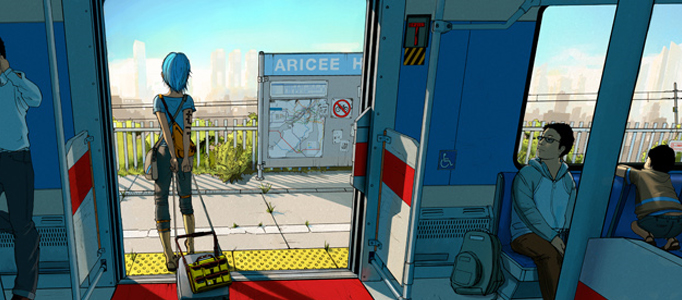 There are lots of painting tecniques and steps you may find on internet. Some of them may be very time consuming and difficult. But, this tutorial will show you a simple way to do a nice painting for your hand sketch drawing. Hope this can inspire you!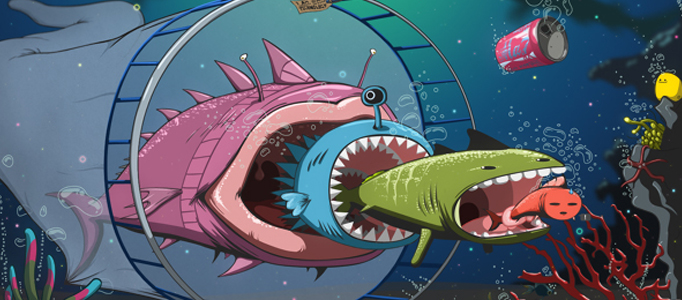 It is fun to create something funny in cartoon style. To work out this kind of artworks, you have to initiate from drafting to proper cartoon painting. Although it may take times to do, it is full of fun and good exercise to practise your Photoshop skills.