Your Favourite Photoshop Tutorials in One Place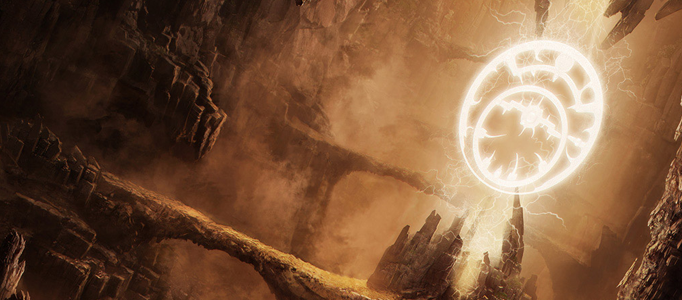 Using Photoshop to Paint a Nice Graphic
- Photoshop is recommended for this tutorial -

Different graphic designers would have different techniques to paint and design their graphics. Preparation works such as setting up Photoshop brushes is one of difficult tasks for doing the painting arts and this tutorial will give you some hints to carry out this.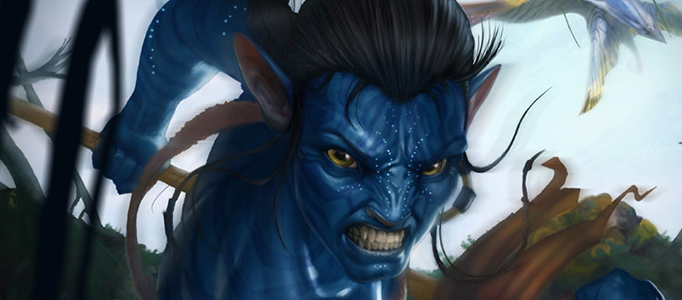 Avatar has swept the whole world. Lots of designers have done lots of art works related to "Avatar". Lots of designers have been working on the transformation from a human photo to "Avatar". However, this tutorial will start the artworks from pencil drafting. You will learn how to develop an impressive Avatar art in a new way.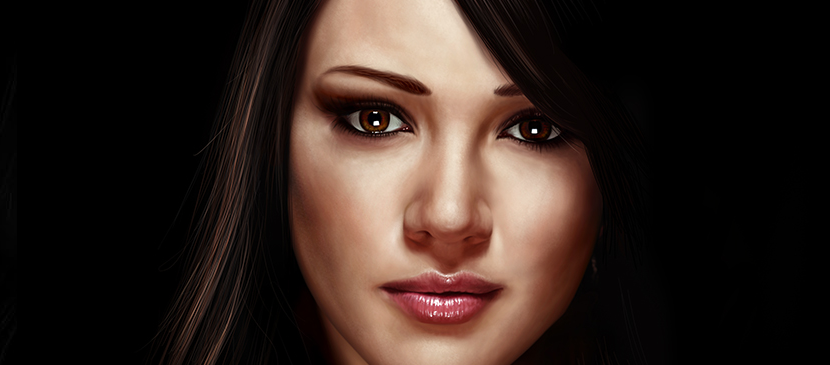 Human portrait is never an easy task and is time consuming process. In this tutorial, it will show you some tactics for drawing a pretty woman portrait. It will go through the details for brushes setting and painting skills, so you can apply them for your own portrait.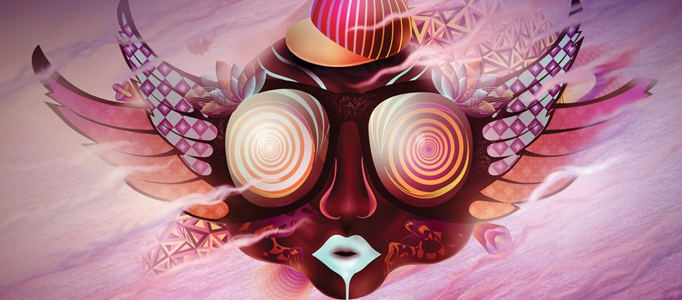 If you are a cartoon lover, you will love to see different sort of great cartoons and create your own cartoon character. This cartoon artwork is fantastic and made by two different software – Illustrator and Photoshop.
In this tutorial, it will show you how to create an envelop with stamp like the realistic one.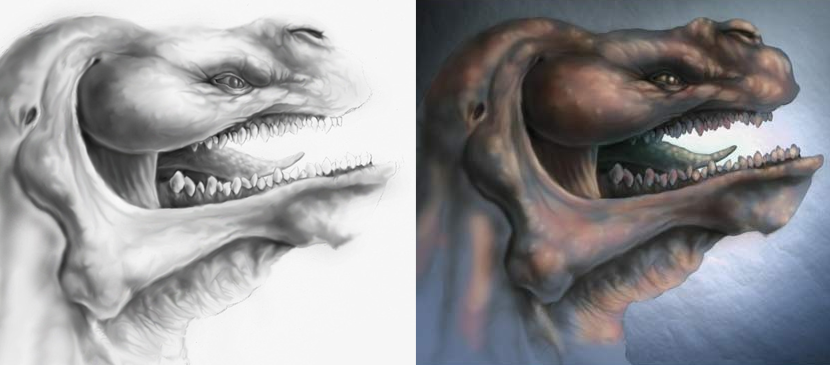 The key to producing great digital painting is time. Most people who are new to Adobe Photoshop will stop after the first round of applying colour to their illustration. By building up separate layers of colour, the "beginner" art will begin to look more spectacular.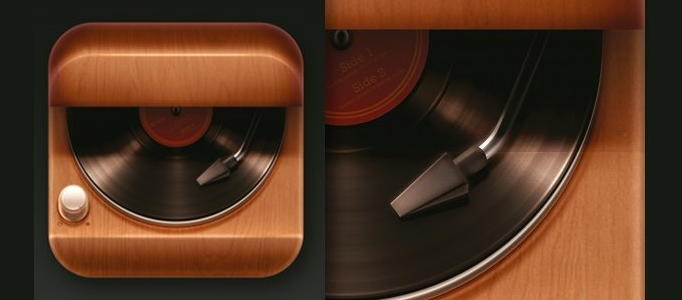 Designing a realistic disc player is like making other realistic objects. You need to apply great shadow and reflection effects. To start with, you can draft up the player first, then carry out your painting.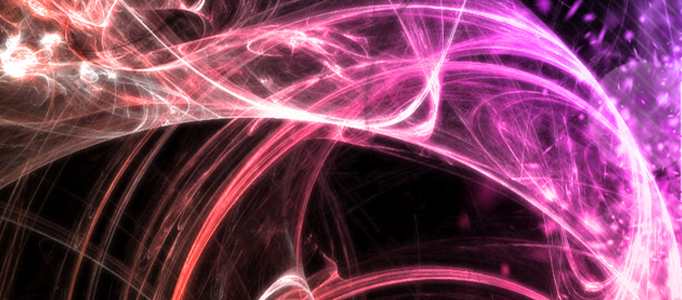 When you would like to apply lighting effect to your image or artworks, you can have a go on this flashing and shining style lighting effect. It is simple, easy and nice.There are many of lighting effects. You may not be able to find a good one easily.
This is to show you to manipulation a wonderful starry sky. Few simple photos can be used for creating a fantastic starry sky for your image using photo manipulation. You will learn how to make different scenes using the Photoshop skills.