Your Favourite Photoshop Tutorials in One Place
Using Light & Shade to Bring Text to Life

- Photoshop is recommended for this tutorial -
In this tutorial we are going to take some very basic principles of light and shade to make a rather impressive looking text effect. Finally we duplicate the top lighting layer one more time and set it to opacity, then click the Add Layer Mask button on the layers palette again and draw a linear white to black gradient from top left to bottom right. This makes the extra lighting layer fade off as it goes down right.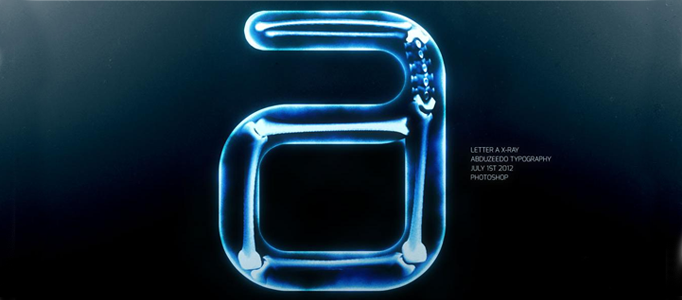 Text art is so important to your artwork. Designing a typography can be as difficult as designing a good artwork that requires you to have imagination and techniques to carry out. In this time, bones have been used for forming a nice typography.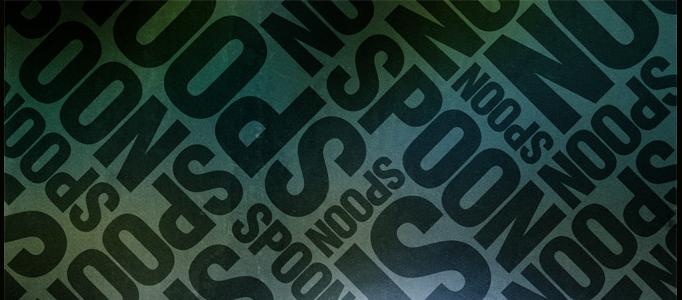 In this Photoshop tutorial, you can produce some great looking contemporary designs that fit well as impact posters, by stripping back the tools to creating an interesting and eye-catching poster with a single typographic word. This is a simple way to make your wording looks attractiveness.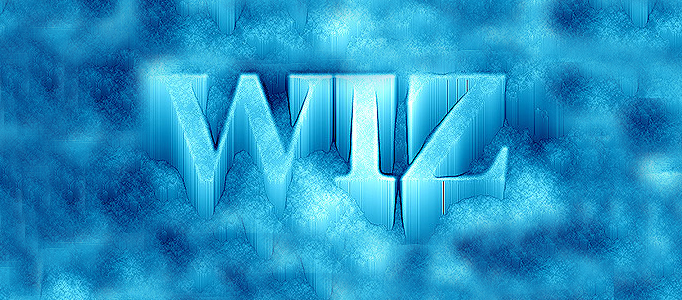 In this tutorial, it will display you how you create a style text.
If you want to create some nice text effect, you do not need to be a Photoshop expert. In this tutorial, you just need to follow the guide to adjust the settings in layer property. The colour can be adjusted to your own style.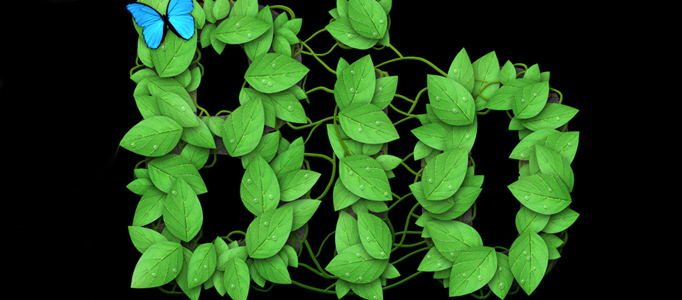 There are thousand of different text effect to be formed around the world. You can use various skills or different topic to create it. Here will give you a nice idea to use tree leaf to form it.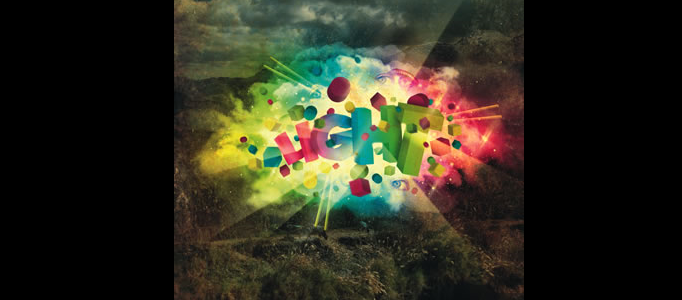 In this tutorial, it will show you how to take command of layer blending modes and masks, and employ simple but highly effective tricks to generate light sources, shadows and add depth to your work. This style is a bit special, as lots of art elements have been added.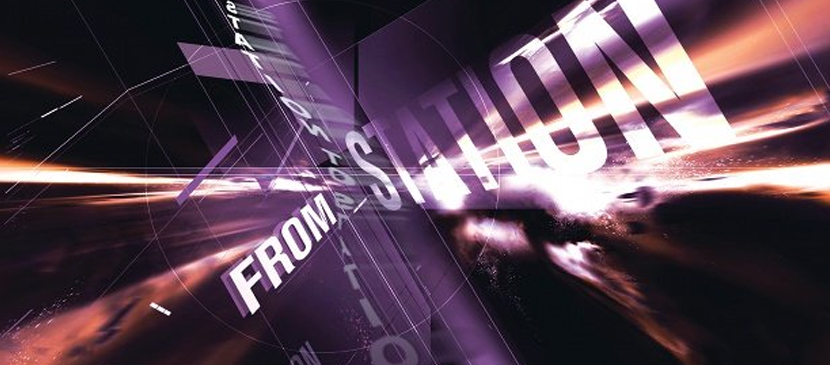 In this tutorial, it will show you how to project typography onto a complex surface. It will start with some basic text, give it a little perspective, place it into an image (an abstract composition in this case, but the techniques involved are universally applicable) and apply some effects to add depth and a sense of movement.
In this tutorial, it will show you the steps used to create this shiny golden typography in Photoshop. We will use several gold textures to form the base on the text – along the way, we will be using a number of image adjustments, dodge/burn tool, selection tool to aid our effort in creating this text.