Your Favourite Photoshop Tutorials in One Place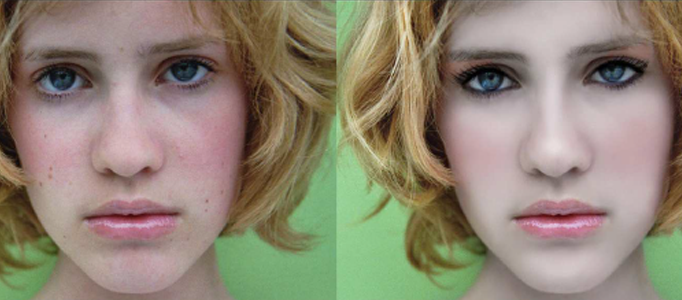 Useful Make-up for a Lady in Photoshop

- Photoshop is recommended for this tutorial -
To most of ladies, make-up skills in Photoshop are extremely useful because it can be applied to fix photos defect which were taken in the past. It will show you to setup and use appropriate brush skills to do the make-up.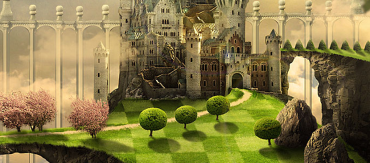 In this photo manipulation tutorial, you will learn how to create a fantasy fairy tale landscape combining different stock images and using some basic Photoshop blending techniques.
This tutorial is different from other tutorials which will present you how to developing some artworks based on composition and value concepts. It will illustrate some examples and provide how details how it helps you to work out artworks.
In this tutorial you'll learn how you can create a mountain scene and how to add creepy trees to your scene without making the selections. You will also learn how to create shadows, lights, work with layer mask, adjustments layers and much more. Based on this, you can create something special using photo manipulation skills.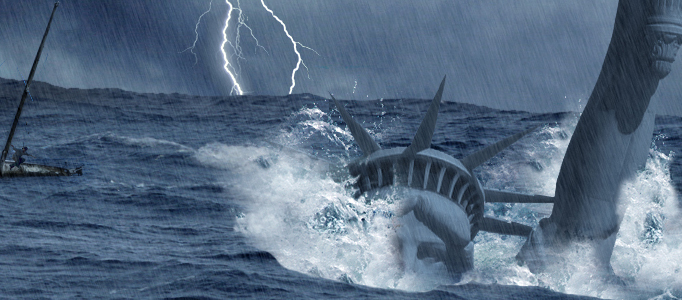 In this tutorial, we will create a massive tsunami impacting the Statue of Liberty in the sea. To achieve this, we will be combing and adjusting regular images to form a stormy composition, with a massive tsunami rushing past the Statue of Liberty.
In this tutorial, it will show you the steps to create a surreal scene for a human image in Photoshop. You will have the opportunity to practice objects merging, image adjustments, selection techniques, as well as a number of filter effects.
Here is very glamorous glamor light effect. This tutorial will teach you how with the professional techniques you can create an amazing light effect using Photoshop.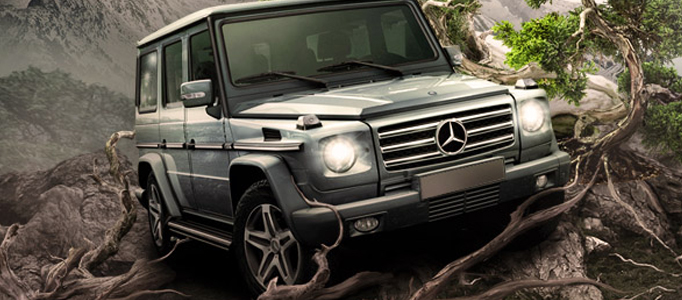 To create your imaginative scene, you can arrange various objects together to form a nice extraordinary scenery. Simple objects such as car and tree can be worked out to be a fantastic artwork.
This tutorial will show you a proper technique to cut out an image's hair. In fact, lots of people may struggle on trimming out fine hairs. In this example it is going to use the common Channel technique to trim out this lovely lady.