Your Favourite Photoshop Tutorials in One Place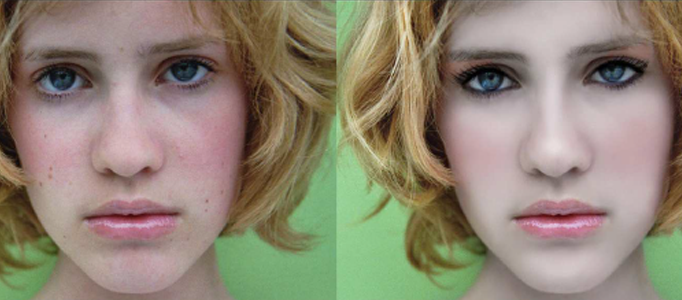 Useful Make-up for a Lady in Photoshop
- Photoshop is recommended for this tutorial -

To most of ladies, make-up skills in Photoshop are extremely useful because it can be applied to fix photos defect which were taken in the past. It will show you to setup and use appropriate brush skills to do the make-up.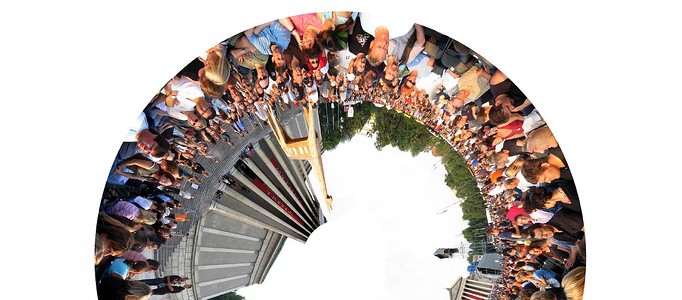 The "Polar Panorama Effect" is a photoshop technique which is eligible to turn the image into unique pieces of art. It takes a panoramic photo and uses the Polar Coordinates filter of Photoshop or The Gimp to create a circular image that seems to wrap the panorama around a planet.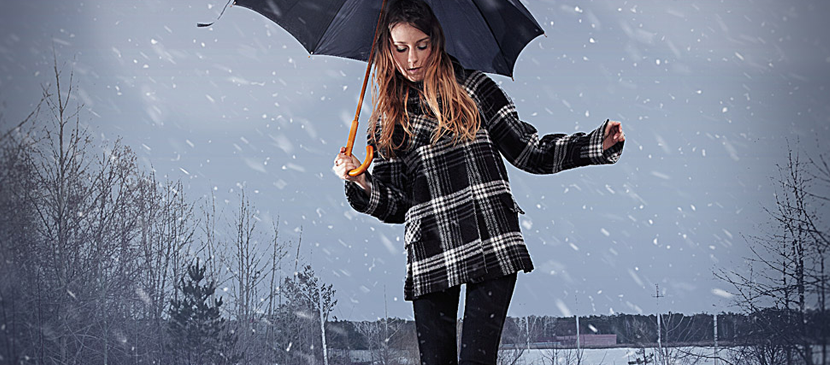 Sometimes, the weather is unforeseeable and unchangeable. However, it is controllable in your image and can use Photoshop to get the job done. In this tutorial, we will explain how to create a realistic falling snow effect in Photoshop and show you how to apply it to your images.
Lots of treasury scenery are difficult to be captured. However, you can create the scenery based on sever realistic images using photo manipulation. The manipulation can allow you to produce the important scenery such as this butterfly scenery. To stand out the image, you can apply the contrast effect after.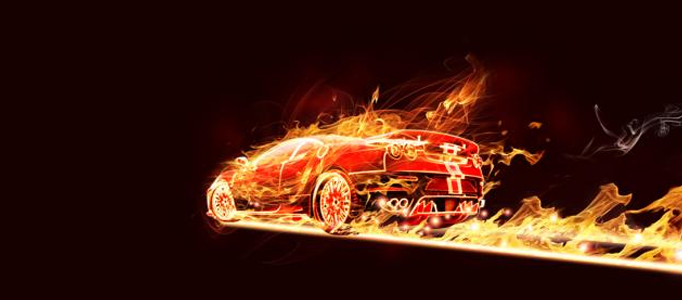 To add a motion to a object, it is necessary to add some other elements. To present a car to be on running, you can add some fire to emphasize the speed like this tutorial.
To turn your image to be special, fading effect plus some sketching can be applied to your image. In fact, there are many fading effects such as turning it into smokes or liquid. In this tutorial, a nice result is formed using sketch plus mixing with colour fading effect.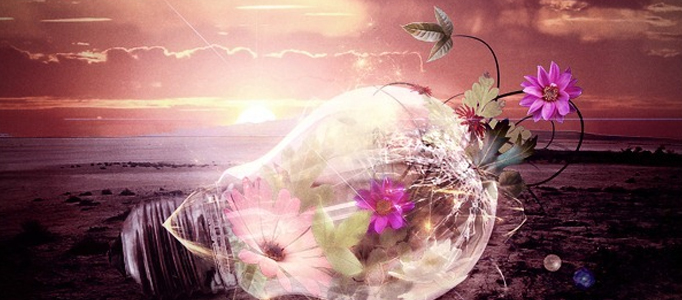 If you are a flower lover, you may want to create flower related arts. One way to do that is to make an interesting flower growing in a special object such as light bulbs.
To develop a good advertisement for shoes, you can have a try to apply to put some fantastic lightings on the shoes plus changing the entire scenery like universe.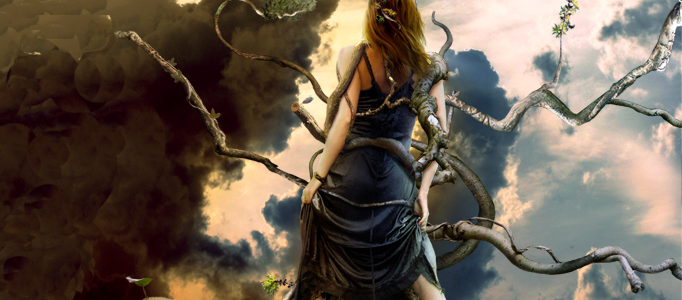 In this tutorial, you will learn how to make this awesome combination surreal photo manipulation. You need to prepare few photos first, then you can start your combination. And then, you can use the photo effect techniques to tune the color in order to mix up different photo colors and their backgrounds. You can use your imagination to make one with same technique.