Your Favourite Photoshop Tutorials in One Place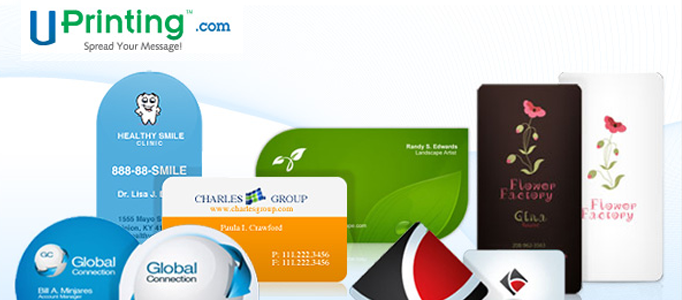 Uprinting – Printing Company for Your Business Cards
- Photoshop is recommended for this tutorial -

UPrinting is a leading socially responsible online printing company. Since 2000, the company has been established as a major player in the industry. UPrinting serves thousands of on-demand printing using high-quality press printing and a robust yet simple and easy-to-use online ordering system. They deliver high-end printing services and reliable color printing.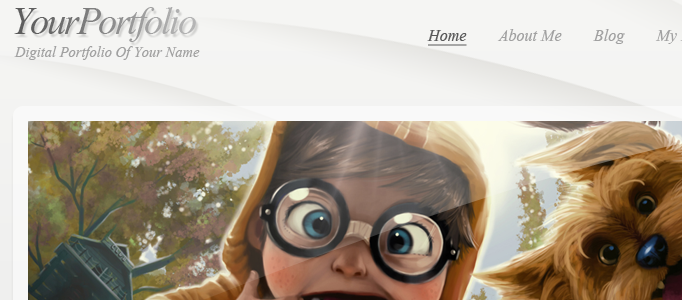 All clever things are usually very simple. Many people just love lightweight designs with simple layouts, free from heavy web elements and complex color combinations. The main idea of clean designs is to achieve simplicity in form and content thereby presenting a clear message to the website visitors. It can be attained by taking into account some important aspects that make a web design clean.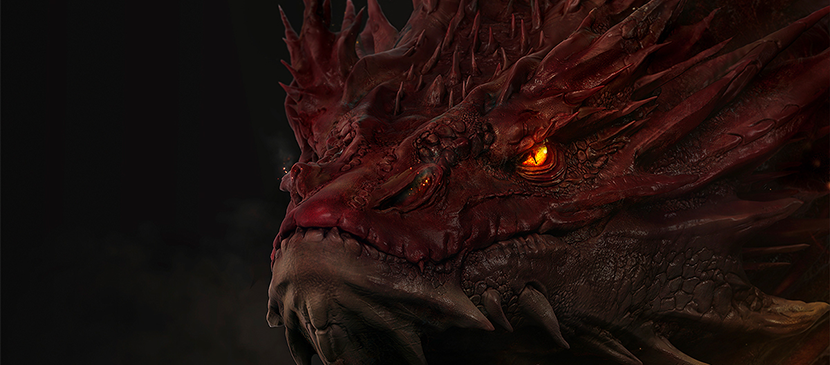 We are talking about Smaug, the arrogant, greedy, malicious, cruel, dangerously sharp minded, massive and powerful dragon from the Hobbit.This digital art was designed by Brazilian digital artist and graphic designer André Luiz de Castro, who used ZBrush and Photoshop and took around 35 hours to finish.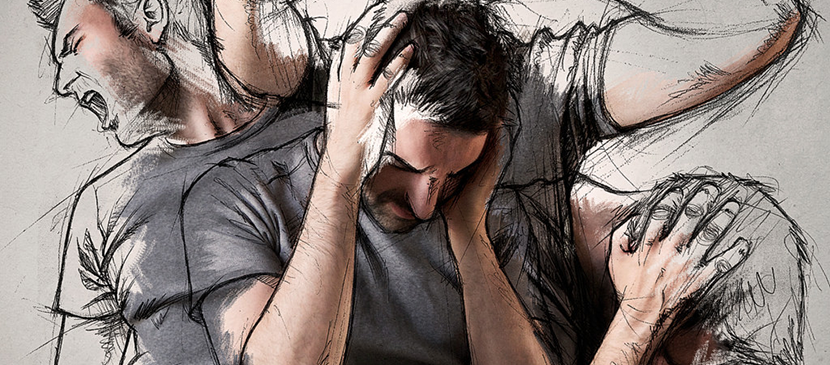 French graphic designer Sébastien DEL GROSSO shows the process of how to place sketches of his photos on his photos with Photoshop. Sébastien DEL GROSSO uses photos taken with natural light, referring to drawings whose pencil strokes are fast and nervous to give the impression of a construction.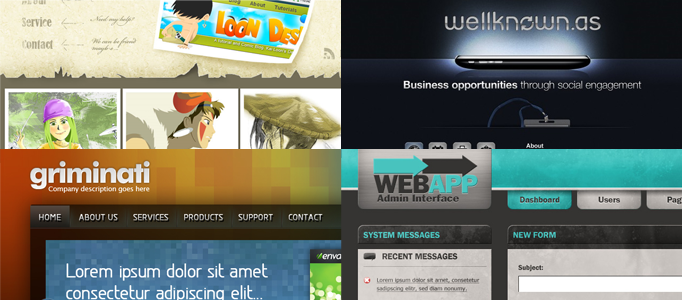 Sometimes, you may find it difficult to look for some of the highest quality photoshop tutorials using search engines. Photoshop Lady come up with Top 20 User Interface Design in Photoshop. These are selected from our Photoshop users and readers.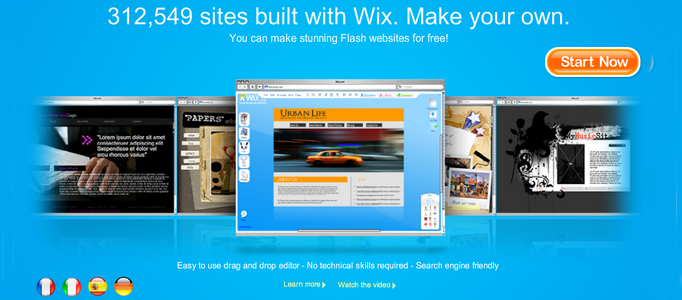 In this article, we would like to introduce you a media called "Wix". You can make your personal website with flash stunning function in few minutes. More importantly, no technical skill is required. It is well suitable for different kind of users such as web developers, designers & beginners. Let's make a website!
When disasters happen your good thoughts and contributions are irreplaceable. Below is the collection of nicely designed charity websites we have come across recently. They give you the power to make a difference in someone's life.
Mobile Tuxedo provides you a nice set of "Touch Gesture Icons" for free. Touch Gesture Icons includes 30 most popular gesture icons for multi-touch devices. This icon set contains five different sizes such as 48px, 64px, 128px, 256px and 512px in PSD and EPS vector files.
500+ Retro/Vintage Design Elements from Cruzine Design, you'll find yourself suddenly embracing ornamental headers, frames, and both complex and simple logos, signs and badges. Then there's the textures, wreath and sunburst shapes, and Photoshop patterns and styles.