Your Favourite Photoshop Tutorials in One Place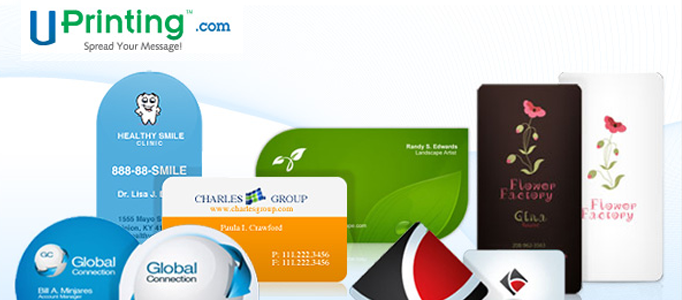 Uprinting – Printing Company for Your Business Cards

- Photoshop is recommended for this tutorial -
UPrinting is a leading socially responsible online printing company. Since 2000, the company has been established as a major player in the industry. UPrinting serves thousands of on-demand printing using high-quality press printing and a robust yet simple and easy-to-use online ordering system. They deliver high-end printing services and reliable color printing.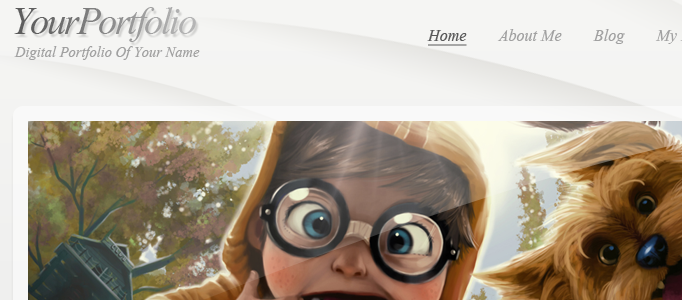 All clever things are usually very simple. Many people just love lightweight designs with simple layouts, free from heavy web elements and complex color combinations. The main idea of clean designs is to achieve simplicity in form and content thereby presenting a clear message to the website visitors. It can be attained by taking into account some important aspects that make a web design clean.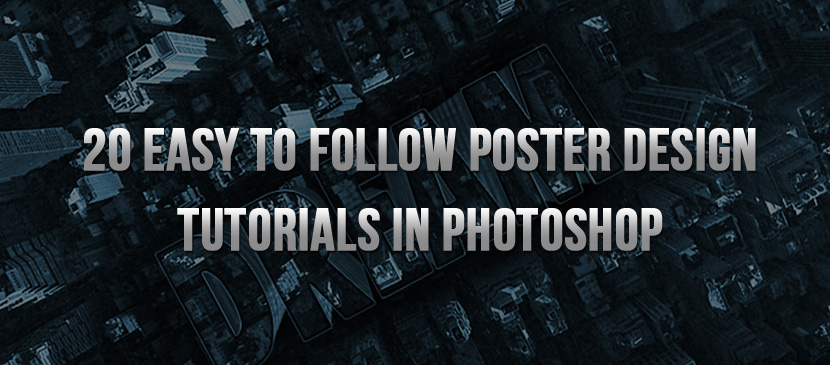 Hey Prints has shared some poster design tutorials you'll learn some new ways to enhance your Photoshop skills while creating posters for all kinds of purposes. Each one takes a different approach to get to the end result.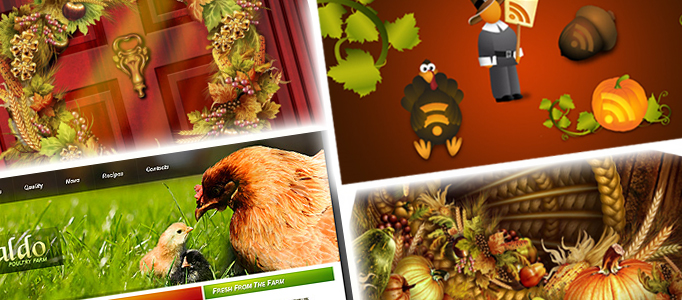 For thousands of years, mankind has set aside a day each year to celebrate bountiful annual harvests. One of these festivals is a Thanksgiving Day. It is a fall harvest festival that has become traditionally linked with food, family and football.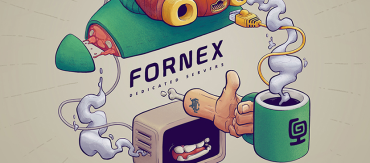 With rich beautiful works in web design, illustration and icon design, designer Vet Orso from Russian Federation shows his drawing process for FORNEX with the help of photoshop. When he completes the draft, each parts needed on the paper, he has a general idea in his mind. Then he starts his work with photoshop. Drawing the sketch for FORNEX, coloring and dealing with details are main steps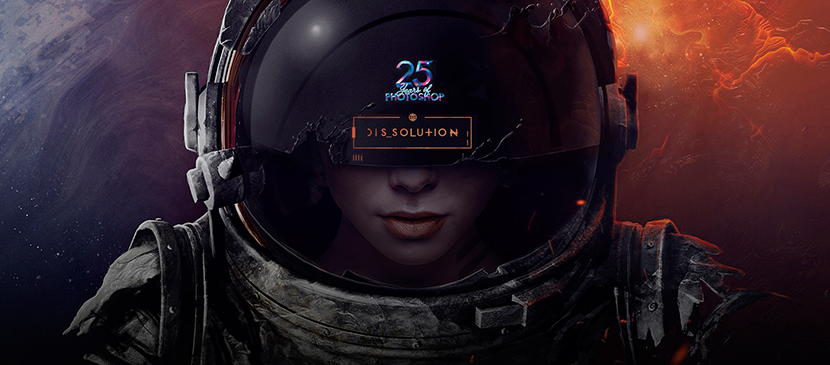 This digital painting was created by Germany creative director or illustrator Martin Grohs. Actually it is a wallpaper, titled as "Dissolution". It portrays one vision, one space-lady with melting space suit disappearing before a hot exploding plant. These all reflect the theme "what you take from the earth, you must give back, that is nature's way."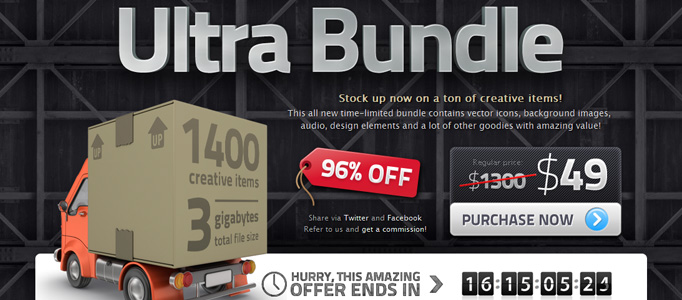 Today, UltraShock have just released an Ultra Bundle, suitable for designers. This all new time-limited bundle contains vector icons, background images, audio, design elements and a lot of other goodies. The total combined value of all included items is worth well over $1300 and you'll get them for only $49!
Everybody knows the artistic filters in our favorite image editing program, but sometimes the results can appear somewhat artificial. Let me introduce you an alternative tool: PostworkShop that comes in handy when we need an artistic effect for a photo, a 3D render or a vector illustration. These are over 350+ artistic styles you can choose from.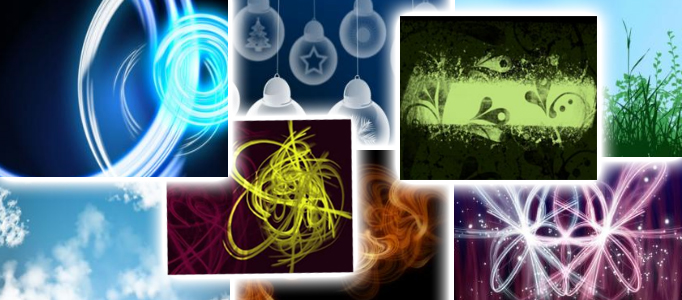 Photoshop Brushes are the excellent tools to assist creating beautiful graphics and arts . It can much shorten your design time frame when designing some patterns, natural greens or phenomenons such as smoke. BrushLovers aims to gather the most wonderful free photoshop brushes including 19 categories of Brushes for Photoshop designers to download.